SIOUX CITY | For the third year in a row, food prepared by Centerplate executive chef Robert Dowd was the People's Choice at the March of Dimes Signature Chefs Auction.
During a competition held Oct. 12 at the Sioux City Convention Center, Dowd's menu of herb beef bracciolo, honey chipotle-braised short ribs, roasted poblano whipped potatoes, lobster and crimini mushroom thermidor and August Harvest gratin potatoes got the top nod at the fundraiser for the March of Dimes' local research and education programs.
In addition, the Sugar Shack Bakery's Claudia Hessa swept the best dessert category with chocolate-covered strawberries, whiskey bread pudding, mini fruit tarts, Bananas Foster, a pumpkin cake parfait and a Malibu upside-down parfait.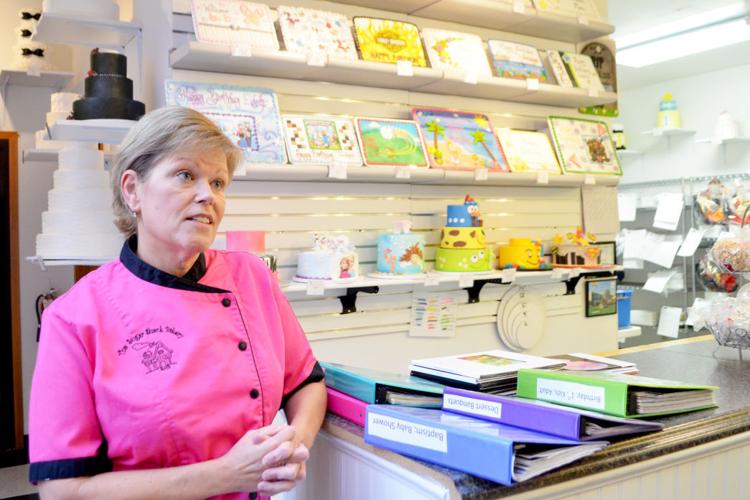 Like Dowd, Hessa is a perennial winner at the Signature Chef's Auction, according to Siouxland March of Dimes community director Amy Phimmasane. 
More than $65,000 was raised at this year's event, she said.
"For 14 years, our auction has allowed Siouxland chefs to push the envelopes," Phimmasane said. "That's why the event keeps attracting Siouxland's best culinary talent."
Other chefs in this year's contest included M's on 4th's Melis Spencer, Malon Downs and Joshua McKernan; Soho Kitchen & Bar's Julie Schoenherr; and WinnaVegas Casino Resort's James Ball.