SIOUX CITY -- Creating an environmentally friendly business may seem like the socially responsible thing to do.
But according to Adam Hammes, founder and executive director of the Iowa Sustainable Business Forum (ISBF), this practice may also help with a business's bottom line.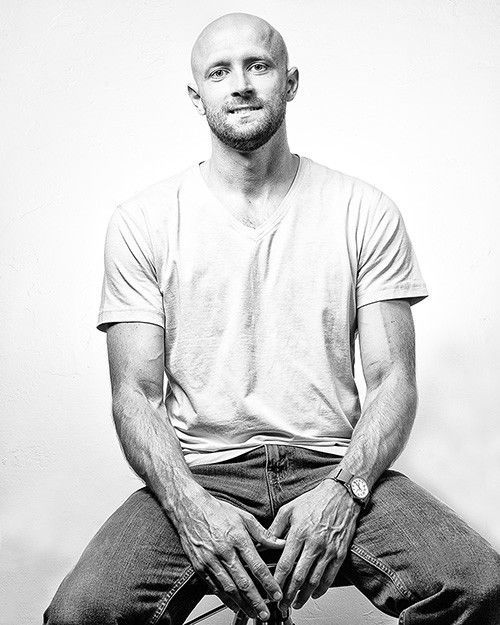 "If implemented correctly, companies can increase their profits by becoming sustainable business leaders," he said.
Hammes, author of "Sustainable Business in Iowa: How Leading Companies Profit from Environmental and Social Responsibility," will be the guest speaker for a discussion being held at 7 p.m. Wednesday at the Robert M. Lincoln Center's UPS Auditorium at Morningside College, 1501 Morningside Ave.
A longtime environmental and sustainability educator, Hammes led programs in California, Florida and Hawaii before returning to Iowa, when he became the first sustainability manager for the Des Moines-based Kum & Go convenience store chain.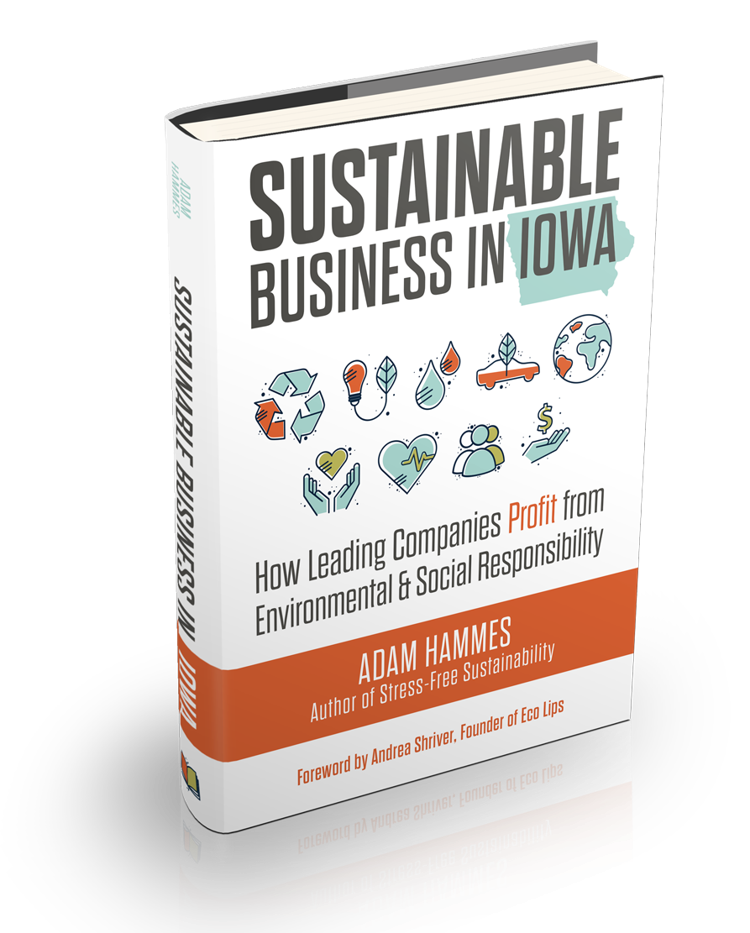 After nearly four years, he left in order to work as a consultant with a variety of Iowa businesses wanting to improve people, the planet and profits, as well as launching the Iowa Sustainable Business Forum (ISBF), a local industry association for sharing best practices business to business.
"Companies haven't always been so socially aware," Hammes said.
He said the tides began to change with national business innovators in the 1990s. Sustainable business practices began coming to Iowa in the early 2000s.
"I wrote 'Sustainable Business in Iowa' because I heard business students, friends and colleagues saying that Iowa businesses were not sustainability leaders," Hammes said. "I knew from my work that was false."
In his book, Hammes profiled more than 30 Iowan businesses who had success while implementing corporate sustainability programs.
"People tend to focus on businesses on the East or West Coast when it comes to environmentally responsible companies," he said. "In Iowa, we have fairly inexpensive energy, water and waste. That means implementing a sustainable business model is more genuine."
"I wanted to put a spotlight on the businesses who are really making a positive difference in the state and show how other companies can follow their lead."