SIOUX CITY | Mattie Carstens used to think she had a healthy lifestyle.
That is, until the Morningside College senior became involved with the Sioux City Blue Zones Project.
"As a college student, I was spending most of my time sitting at a desk," Carstens said. "I certainly wasn't living a healthy lifestyle."
A cornerstone in an initiative to make Iowa the healthiest state in the nation, the Blue Zones Project named Sioux City as one of the organization's demonstration sites in January 2013.
As a way to maintain Sioux City's status as a Blue Zones Community, Denise Salem, the organization's community coordinator, approached Morningside College English professor Stephen Coyne with a proposal.
"I reached out to (Coyne) with an idea to create a book that teaches children about Blue Zones principles that will lead to longer, better lives," she said.
Getting school-aged kids involved with the Blue Zones Project was especially important to Salem.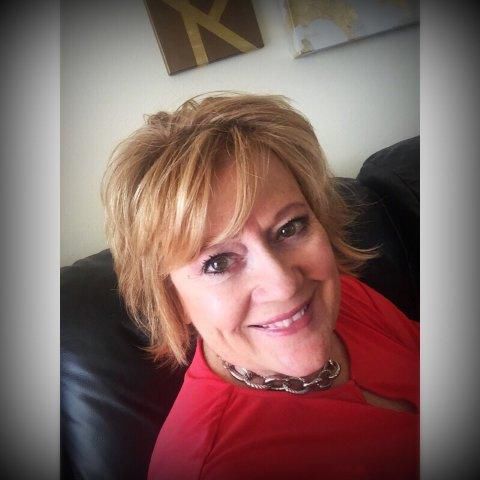 "The earlier a person starts to make significant changes, the healthier and happier life they will lead," she said.
Coyne liked the concept and assigned English students Carstens, of Remsen, Iowa; Brayton Hagge, of Crofton, Nebraska; and Lindsey Smith, of Glidden, Iowa, to do research, consult with teachers and produce written copy for a 36-page book entitled "Healthy Choices, Healthy Lives: Adding Blue Zones Principles Into Your Life."
In addition, Morningside graphic design students Alyssa Nehring, of Humboldt, Iowa; and Christina Vazquez, of Clive, Iowa, supplied the art for the book, which is available in the libraries of all of the Sioux City Community School District elementary and middle schools.
"I had no idea what Blue Zones was," Hagge, the student coordinator for the semester-long project, admitted. "Once I found out that it is helping the community become healthier and was designed to improve the well-being of residents, I knew to be involved."
A May 2017 Morningside graduate who currently works for the United Way of the Midlands in Omaha, Hagge said the Blue Zones book gave her the confidence to spearhead a project.
An aspiring secondary English teacher, Carstens took on the assignment as a way to connect with kids.
"We knew the Blue Zones information was important," she said. "But we needed to keep our book lively and accessible to read."
Carstens accomplished this by integrating facts into quizzes, interactive sidebars, and even a recipe or two.
For instance, a healthy after-school snack might consist of yogurt-covered strawberries, waffle iron apples or "Ants on a Log" (actually peanut butter and raisins spread over stalks of celery).
Since completing the book in May 2017, Carstens is more conscious of her health. She's exercising more and eating healthier fare.
Though the 21-year-old confessed to having one weak spot.
"Ever since I was a kid, I've had a sweet tooth," Carstens said. "I'm sure if you maintain a balanced diet, you can sneak in something sweet on occasion."