ORANGE CITY, Iowa | Unity Christian High School Principal Wayne Dykstra opened the mail on Tuesday. He found two more checks, gifts to help the private school retire the debt for the Knight Center.
The 744-seat auditorium, constructed over a 16-month period in 2013-14, cost $5.6 million. And in 4 1/2 years, the debt has been paid.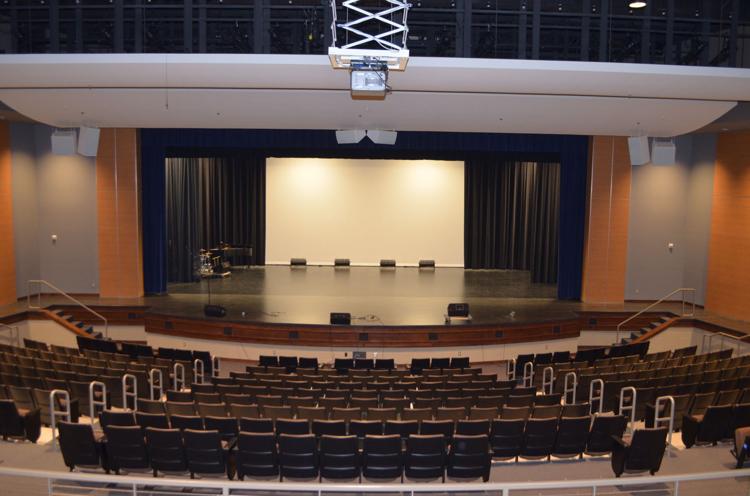 "We have a 5-year interest arrangement with Iowa State Bank," said Dykstra. "The interest was at 3 percent and then it climbed to 4 percent, then to 5 percent. If we still owed money, we would have had to renegotiate with the bank going into year six. We wanted to get this done."
And, with Tuesday's mail, it was. Three to four checks had come in the mail each day.
How a smaller private school that can't rely on property taxes or a bond issue raises that kind cash in a short time span is worthy of some spotlight attention. Dykstra shared the story on how the Knight Center, this state-of-the-art theater serving Unity Christian High School, Orange City and the Orange City Tulip Festival Night Show, came into being.
The community of Orange City, he was quick to add, contributed $750,000 to the effort and uses the Knight Center to stage the popular Orange City Tulip Festival Night Show each May. "Shrek the Musical" was staged last spring, welcoming thousands to its song and pageantry. The Orange City Arts Council also uses the site from time to time, as do churches for select shared services. There are also private events held in the facility, events booked by Unity Christian.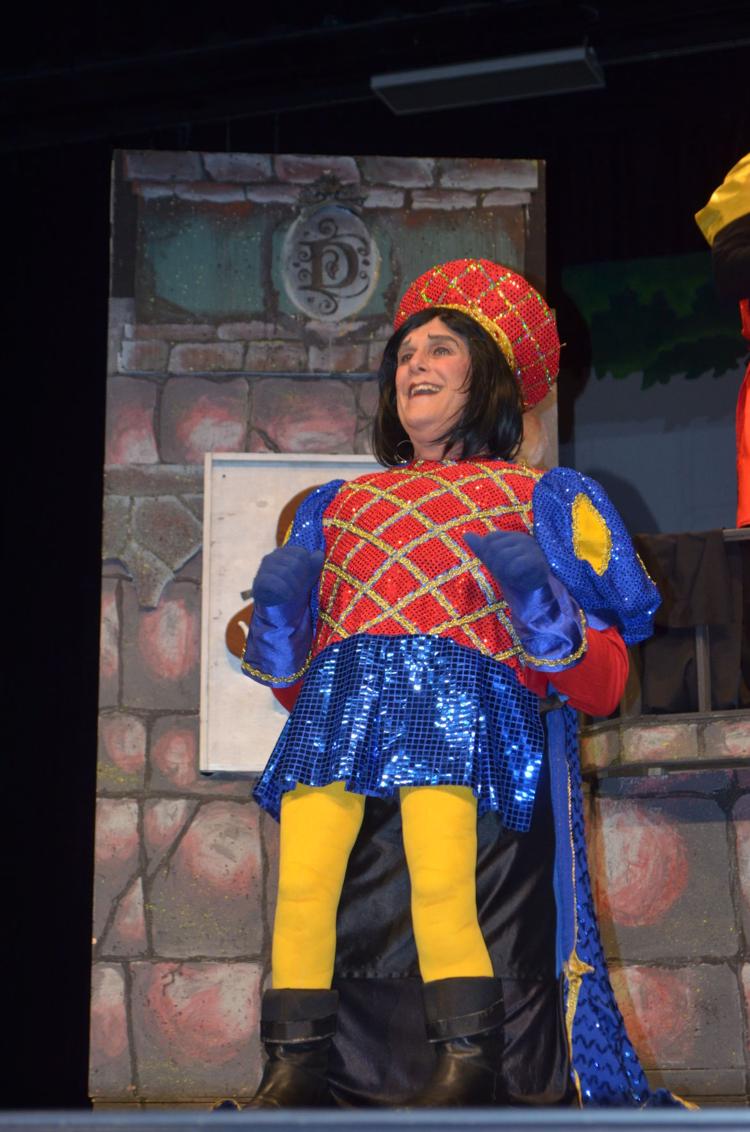 To get the campaign going initially, leaders at this school wrote letters to potential givers each year over several years. When the campaign stalled about seven years ago or so, directors organized a seat-sponsor event whereupon donors were challenged to purchase a seat in the facility. One night, Dykstra said, donors gave $350,000 for their seats.
"And the following week, we sold the remaining seats pretty quickly," Dykstra said. "I remember that from March to June that year (six or so years ago), we raised $750,000 and that convinced us we could build this thing."
When the ribbon was cut to formally open the Knight Center, Unity Christian had all but $1.6 million of the project paid in full. The remaining balance was contained in that loan at Iowa State Bank. In the course of 4 1/2 years, that balance was paid down to $13,000, according to Dykstra.
"This past year, we were down to $500,000 and we wondered if we could get a matching challenge among nine donors," he said. "We went to them and asked and 100 percent of them said, 'Yes.'"
Those donors gave a collective quarter-million dollars, an amount that was then matched by the Unity Christian constituency.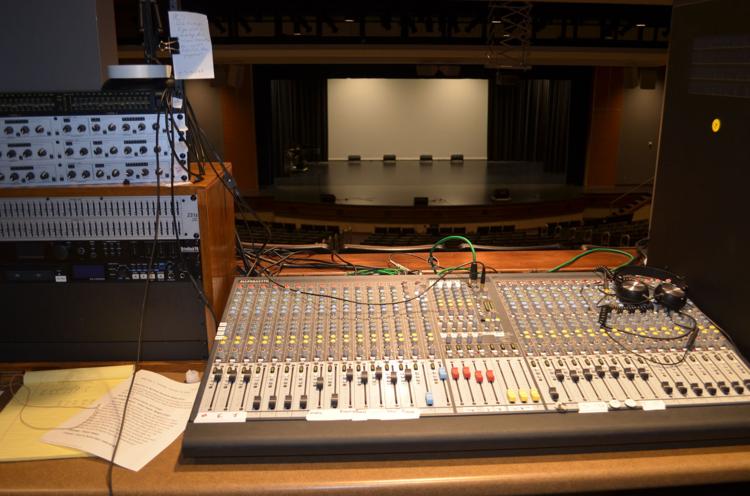 "We had a 5-year interest plan with the bank and we are in the fifth year," he said. "It's nice to do this a half-year before that ends."
Standing in the theater, which hosts some 55 performance and rehearsal dates for the Tulip Show Night Show, Dykstra talked about the use of this site and how it benefits the community and this school.
"We share our calendar well," he said. "This is coveted space."
One that came about through the generosity of those throughout the community and those who support Unity Christian, the high school that's home to 261 students in grades 9-12 this year.
"We've asked the same people to give of their gifts five, six and seven times for this," Dykstra said. "We're aware of that. And, we're extremely thankful."
And, as of Tuesday, the curtain has closed on any outstanding debt.