Photos: USS Sioux City christening
The USS Sioux City is christened and launched into the Menominee River Saturday, Jan. 30, 2016, at a Marinette, Wisconsin, ship yard. The USS Sioux City is the 11th of the new class of ships, designed to sail nearer the coast -- in the littoral zone -- and into shallower waters than other naval vessels.
As featured on
With all the pomp and ceremony befitting such an occasion, the USS Sioux City left the land behind, splashing into the water where it is meant to be.
More information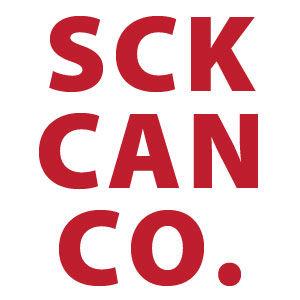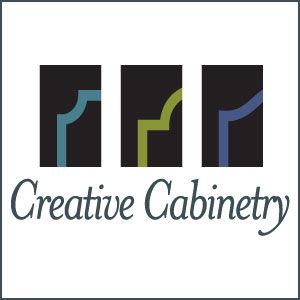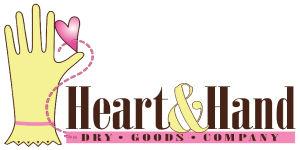 Heart & Hand Dry Goods Co