Video: USS Sioux City and Cmdr. Kenneth Lieberman
Cmdr. Kenneth Lieberman, who will become the ship's executive officer, talks about the USS Sioux City during a tour Friday, January 29, 2016, at Fincantieri Marinette Shipyards in Marinette, Wisconsin. The ship will be christened Saturday.
As featured on
Perched atop the launching cradle next to the Menominee River, the USS Sioux City stood ready for its big day.
More information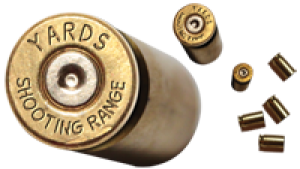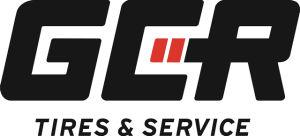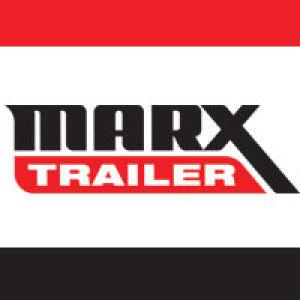 Marx Truck & Trailer Sales