Video: USS Sioux City Mast Stepping Ceremony
Sioux City mayor Bob Scott talks about the items the city is placing in a capsule during a mast stepping ceremony for the USS Sioux City held Friday, January 29, 2016, at Fincantieri Marinette Shipyards in Marinette, Wisconsin. The ceremony is a tradition that good luck items are placed in a capsule at the ship's mast. The ship will be christened Saturday.
As featured on
Wherever the USS Sioux City goes, the spirit of Siouxland will be on board.
More information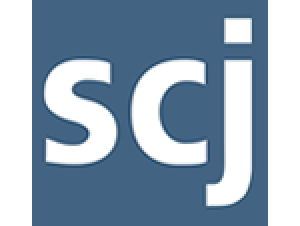 Sioux City Journal Communications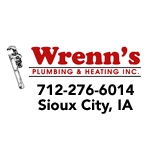 Wrenn's Plumbing & Heating Inc.