Three well-known figures in Siouxland each made a strong case for The Journal's 2017 Newsmaker of the Year award, which went to members of the Roth family who head Beef Products Inc.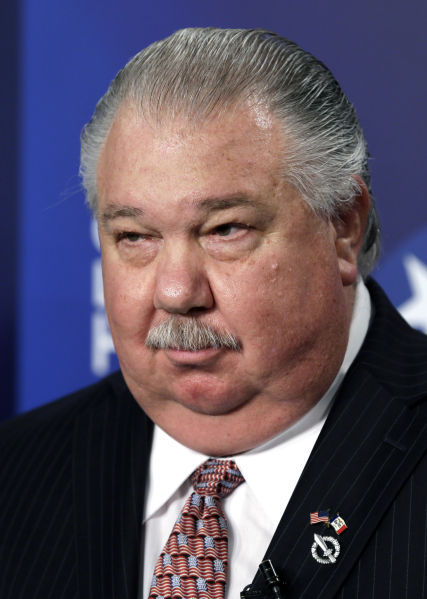 The former Morningside College economics professor, Sioux City radio talk show host and Iowa Republican Party activist was repeatedly in the national news in 2017. A top policy advisor for Donald Trump's presidential campaign, Clovis took office on inauguration day as a White House aide to the U.S. Agriculture Department. Trump later nominated the rural Hinton resident to be undersecretary of research, education, and economics for the USDA. But Clovis' confirmation bogged down in the Senate, with critics saying his absence of academic experiences in the hard sciences made him unqualified to serve as the department's chief scientist. In early November, Clovis withdrew his nomination amid mounting pressure for his ties to special counsel Robert Mueller's investigation into Russian meddling in the 2016 presidential campaign.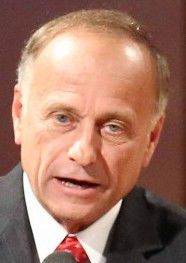 The outspoken Republican congressman again voiced his views on the hot-button issue of immigration that enraged critics and delighted supporters, both in Iowa's 4th District and across the nation. In a March tweet in support of a Dutch politician who opposes immigration, King ignited a political firestorm by saying America "can't restore our civilization with somebody else's babies." Returning to the same subject in December, he tweeted that "mixing cultures" will lead to a lower quality of life, and "assimilation, not diversity, is our American strength." In a unifying event, the Kiron Republican heaped praise on a Siouxland humanitarian group that rescued the only three survivors of a deadly school bus crash in Tanzania and then brought the young children to Sioux City for life-saving medical treatment. King later visited the children after they returned home to their east African nation.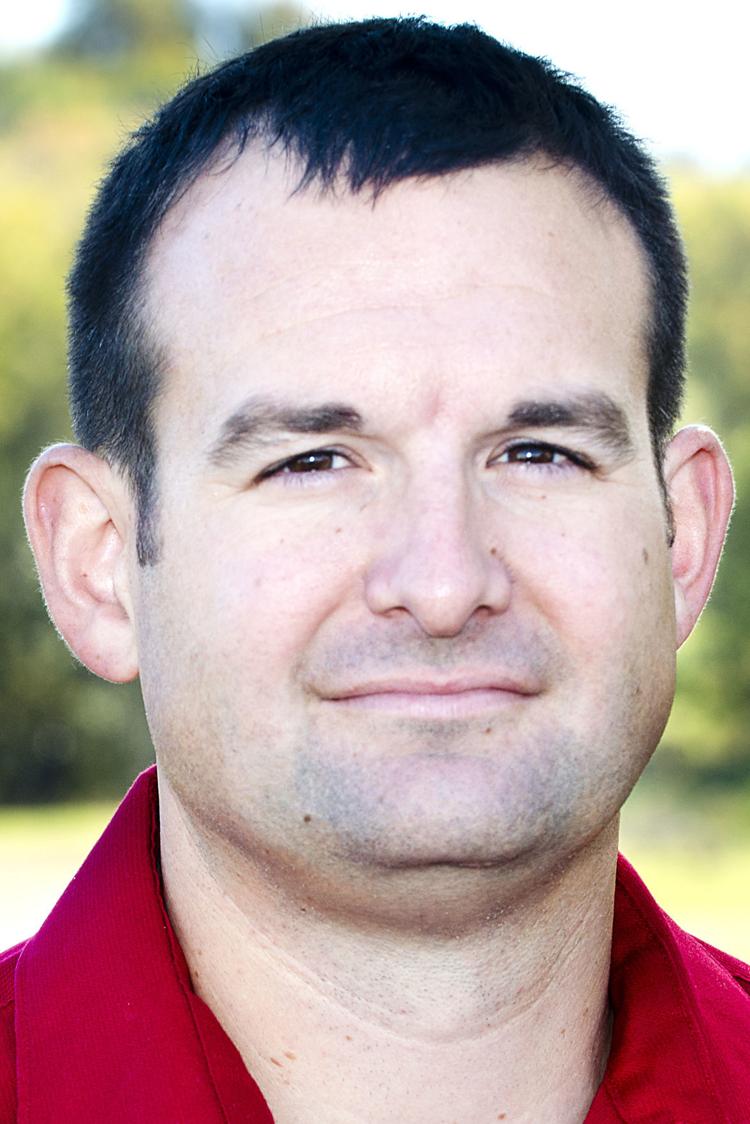 A runner-up for this award last year, the city's parks and recreation director oversaw the successful opening this month of the long-awaited Cone Park. The $5 million all-seasons park near Lewis & Clark Park features tubing, ice skating and a multi-purpose lodge. Salvatore and his department also kept busy this year preparing to extend the city's growing trail system and developing plans to revitalize riverfront land at the site of a former riverboat casino. Salvatore will have even more on his plate in the coming year, with his department set to manage the proposed Bomgaars Ag Expo Center. The parks & rec department's offices also would move from the Long Lines Family Rec Center to the ag center, a key component of the city's Reinvestment District.