LAKE PARK, Iowa | A Dickinson County town with two recent lakeside housing developments, the state's most impressive Freedom Rock display, a recreational trail wrapping around beautiful Silver Lake and more, kicks off its quasquicentennial celebration this week by taking a plunge into a new endeavor: Children's theater.
"Giants in the Sky" opened on Tuesday evening and continues at 7 p.m. Wednesday in the impressive performing arts auditorium serving Harris-Lake Park High School, a signature element in a 2003-04 construction project that helped position the school district for the future.
"We've had the auditorium here since 2004," said Kathy Greve, a 22-year vocal music music director serving Harris-Lake Park High School and Middle School. "It's a pretty well-kept secret."
The auditorium came with a new gymnasium, high school/middle school, all rising on Dickinson County Road M-27 in Lake Park, south of the downtown business sector. A new community center and public/school library came about through the effort as well, one fueled with a $4-million bond issue that passed by an almost 2-to-1 margin, supplemented by a $1.1-million Vision Iowa grant.
Since the effort came to fruition, athletic fields and a wellness center have come on-line with the facility, as has the most ambitious Freedom Rock project in Iowa.
The improvements match the energy demonstrated in new-home construction lining the southern side of 1,100-acre Silver Lake, as well as a host of business expansions downtown and to the southern edge of the city, which lines Highway 9 some 12 miles west of the Iowa Great Lakes.
In the 25 years since Lake Park's centennial bash, the population has grown from 976 to 1,138, an increase not often found in rural communities throughout the Midwest.
In Lake Park this week, there's reason to celebrate.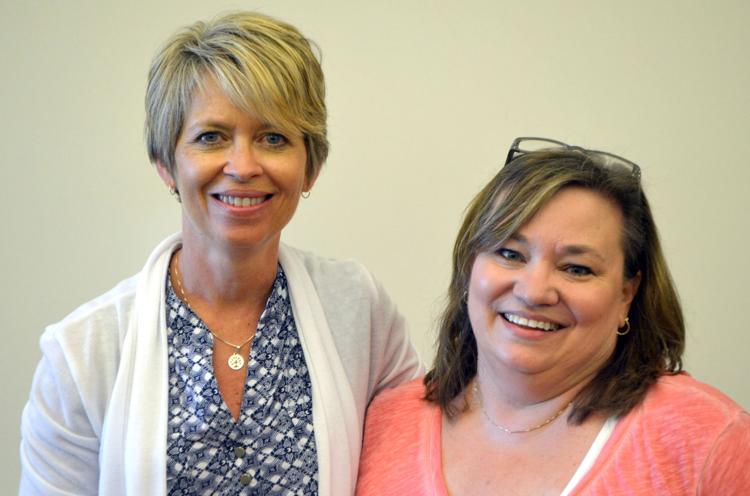 A children's theater production, which opens the curtain on the Farmers Appreciation Days' quasquicentennial bash arranged by the Town & Country Boosters, represents a first for the community, according to Greve. "This has kind of been Billi Niemeier's brainchild," says Greve, who co-directs the production with Tracy Anderson, H-LP Elementary School music director. "Billi got the wheels turning and, with this being the 125th, we thought, 'Let's do this!'"
Greve laughs as a dress rehearsal involving a cast of 20 children commences. "If it fails," she says, "we can say that we don't have to do it again for another 125 years!"
The Lake Park Players, a local theater group that staged "The Odd Couple" last spring, has thrown its support behind the effort, making sure the show shines. Greve lauds school officials and staff members as well as a host of parents who have volunteered to build the set, serve as stage directors, handle makeup chores and more.
"This has been a great group effort," she says. "Harris-Lake Park, long before me, had a tradition of great music and musicians. As a school district, people here have encouraged us to make this a priority."
Doing so during the "dog days" of summer, however, is also something new. But Anderson and Greve and company have managed to put these fifth- through eighth-graders through their paces to stage "Giants in the Sky," a tale that examines "Jack and the Beanstalk" from another vantage point.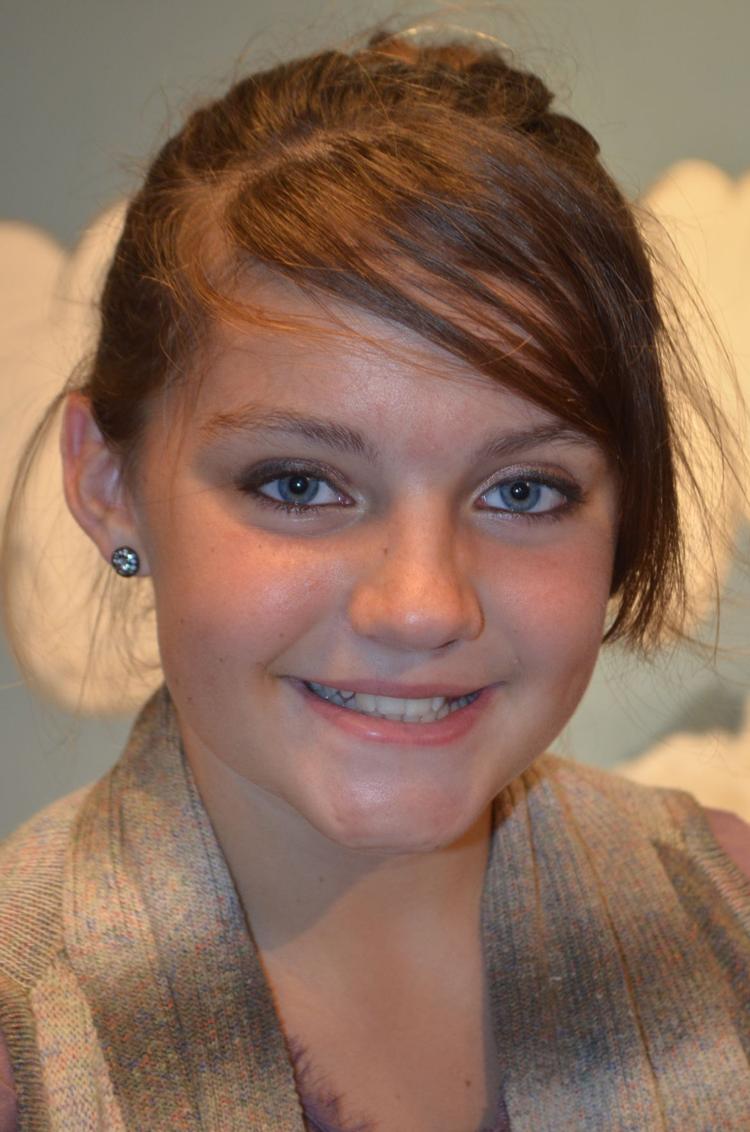 "I want more than soft, puffy clouds," says Emma Niswander, who plays the leading character. "I want to go to earth, but the elder giants say the humans on earth took our homes and they are fearful."
Niswander, however, gains access to a key and joins another giant in scaling down the beanstalk to earth. She gets lost and comes to rely on the friendship of others to return safely to her home in the clouds.
"In the end, it's about friendship," Greve says. "There is a happy ending."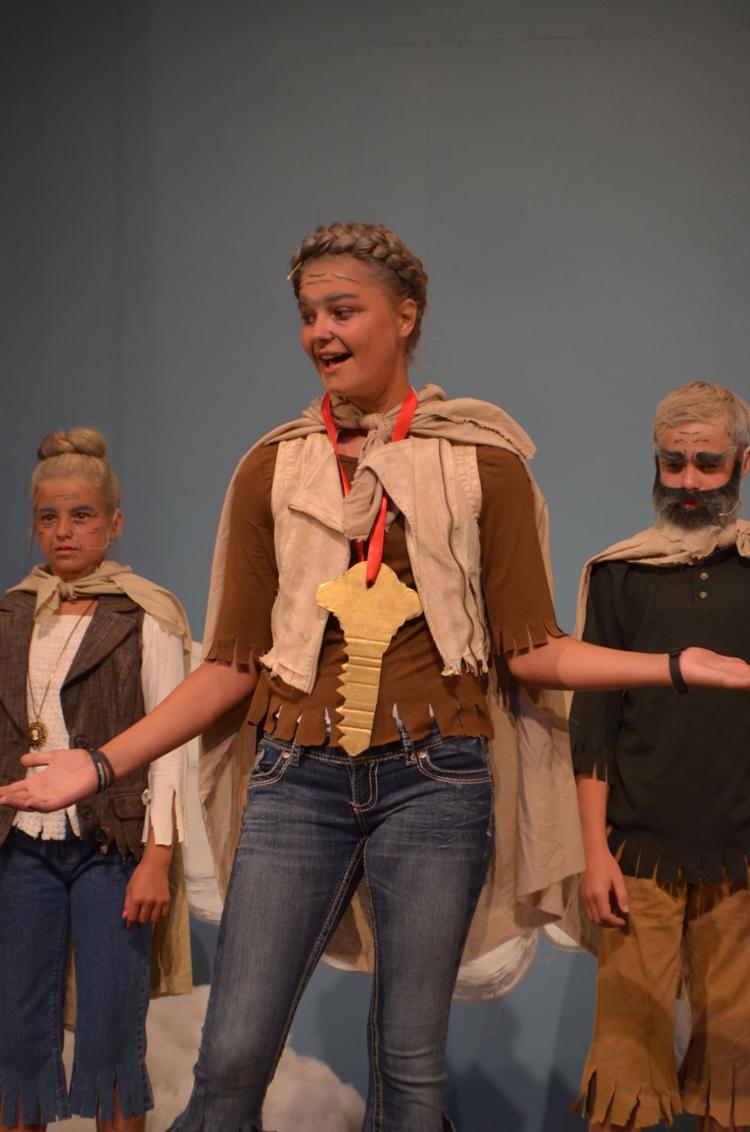 The happy ending serves as a happy starting for a week of celebration in Lake Park, one featuring a parade at 10:30 a.m. Saturday, fireworks at 10 p.m. Saturday and much more in a bash that concludes at 5 p.m. Sunday with an auction drawing, a flag-burning ceremony and a supper served by volunteer firefighters.