WINNEBAGO, Nebraska | The Bureau of Alcohol, Tobacco, Firearms and Explosives swarmed three sites owned by Ho-Chunk Inc. Tuesday as part of an ongoing investigation into its tobacco operations.
Ho-Chunk, the economic development corporation for the Winnebago Tribe, said the raid involved tobacco records and is the latest event in a "20-year state-tribal tax dispute." Federal officials declined comment on the investigation. 
ATF agents visited Ho-Chunk Inc.'s corporate office and the sites of HCI Distribution and Rock River Manufacturing early Tuesday morning.
More than 50 federal agents were observed outside a Ho-Chunk warehouse, and six semi-trucks were backed up to the loading dock, the Omaha World Herald reported, citing a witness.
The federal agents were seeking tobacco records, Ho-Chunk spokesman Sam Burrish confirmed. He said the company is "fully cooperating" with the activities. He said retail operations, which include Ho-Chunk's Pony Express convenience stores, remained open for regular business.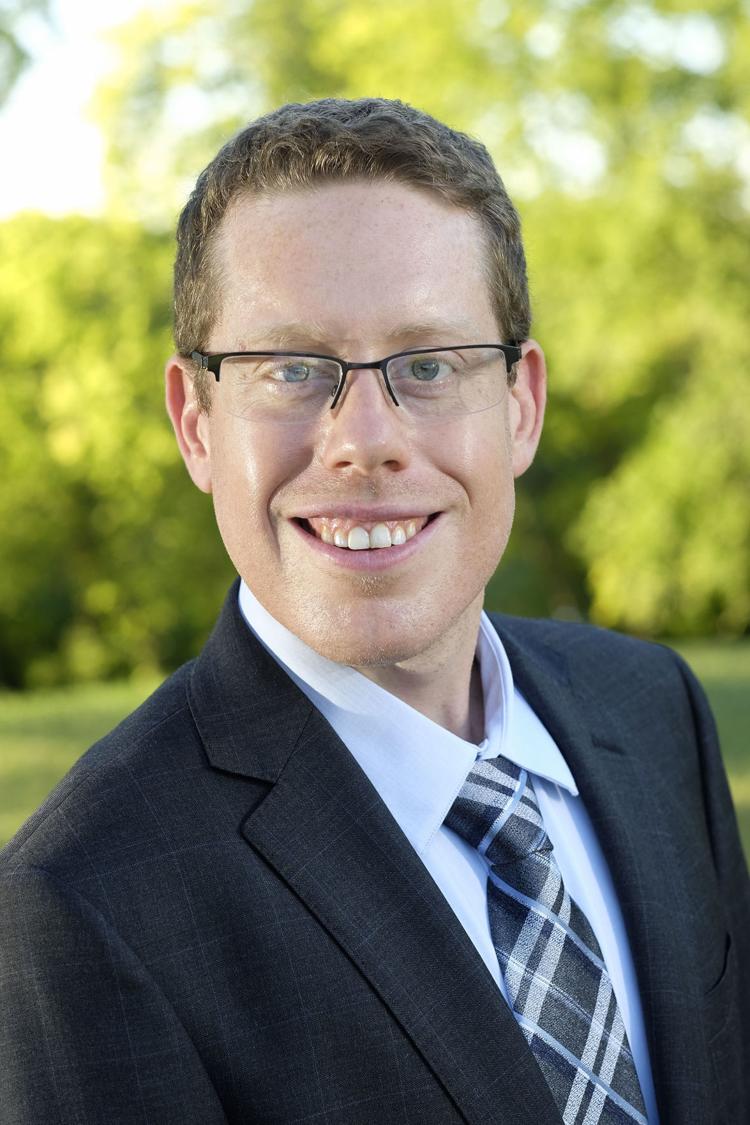 A statement from Ho-Chunk said the corporation's ability to comment is limited since the investigation is ongoing but added that Ho-Chunk "is confident that in the end, tribal sovereignty will prevail."
An ATF spokesman did not return calls from The Journal requesting comment. A spokesman with the U.S. District Attorney's Office in Omaha said it is Department of Justice policy not to comment on ongoing investigations.
Established in 1994 as a way to generate greater economic opportunities for impoverished tribal members living on the northeast Nebraska reservation, Ho-Chunk has grown into a global venture with more than 1,000 employees and annual revenue exceeding $300 million from government contracting and diverse ventures in areas such as housing, construction, fuel, finance and human resources.
HCI Distribution, a Ho-Chunk subsidiary established in 1997, is currently the largest tribal cigarette and tobacco distributor in the U.S., according to its website. 
Since 2014, Ho-Chunk has operated Rock River Manufacturing, a 15,000-square-foot factory that makes its own Fire Dance, One Spirit and Silver Cloud brands of cigarettes. Several lines of filtered cigars and pipe tobacco also are made there and marketed under the Fire Dance and One Spirit monikers. At its peak, Rock River Manufacturing produces 5,000 cigarettes a minute, or 1.1 billion per year.
The Rock River products are available in 26 other states and on most reservations nationwide. Ho-Chunk can't sell its locally-produced tobacco products off the reservation in Iowa, Nebraska or South Dakota. 
Ho-Chunk President and Chief Executive Officer Lance Morgan told reporters Tuesday afternoon that he had been advised not to comment publicly on Tuesday's raid due to the ongoing investigations, but he did say while there have been ongoing issues, the raid had come as a surprise. 
Ho-Chunk has been in conflict with government entities over whether certain record-keeping provisions of the Contraband Cigarettes Trafficking Act (CCTA) apply to tribal entities.
In August 2016, the corporation filed suit in federal court claiming that, due to the tribe's sovereignty, its inter-tribal records do not fall under the act and that the ATF cannot compel the tribe to produce them.
The suit followed a request by the ATF to inspect and copy the records. Ho-Chunk agreed to provide information for off-reservation transactions but not for inter-tribal trade transactions. 
A judge in May 2017 ruled the latter records do fall under the ATF's jurisdiction. Ho-Chunk filed an appeal in the U.S. District Court of Appeals in the District of Columbia. A judge has since denied a request by Ho-Chunk for an injunction that would have allowed the company to not produce the records during the appeal.