UPDATE: Privett has been taken into custody.
---
The U.S. Marshals Service Northern Iowa Fugitive Task Force is seeking the following person: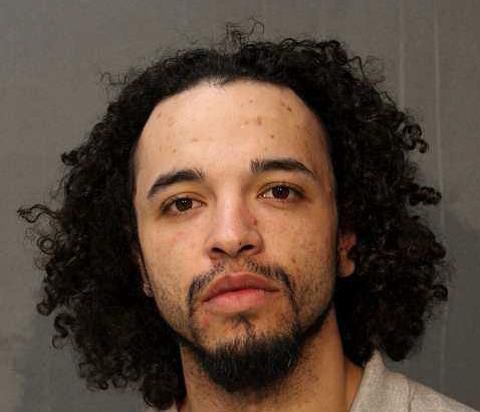 * Aaron Privett, 26. Privett is 5 feet 11 inches tall and weighs 155 pounds. He is wanted by the Woodbury County Sheriff's Office for probation violation. Privett is on probation for conspiracy to distribute methamphetamine. He has numerous tattoos, including the words "self made" on the back of his hands.