SIOUX CITY | Two Sioux City high school students have been awarded prizes from the National Council on Youth Leadership, as well as a trip to a leadership conference.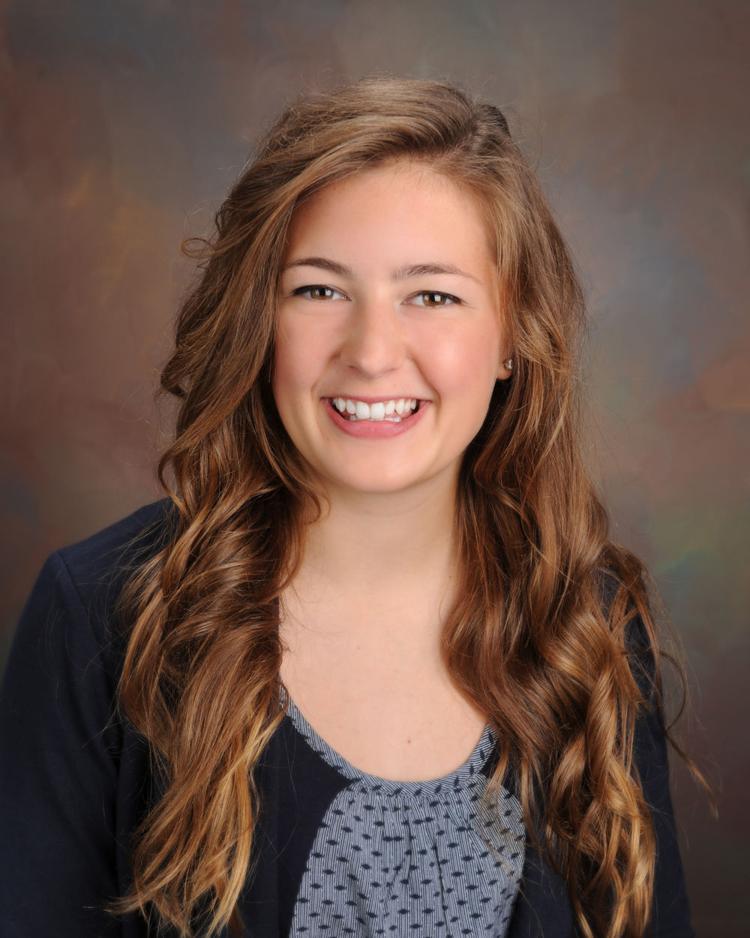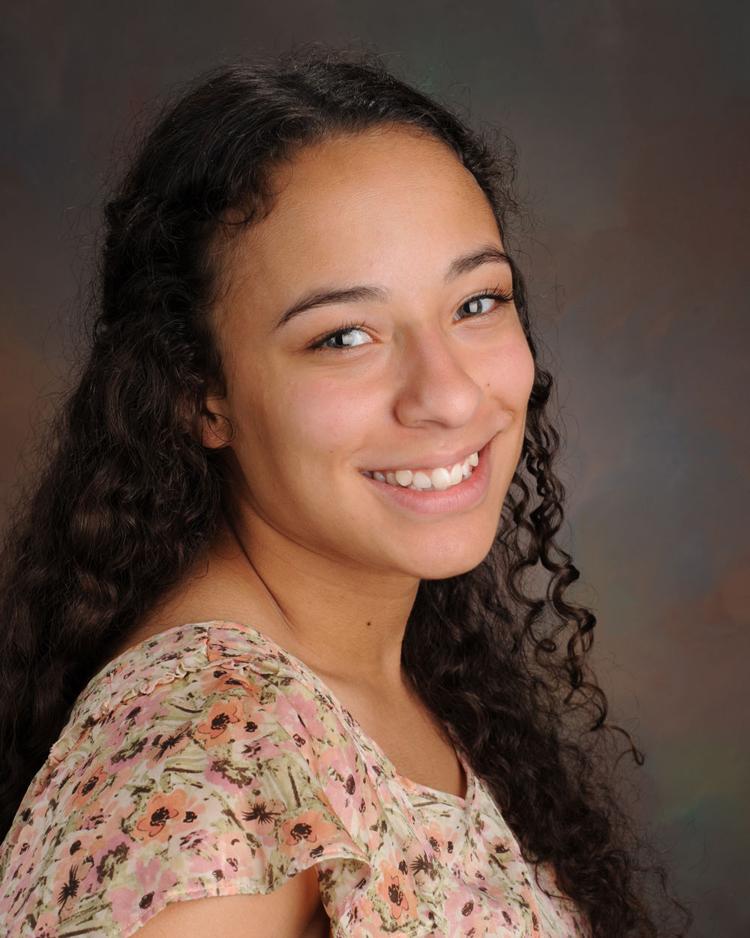 Sam McGowan, a senior at Bishop Heelan, is the 2017 Sioux City Area Youth Leader of the Year, and Payton Beaumier, a senior at West Sioux City High School, is first runner-up.
The pair will be heading to St. Louis on October 24 for the National Leadership Conference's "Town Meeting on Tomorrow." 
Top School Leaders for participating Sioux City area schools are: Sam McGowan, Bishop Heelan Catholic High School; Miranda Bok, Dakota Valley High School; Lexi Sneller, Sergeant Bluff-Luton High School and Payton Beaumier, West Sioux City High School.