SIOUX CITY | Speeding down the brand-new tubing hill at Cone Park will cost users between $7 and $10 per session when the facility opens this winter. 
The City Council voted unanimously in favor of those and other park fees Monday, establishing what users will pay once the all-seasons facility opens to the public in December. 
That $7 to $10 price tag will cover access to both the park's tubing hill and refrigerated ice skating rink for a four-hour session, with prices varying from session to session based on anticipated demand. Those qualifying as low-income will receive a 20 percent discount.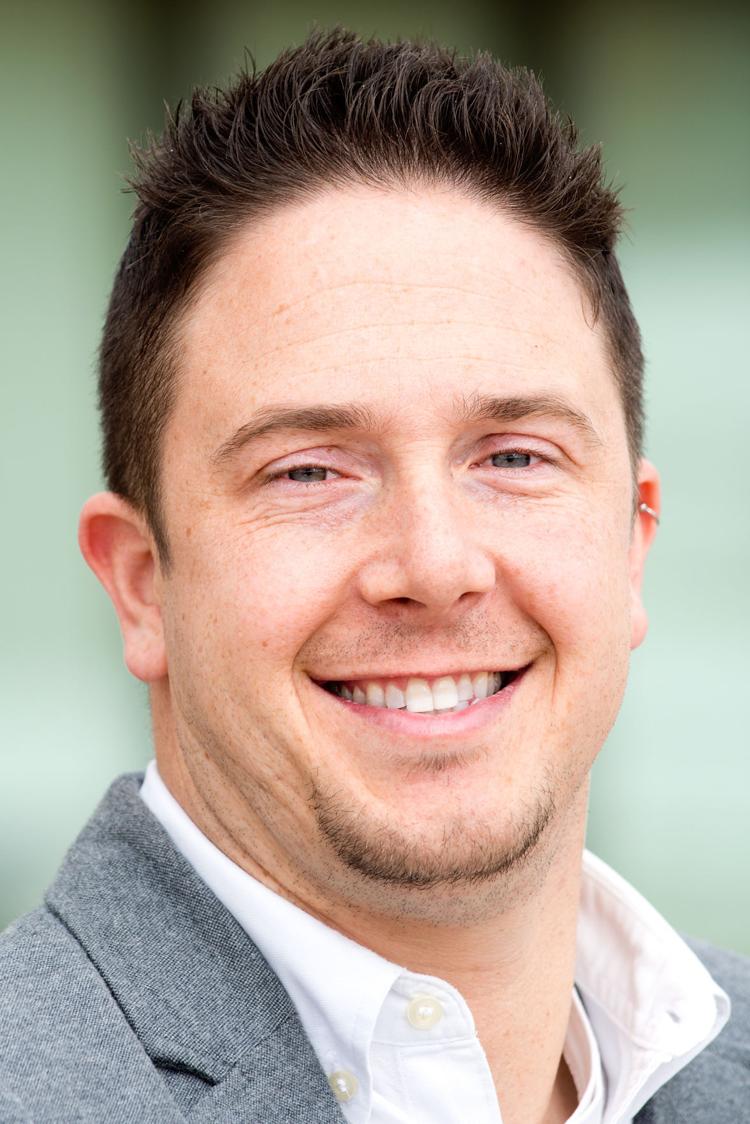 "I'm really grateful that we'll be able to offer this amenity at that cost, but the worry I have is just upkeep," said Councilman Alex Watters.
Councilman Dan Moore said he wanted to ensure the park had an adequate maintenance fund. 
"Sometimes we get accused of building it and then moving on to the next project, and I want to make sure we do have the money," he said. 
Parks and Recreation director Matt Salvatore told the council that according to projections, the park will not require a taxpayer subsidy.
"We structured that in a way for this to be at least a break-even venture," he said. "One thing I love about this project is the maintenance is relatively low."
Salvatore added his department has been looking into possible annual passes, weekday passes or punch cards that could result in discounts for frequent users of the park. He said they plan to use the park's first season to gauge how to implement them. 
Under current plans, the park would be open 5 to 9 p.m. Monday through Friday and 9 a.m. to 9 p.m. on the weekends, with the possibility for late-night tubing on Fridays and Saturdays.
Along with the tubing hill and the skating rink, which will double as a free splash pad in the summer, the park will feature a day lodge and 1.5-mile trail. The park is located on city property near the IBP Ice Center and Lewis and Clark Park.
Rental rates for the lodge, which organizers expect to be a popular venue for wedding receptions and parties, would range from $300 for a half day and $500 for a full weekday to $400 for a half day on the weekend and $600 for a full day on the weekend.
Skating rink construction
In other action Monday, the council approved plans and specifications for Cone Park's refrigerated skating rink and splash pad, which has an estimated $550,000 price tag. 
Riverfront development
The council also voted unanimously to enter into a $124,500 consulting services agreement with Madison, Wisconsin-based SmithGroup JJR Inc. for surveying, design and administration services connected to the planned riverfront development project at the former site of the Argosy Casino.