SIOUX CITY | Downtown Partners has ideas in the works for a multi-phase project to brighten dimly lit portions of Sioux City's downtown corridors to improve pedestrian safety. 
The project would include enhancements to lighting stretching along Fourth Street, Pearl Street and in the vicinity of the Missouri riverfront. A first phase on Historic Fourth Street could arrive as early as this summer. 
Members of the Downtown Partners Board of Directors outlined the ideas Tuesday during a joint meeting with the City Council. Board members said they have worked with Thompson Electric Co., Echo Electric Supply, MidAmerican Energy and city staff to pinpoint dim or dark areas along downtown sidewalks and potential solutions.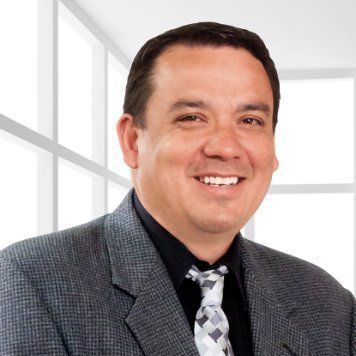 "First and foremost is safety, making people feel comfortable that they can basically walk the streets and not feel like they're going to get mugged," board president Dennis Johnson said. 
The first phase would include festooned lighting on Historic Fourth from Iowa to Virginia streets. The bulbs would hang over Fourth Street, from one side to the other, for the length of the two-block section.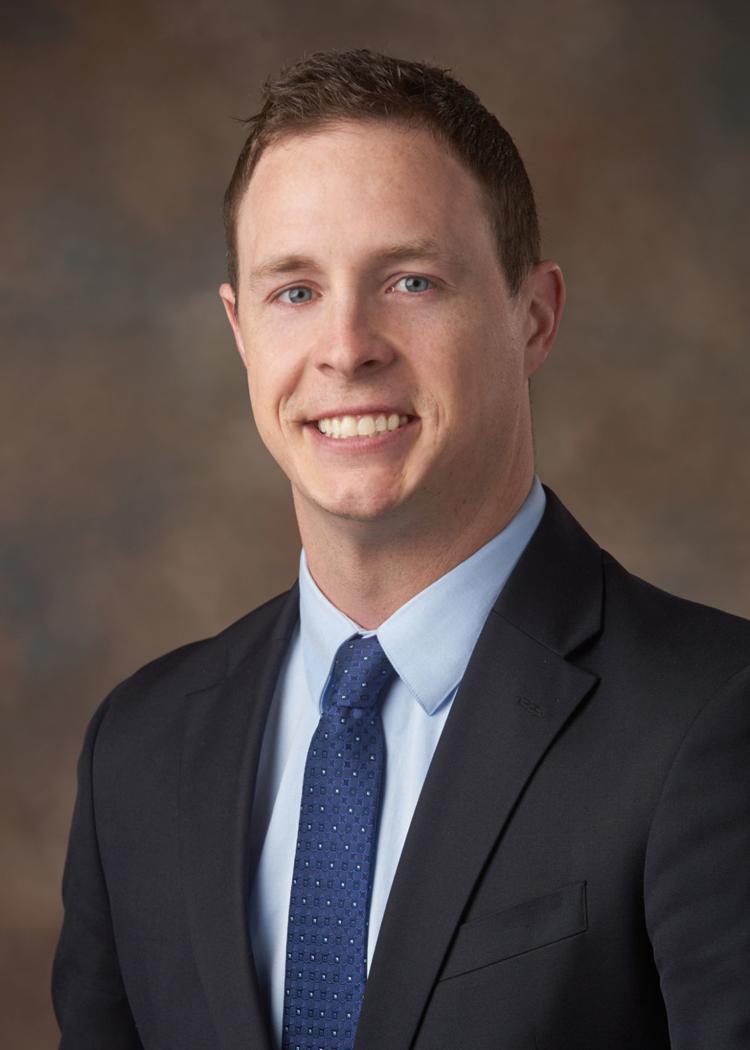 "It's more mood lighting," board member Chris Jackson said. "It's going to make that area of our downtown feel very walk-able and very open and invite people to stay out and walk around."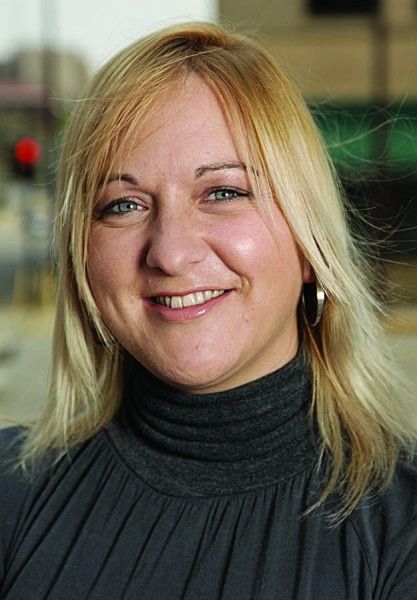 Downtown Partners executive director Ragen Cote said after the meeting that preliminary cost estimates look like they may be around $20,000. She said she is hoping to have the lights up as early as June, possibly in time for Awesome Biker Nights, which kicks off the three-day motorcycle rally on June 14.  
A second phase would be increased lighting for the length of Fourth Street from Historic Fourth to Pearl Street, which could include new fixtures on the light poles. The lighting would then continue up Pearl Street. 
Downtown currently has more than 200 bulb-style lights, which reflect light in several directions rather than direct it downward onto the sidewalks. Jackson said board members have been looking into alternate styles of fixtures that maintain a similar aesthetic quality but would focus light along the walkways. 
A third phase would light the areas underneath the skywalk system with LED lighting. Phase four would involve lighting walkways in the vicinity of the Missouri riverfront. 
Downtown Partners promotes business interests in the historic core of the city. The organization operates through a self-supported municipal improvement district, in which it levies a tax on property owners within the district and funds a range of activities aimed at fostering downtown revitalization.