SIOUX CITY | Sioux City Council candidates sounded off on a variety of issues including crumbling infrastructure, fireworks and the decision to privatize management of the Tyson Events Center during a Thursday forum held by the League of Women Voters at City Hall. 
The forum -- the final such event planned prior to the Nov. 7 city election -- included a series of questions asked by panelists Woody Gottburg of KSCJ Radio, Mary Hartnett of KWIT Radio and the League's Cindy O'Kane, followed by a portion where candidates answered questions from the audience. 
Candidates did not answer the same questions but did have an opportunity to pose a question of their own to one randomly selected candidate apiece during the forum. 
Six candidates are vying for three open seats on the council. Incumbents Pete Groetken, Alex Watters and Dan Moore are running against challengers Jake Jungers, Denny Quinn and Doug Waples.
Answering a question on how to speed up languishing road work projects, Groetken said he believes the city should both hold contractors accountable for project and be vigilant when selecting them and outlining the number of days allotted for each project. 
"Yes, we should be holding the contractors to the contract," he said. "Maybe we should be watching more carefully the number of contracts they have."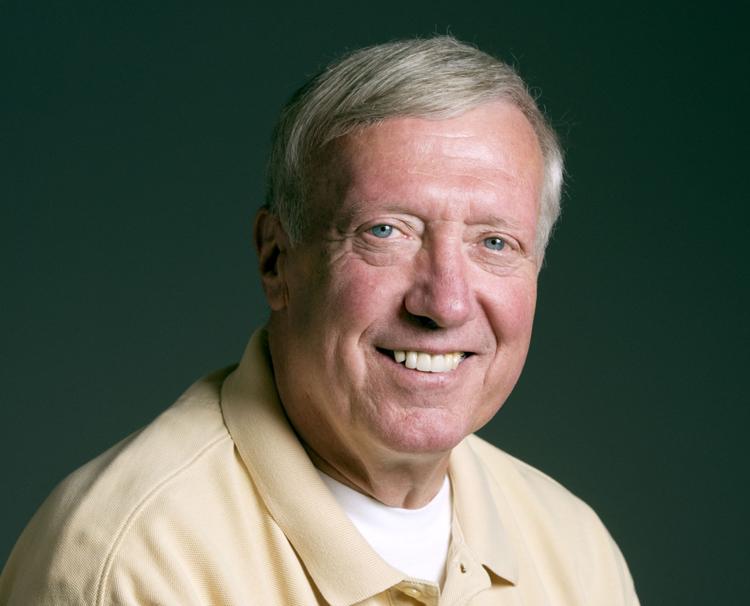 Candidate Denny Quinn also emphasized infrastructure when asked about his priorities, telling the panelists that focusing spending on city streets is near the top.
"I think that we have terrible streets, we have terrible sidewalks, curbs need to be done, and I think we need to refocus some of our money over there and take our tax dollars and spend them on the people who live in this community," he said.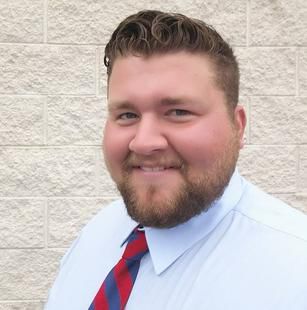 "You mix what the complaints are and you mix the benefits," he said. "If you have a month period -- or however long it is -- for people to buy them, you also have to give time to shoot them off." 
"(I) couldn't make an informed decision based on what I had, so I asked for the deferral," he said. "Quite frankly, that thought never crossed my mind to delay it for a week because of the primary." 
Waples, asked to explain comments he's made that a vote for him is a vote for residents and not City Hall, said he has differed with multiple council votes that have followed closely with city staff's recommendations.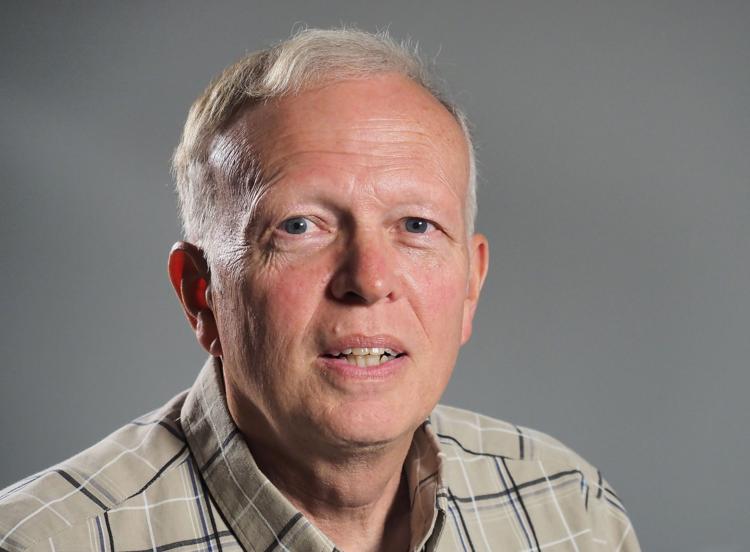 "I think a lot of time the vote's structured -- it appears to be -- by way the people in City Hall presented it to the City Council, and there's a lot of things that have happened the past couple years that I would not have voted for," Waples said, specifically mentioning plans to locate a $20.2 Courtyard by Marriott Hotel in the current Sioux City Convention Center parking lot. 
Watters said he believes the city needs to step up its recycling initiatives by adding bins next to trash cans at city locations and local parks. 
"When you drive around downtown or you go to our parks and everywhere like that, why do they not have a recycling bin right next to the trash can? They have them in other communities," Watters said. "We need to do better as a city and be a leader."
About 30 people attended the event, a slightly smaller crowd than the league's first forum held prior to the Oct. 10 primary election.