SIOUX CITY | A change in layout will allow developers of a proposed multi-sport complex in the city's former stockyards area more space to add to their vision for the facility. 
In November, HCC Enterprises went before the City Council with plans to purchase 4.26 acres in the city's former stockyards to build a multi-sport complex called The Arena. New plans presented to the council Monday will reroute a nearby street and nudge The Arena slightly to the east -- a move that will give the facility more space. 
City economic development specialist Renae Billings told the council the change comes after a contractor discovered existing sanitary sewer and electrical easements that would have made building a sports complex on the previously proposed site difficult.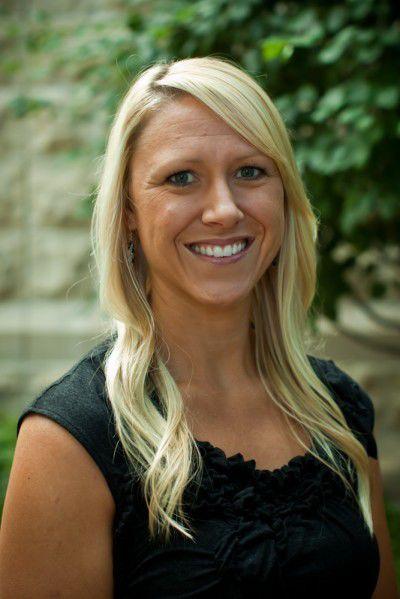 "That really hinders their ability to put the building they would like to do on the site," she said. 
The new plan will reroute a portion of South Lafayette Street that runs on the east side of the property to the west side. The city would then sell a portion of the street land to the developers.
The developers will cover the costs of rerouting the street and give the new street back to the city, Billings said. 
Jeff Carlson, a partner with HCC Enterprises, said the move has allowed his group to enlarge the facility accordingly.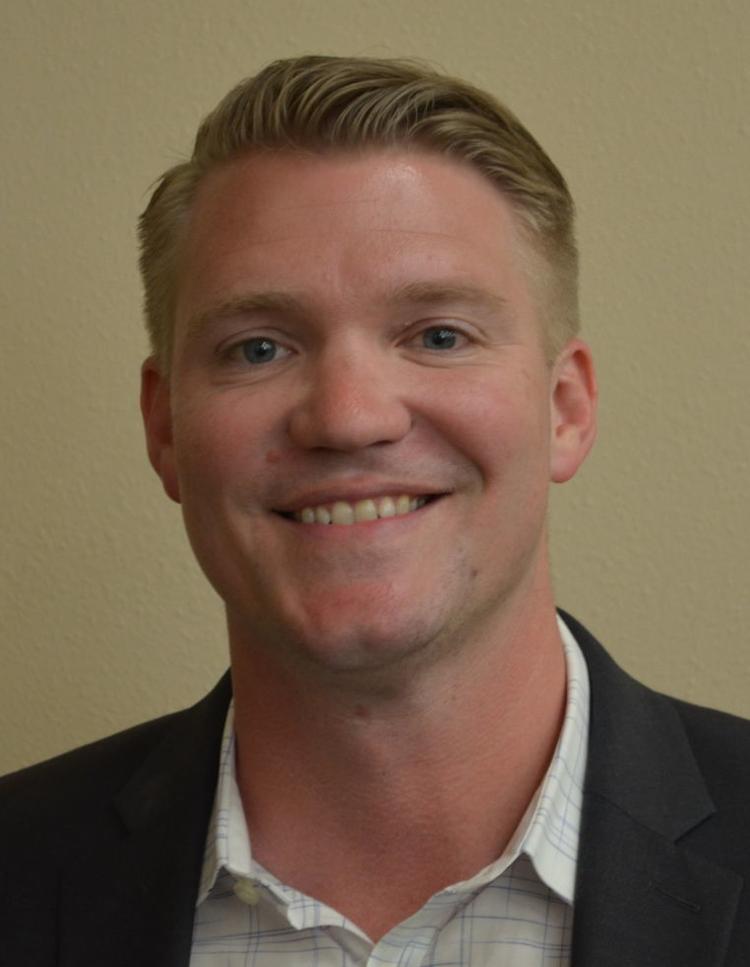 "We're going from 68,000 square feet to 81,000 square feet. We're now going to eclipse $10 million on the project," he said. "It just allows us to give that much more programming for the youth in our community." 
The facility will include courts for basketball and volleyball, batting cages, a turfed area, weight room, media room, classrooms, locker rooms and outdoor patio seating. The main court for events and championship games will seat 3,000 people.
The council voted 5-0 to set into motion a 30-day notice of its intent to sell the land, which is required because it is located in an urban renewal area.
The city plans to later enter into a development agreement that would provide the project with more than $1.5 million in assistance through grants and tax rebates. 
Carlson said even with the change in plans, the group is still eyeing an August groundbreaking and summer 2019 grand opening. 
Settlements approved
In other action, the council approved a pair of payouts for settlements of tort claims valued at a combined $25,200. 
The first was a $10,000 payout to Larry Russell, who was injured in a motor vehicle accident with a police cruiser at the intersection of Sixth Street and Lewis Boulevard in January 2016, according to city documents. 
The second was a $15,200 payout to Josephine and Dian Kotz and their attorney in relation to a Jan. 20, 2017, incident in which the right front tire of a pickup truck they were riding in fell through the asphalt street at the intersection of Pierce and 24th streets.