SIOUX CITY | There is still no compromise. 
Some downtown business owners and members of the Awesome Biker Nights Board of Directors continue to be at odds over a way to bring the charity event back to Historic Fourth Street this June while meeting the concerns of some local establishments.
During Monday's City Council meeting, both sides discussed at length the issue of whether the event should sell its own beer in competition with the sales from local businesses.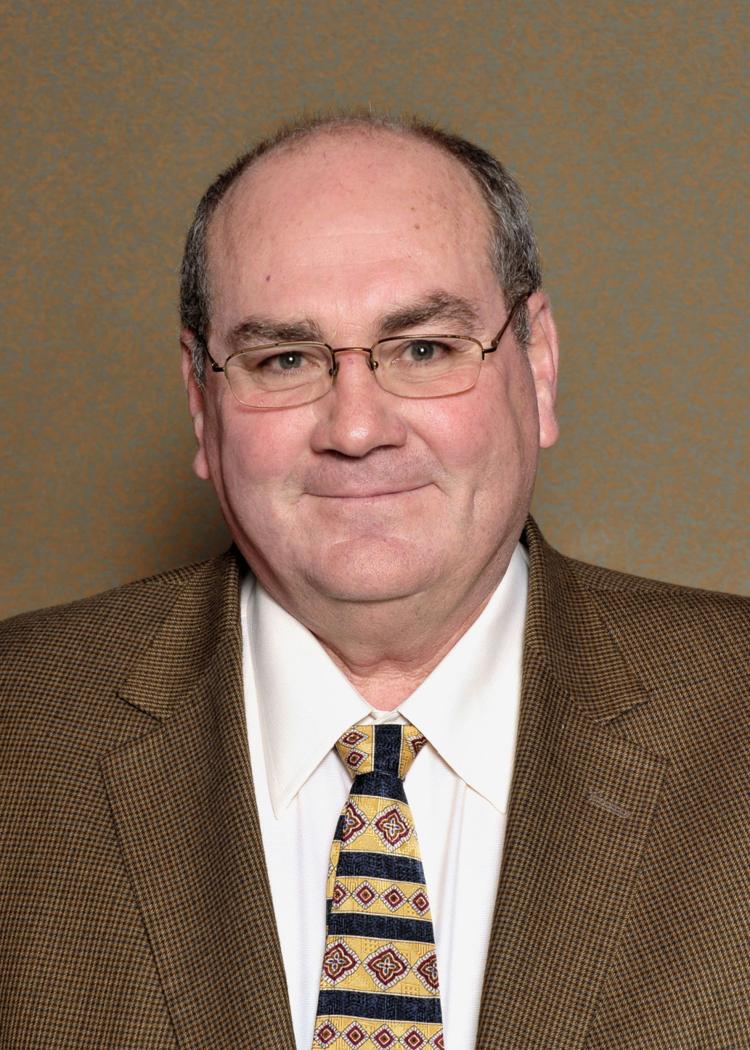 A motion by Mayor Bob Scott that would have awarded street closures for the event with the stipulation that Awesome Biker Nights would not apply for its own liquor license eventually failed 2-2. The event's request for street closures will now be back on the council's agenda next week. 
In the meantime, the Awesome Biker Nights board will meet Tuesday to discuss its path forward.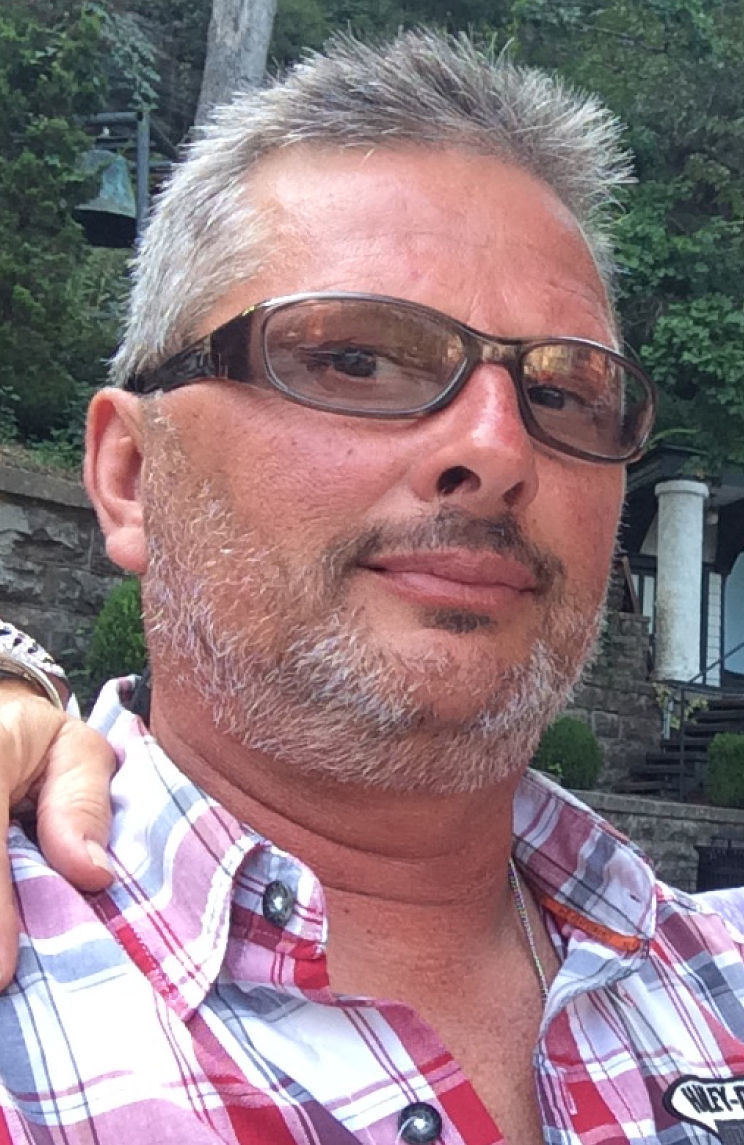 "(We'll discuss) whether we do beer sales, cancel the beer sales or whether we look for another place to have the event," board chairman Brian Hall said after the meeting. 
Scott's motion had the support of two business owners in attendance but not Awesome Biker Nights board members.
Julie Schoenherr, owner of SoHo Kitchen & Bar, and Vernon Meyer, co-owner of M's on Fourth, said they would drop their opposition with a limitation on Awesome Biker Nights' ability to compete with the sales from other businesses. They added that they would in return support Awesome Biker Nights' charging businesses the full $1,500 fee to sell inside the event. 
"To compete against us just doesn't make sense to me," Meyer said. "I've had many people say that." 
But Awesome Biker Nights board member Andy Phillips said the event uses alcohol sales to boost its revenue as other revenues have declined in the past five years.
"It seems to me that it is counterproductive for you guys to limit the amount of revenue that we can make," Phillips told the council. "Ticket sales are down, sponsorships are down, revenues are down, expenses are up -- we need the money." 
Councilmen Alex Watters and Pete Groetken supported Scott's motion, while Councilwoman Rhonda Capron voted against it. Scott, the final member to cast his vote, opposed his own motion. 
"I'll vote no so it comes back next week and we can wait to hear what they say," Scott said. "That doesn't mean I'm for them selling beer."
Councilman Dan Moore was not present for the vote.
Monday's discussion came after the council postponed its vote three weeks ago to allow the Awesome Biker Nights board and businesses to talk about a compromise to keep the event on Fourth Street. 
After two meetings between representatives of Soho and M's on Fourth, city staff and the Awesome Biker Nights board had walked away feeling the group had reached a compromise that would involve lowering the fee for businesses to sell food and drinks inside the event from $1,500 to $1,000. 
The compromise also included business access without required payment of an entry fee and potential reduction of the number of locations where the event would sell its own beer in competition with other businesses. 
But, over the weekend, Schoenherr told The Journal she had yet to reach a consensus with the group, saying a main sticking point is that Awesome Biker Nights will likely continue to sell beer at the event while still charging businesses $1,000 to do the same. 
Multiple council members voiced frustration Monday at the languishing dispute and how poorly it has reflected on what is usually a positive event for the city.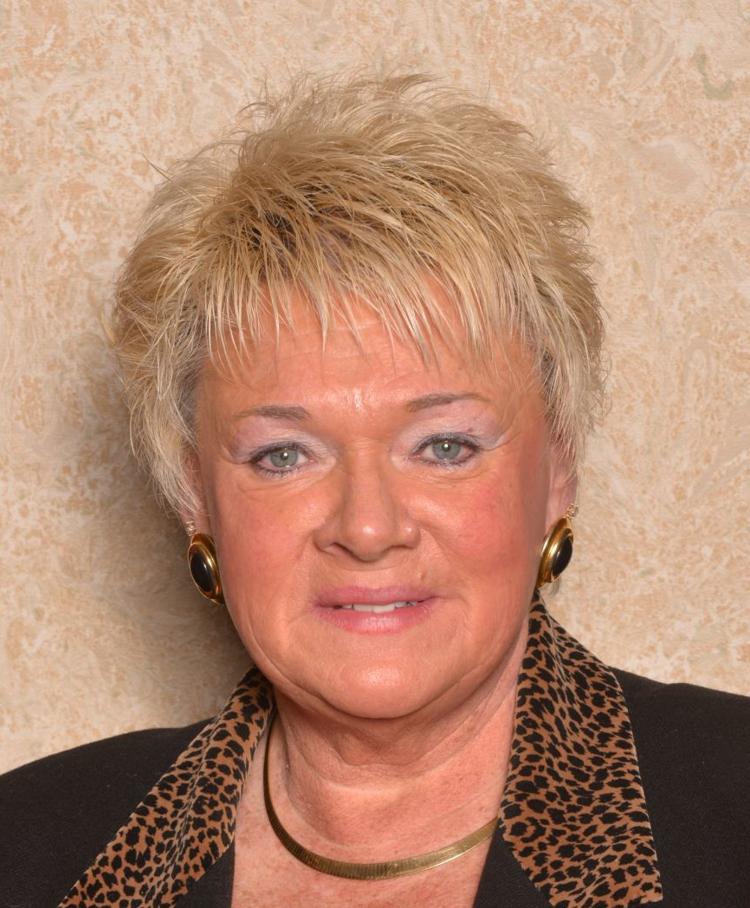 "I'm damn disappointed," Capron said. "This has gone three weeks, and we should have had something done before three weeks."