SIOUX CITY | Sioux City should give its Events Facilities Department a chance to lower the city's subsidy at the Tyson Events Center and Orpheum Theatre before the city considers switching the venues to a private management firm, members of a Sioux City advisory panel said Tuesday. 
The comments came after the city's Events Facilities Advisory Board voted 7-0 to recommend the City Council keep management of the two venues under the city, rather than switch to the Philadelphia-based private management firm Spectra.
"Why not let them have a chance to do what they say they can do?" board member Dave Madsen said. "I want to give them an opportunity to do that before we just scrap it all and say, 'This isn't worth it.'" 
The city has been weighing in recent months whether private management of the city-owned Tyson would be a beneficial move and help the city lower the Events Facility Department's $1.7 million subsidy. The city had narrowed its focus to a proposal from Spectra, one of the nation's largest managers of entertainment venues. As a counter measure, the city department submitted its own proposal on ways to streamline operations.
Tuesday's vote means city panels are now split, 2-1, on how to move forward. The Orpheum Theatre Board of Directors and a city working group that extensively studied the two proposals have both recommended the city select Spectra. The latter group, formed by City Manager Bob Padmore, includes himself, Assistant City Manager Mike Collett, Orpheum Board member Dave Bernstein and EFAB member Bruce Miller.
"We saw some of the things that they are proposing, that they thought they can do, as worth proceeding with," Padmore said of his panel's decision.
But Events Facilities Board Board member Tom Padgett, a former councilman, said he believes many of the concerns the city has can be answered via internal tweaks, without paying an outside company an annual fee.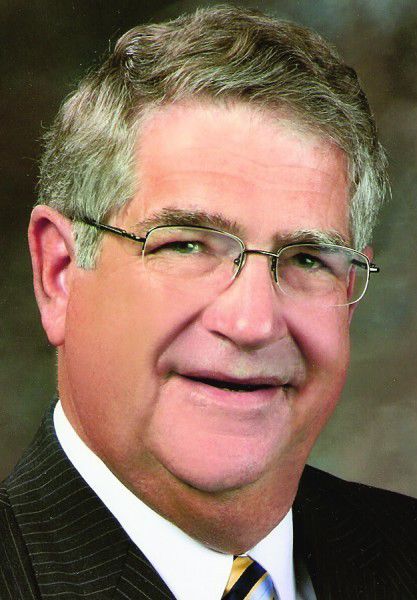 "I think the general feeling of the board was that maybe if we just try to streamline a little bit and work with what we have, that we can perhaps reduce the deficit as well," he said. 
Madsen said if the city proposal doesn't work in a year or two, then the city could look back into private management at that time. 
Seven board members attended Tuesday's meeting, with members Irving Jensen and Zena Berenstein absent. Jensen is also a member of the Orpheum Theatre Board of Directors, which voted unanimously to recommend the city contract with Spectra while encouraging the firm to hire as many displaced city staff as possible.
News of the recommendation came after the Journal published an editorial urging the board to hold its vote at a meeting open to the public, and an article quoting Randy Evans, executive director of the Iowa Freedom of Information Council. Evans said "good government practices" would be to hold the vote in public, although voting via email would not necessarily be a violation of Iowa's open meetings law. 
Seaman addressed the issue during Tuesday's meeting.
"The meeting got called because a member of council asked us to be more transparent," Seaman, a veteran anchor at KCAU-TV, said. "Our obligation is obviously to the City Council."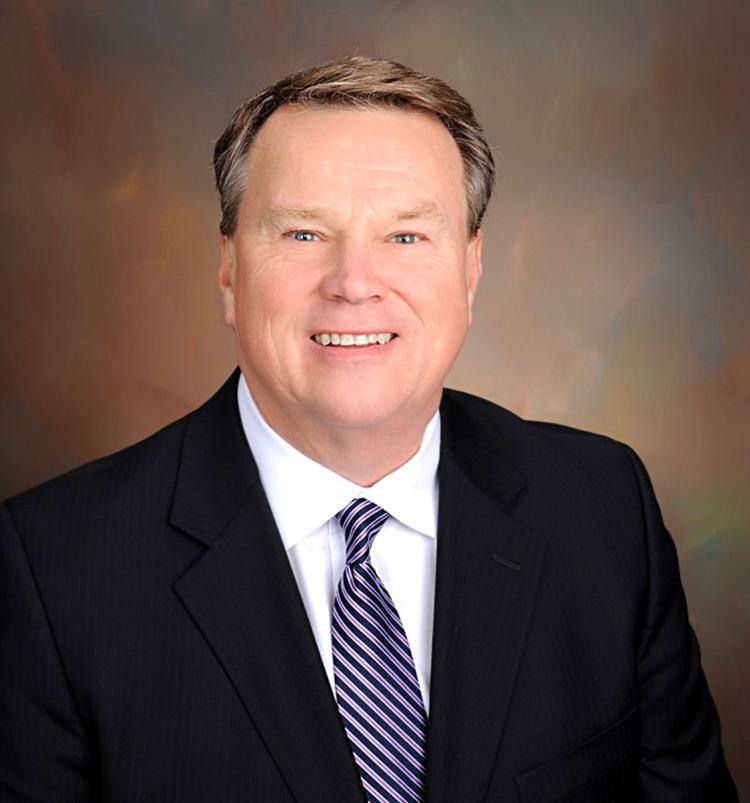 The City Council is now set to take up the issue during Monday's meeting. It is likely that only four members will vote, as Mayor Bob Scott has said he plans to abstain due to his private sector position as managing partner of the Sioux City Bandits, an indoor football team that plays its home games at the Tyson.