No one spoke during Monday's Sioux City Council meeting as council members voted 4-0 to move forward with the eminent domain process, which would allow the city to acquire 7,000 square feet along the property's east side, as well as a nearly 22,000-square-foot temporary easement.
Mayor Bob Scott was absent from the meeting. 
Sioux City is using eminent domain to acquire the necessary land for its plans to realign a portion of Garretson Avenue near Siouxland Christian School in the summer of 2019. The city had begun negotiations with Menards since August 2017 but reached what it says was an "impasse" to acquire the property, which includes part of the east side of its parking lot and road access.
The next step will be for a compensation commission to determine fair compensation for the property owner. City documents say the city had last offered $46,000 for the land: $35,000 for the acquisition and $11,000 for the temporary construction easement.
A request for comment from the Menards corporate office was not returned. 
Runway project
In other action Monday, the council also advanced plans and specifications for an estimated $20.7 million project at Sioux Gateway Airport that will reconstruct and shift Runway 17-35, a north-south crosswind runway used by commercial and general aviation aircraft.
"The last time this runway had major rehab work was probably 30 years ago," assistant city manager Mike Collett told the council.
The Federal Aviation Administration is expected to cover about 90 percent of the project, leaving Sioux City to pay an estimated $2 million. 
Collett said the city will likely award a contract for the project in August. Work is expected to conclude in 2020.
"It's time," said Councilwoman Rhonda Capron.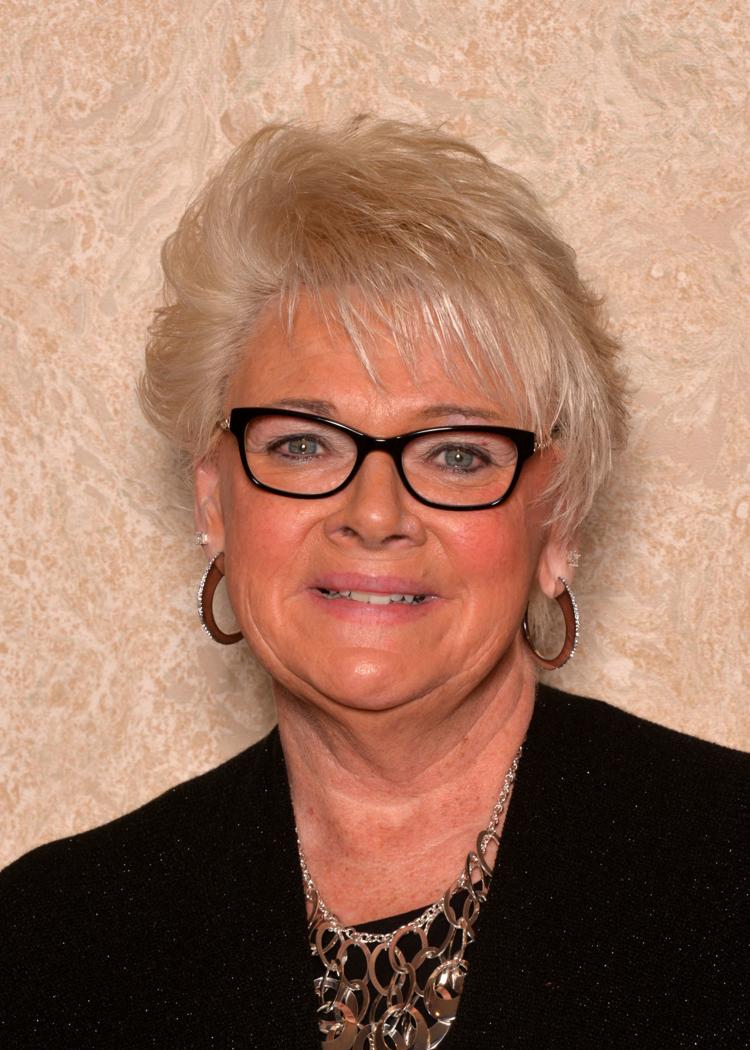 Events Facilities Advisory Board
The board, which in the past has overseen the city's events venues, would be renamed the "Events Facilities and Tourism Advisory Board," reflecting an added focus of facilitating tourism and regional tourism activities.
The action was prompted by the changes brought about when the Tyson Events Center and Orpheum Theatre came under management of the private firm Spectra in January. 
The nine members would include four members of the general public; three from the hotel, restaurant and hospitality industry; a member of either the Siouxland Chamber of Commerce or Downtown Partners; and a member from the Orpheum Preservation Project.