SIOUX CITY | The $56 million project to renovate the Warrior Hotel and Davidson buildings downtown continued to move forward Monday as it received the go-ahead for at least $12 million in financial assistance from the city. 
The Sioux City Council voted 4-0 to approve a development agreement that will assist the project through a variety of funding sources, including a partially forgivable $5 million loan, tax incentives and reduced rates for city ramp parking. Councilman Dan Moore abstained from the vote. 
Developer Lew Weinberg, who owns the Warrior and Davidson, told the City Council he believes the project will be set to begin in mid-summer of this year. In the interim, he said, he will be working on securing the final financing for the project.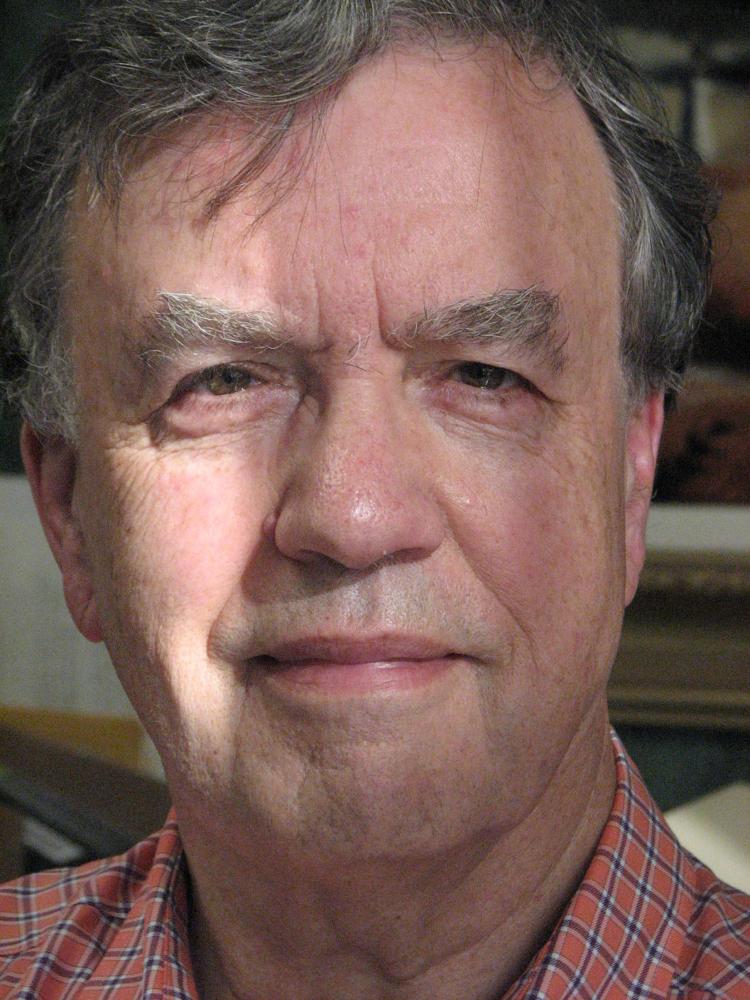 "We're happy to be able to get to this stage of the development," Weinberg said. 
City Council members said they shared excitement for the project. Councilwoman Rhonda Capron told Weinberg she believes awarding the incentives was far better of a route than tagging the long-vacant building for costly demolition.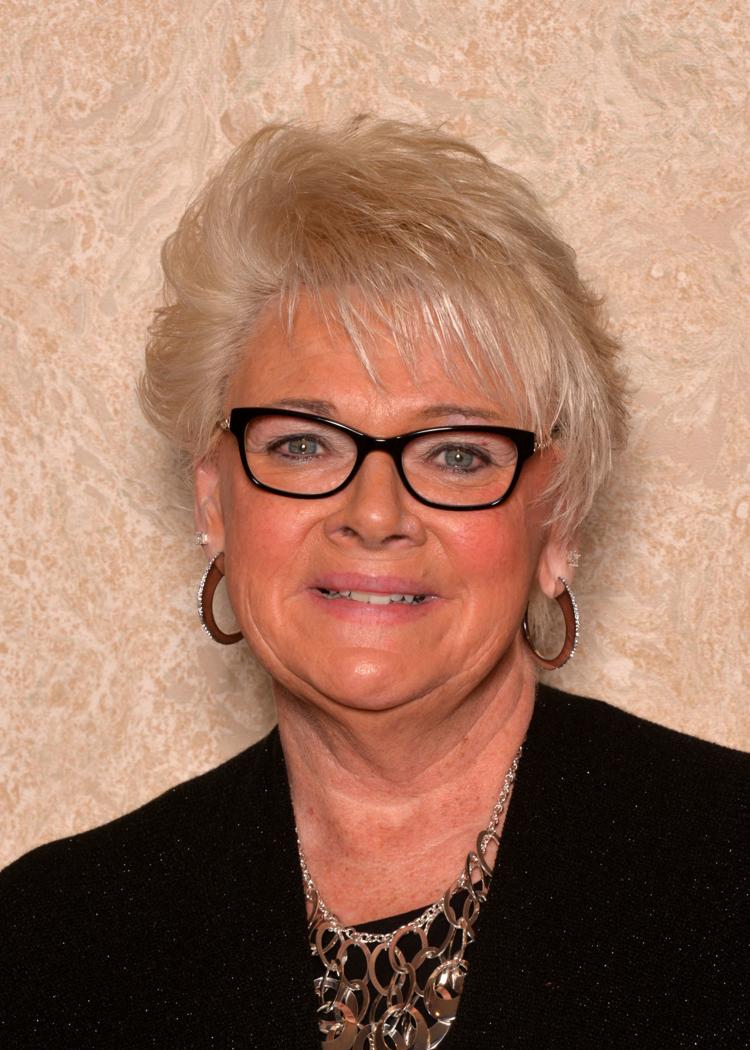 "It's been kind of an eyesore, I want to say, downtown for quite a while," Capron said. "You've gone through many stages trying to figure out what to do with this building, and it's finally come to here we are. And I'm real excited about it."
Under the plans, all of the Warrior and part of the Davidson would be converted into a Marriott Autograph brand hotel. Along with nearly 150 rooms, the hotel would include full-service amenities with a restaurant, bar, ballroom, banquet kitchen, pre-function space, business and exercise centers, and commercial space.
The Davidson would have restaurant and commercial space on the first floor, 54 hotel rooms on the second through fourth floors, and 22 luxury apartments on the fifth and sixth floors. The apartments would range from studio to three-bedroom in size. 
Weinberg is working with the development company Restoration St. Louis, which specializes in historic renovation. 
As part of the agreement approved Monday, the Warrior/Davidson project will have a minimum assessment of $15 million. In return, the city will do the following:
-- Provide a $5 million loan to assist with infrastructure improvements. Upon repayment of $2.5 million of the loan, the city would forgive the remaining half of the loan. 
-- Grant the project a portion of the local hotel and motel taxes generated by the hotel for 20 years. 
-- Provide rental of up to 100 parking spaces in the Martin Luther King Jr. Transportation Center at a reduced rate, with an option for 100 more.
-- For 15 years, grant an amount equal to the new incremental city property taxes created by the new tax value added by the commercial areas of the buildings.
-- For 10 years, provide financial incentives equal to a 10-year, 100 percent residential property tax abatement on the residential areas of the buildings.