SIOUX CITY | Sioux City has finalized the terms under which it will supply paramedic assistance to the emergency services district that includes North Sioux City and Dakota Dunes.
Under an agreement approved Monday by the Sioux City Council, the city's Emergency Medical Services Division will receive $1,250 per call for sending a paramedic to calls in the Dakota Valley Emergency Services District when advanced life support is needed. 
Sioux City has been assisting the district with such calls since Jan. 1. Sioux City Fire Rescue Chief Tom Everett said the understanding is Monday's agreement will be retroactive to include payment for last month's calls.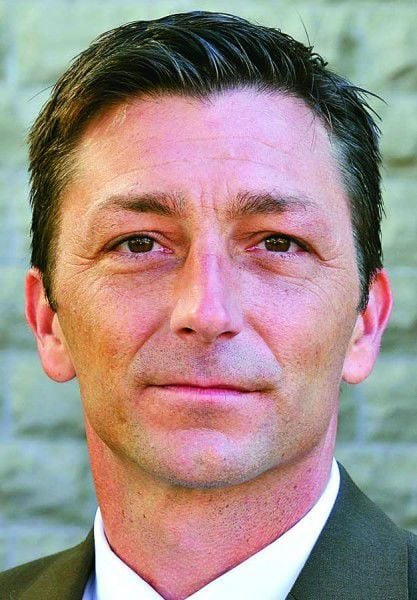 Until Jan. 1, Dakota Valley -- which encompasses North Sioux City, Dakota Dunes, Big Sioux Township and Wynstone -- had contracted its emergency medical services out to Siouxland Paramedics Inc., a nonprofit ambulance service that ceased responding to such calls on New Year's Day.
North Sioux City Fire and Rescue now has its own ambulance to provide basic emergency services to district residents but still does not have paramedics to perform advanced life support. Monday's agreement, which extends for one year and has a 60-day cancellation period, will give the district time to staff up its own paramedics for 24/7 coverage. 
"What we're doing is allowing them some time to get ramped up themselves," Sioux City Fire Rescue Chief Tom Everett said Monday. "These things take time, but this agreement basically bridges that gap between now and when they can ramp up and provide services for their people themselves."
In late December, the Dakota Valley Fire District Board of Directors hammered out a preliminary agreement with Sioux City Fire Rescue to use its brand-new EMS Division for calls requiring a paramedic. Sioux City has been sending paramedics to board the incoming North Sioux ambulance to assist patients needing advanced care.
Everett said since Jan. 1, Sioux City's EMS Division has assisted Dakota Valley with five calls. 
LimeBike
The rapidly expanding California-based company allows users to rent one of its "smart bikes" at a rate of $1 per 30 minutes through the use of an app. The bicycles are free-standing and self-locking. Sioux City would be the first Iowa location for LimeBike.
Prior to the vote, Mayor Bob Scott asked how the company would ensure the city didn't end up with bikes lying around.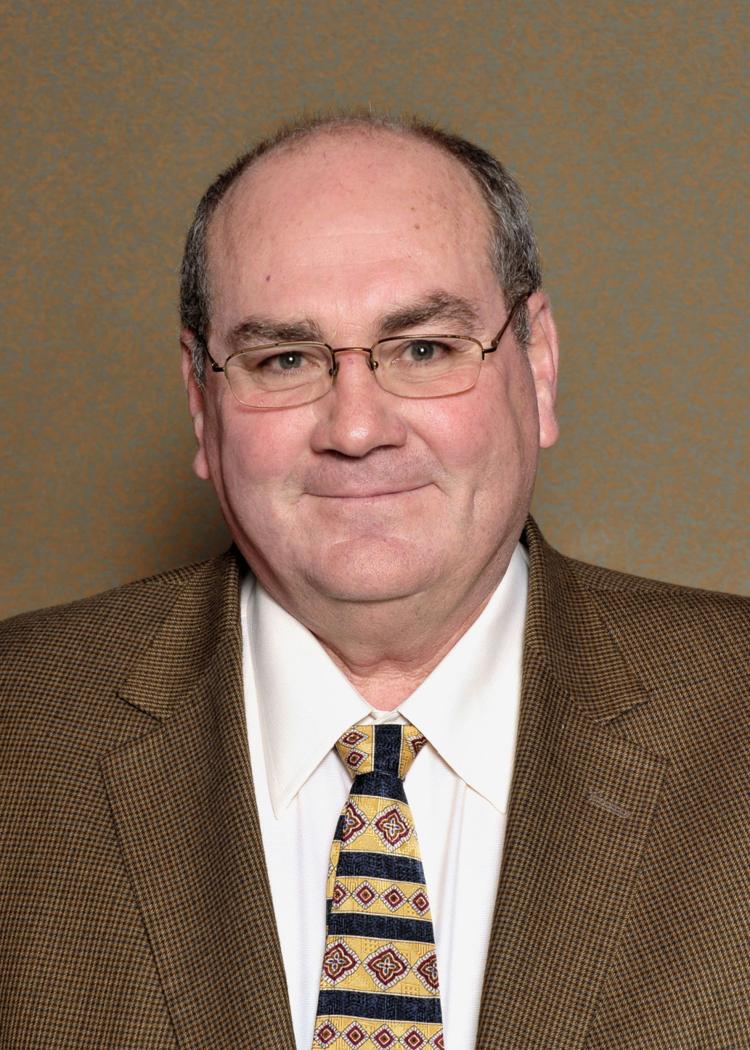 Gabriel Scheer, a director of strategic development with LimeBike, said a local team will ensure the bicycles are organized and retrieved when they have problems. 
Workers' compensation
The council also approved a payout of $26,300 to Utilities Department employee Dan Rygh for a Feb. 24, 2015, incident in which he sustained an injury to his right shoulder.