SIOUX CITY -- Sioux City is switching the firm that provides security in its skywalk system and parking garages, saying it wants local supervision and increased responsiveness from its contractor. 
The City Council voted 3-1 to hire 1st Class Security Inc. of Sergeant Bluff for a three-year contract worth $649,159.84. The contract breaks down to $15.76 per hour and will be about $164,000 more than the city's current three-year agreement with Per Mar Security Services, which expires April 23. 
Mayor Bob Scott cast the lone no vote on the new contract, with Councilman Dan Moore abstaining. 
The council selected 1st Class Security above four other firms that submitted proposals to the city, two with lower proposed prices. Per Mar had submitted a bid approximately $55,000 lower, and Securitas Security Services submitted a bid about $19,000 lower. 
Parking and meter operations supervisor Monette Harbeck told the City Council the Parking and Skywalk System Board of Trustees, which makes recommendations to the council on parking and skywalk matters, had conducted evaluations and interviews and preferred 1st Class's proposal because the company is qualified and its supervisor for the security will be local. Harbeck said the supervisors for Per Mar and Securitas are both based in Omaha. 
"Our last contractor, the supervisor was basically in Omaha, and whenever we had any issues very seldom were they addressed appropriately," she said.
Harbeck referred to a specific circumstance in which a person was locked in the skywalk one night and needed to be let out after hours. 
"I was more than 50 miles away, and it was a couple-hour ordeal," she said. 
Harbeck said the city has previously contracted with 1st Class for skywalk security, including a contract that ended in 2015, and has been pleased with its services. 
Councilwoman Rhonda Capron said she believed 1st Class had proven itself to the city with its previous contracts.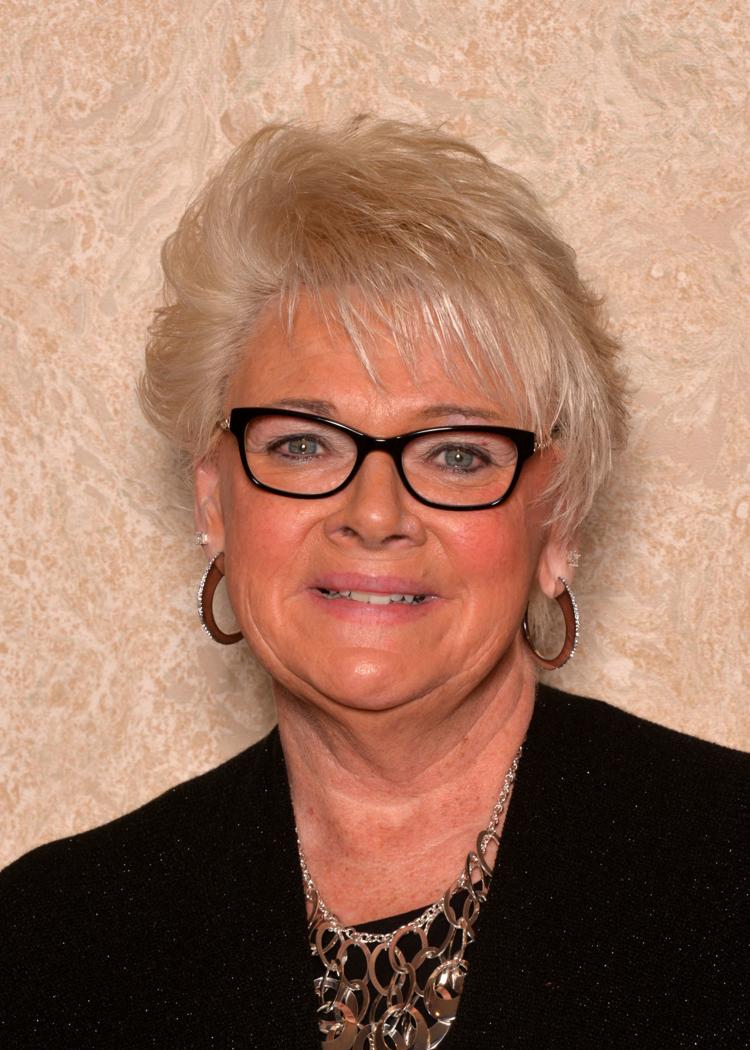 "I know it's going to cost us a little bit more money, but at least we've got them here in town," Capron said. "And to me that's a huge deal. I mean, if you need somebody, you're not calling to Omaha where it's going to take them two hours to get up here." 
Councilman Alex Watters said he hopes the city will see a reduced stigma that skywalks and parking garages are unsafe places. Harbeck pointed to the Sioux City Community School District's future plans to begin holding career academy courses in a renovated portion of the Sioux City Public Museum as another reason the skywalks will need to be secure. 
After voting against the contract, Scott said that while he hopes the firm provides adequate security in the future, he had heard from some people who feel the assessments paid for security aren't supplying a quality service.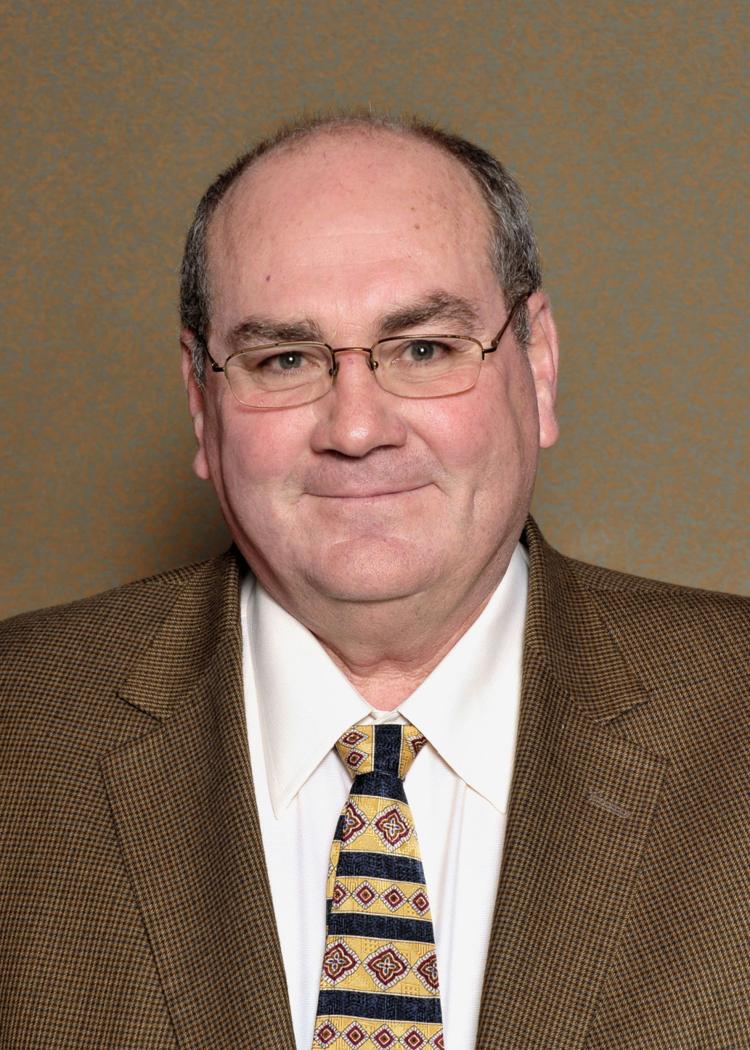 "Nothing against your service, but they don't feel like the security's going to be good, no matter what, and they're just paying extra for it," Scott said. "I've got to honor that feeling because I've not been overly impressed with the security in our skywalk system."
The security contract will be paid through assessments on 27 adjoining properties. Those include some city-owned properties, including the Sioux City Public Library and Sioux City Public Museum. 
Morningside Avenue project
In other action Monday, the council voted 5-0 to award a $2,265,499.23 contract to Knife River Midwest LLC for the reconstruction of Morningside Avenue between South Nicollet Street and South Lakeport Street. 
The contractor's bid was 2.5 percent below the engineer's estimate for the project. Work on Morningside Avenue is expected to begin May 1 and take 125 working days. 
The project will include new paving, sidewalk, driveways and utilities to the street from South Nicollet Street to South Lakeport Street, including the Morningside-South Lakeport intersection.
Ag Expo Center land lease 
The council also voted 5-0 to set in motion the 30-day notice period required to lease land in an urban renewal area for the future Bomgaars Ag Expo Center. The city plans to lease approximately 10.45 acres for the project at the former site of the Sioux City John Morrell plant. Work on the $16 million multi-purpose venue is expected to begin later this spring.