September 1949: Clovis is born and later raised in Medora, Kansas.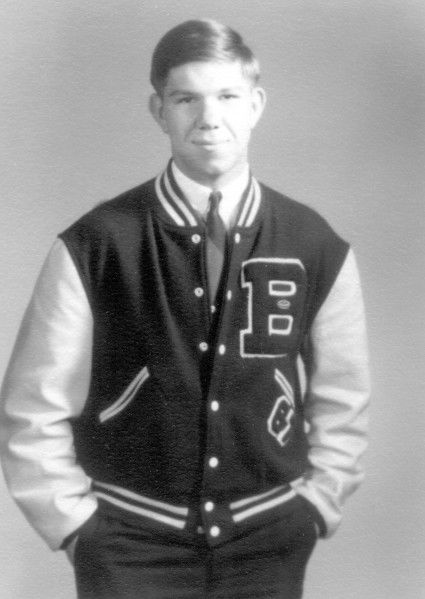 1970s: Clovis was nominated to the U.S. Air Force Academy in Colorado and became a fighter pilot. He retired from the Air Force after 25 years, as a colonel in 1996.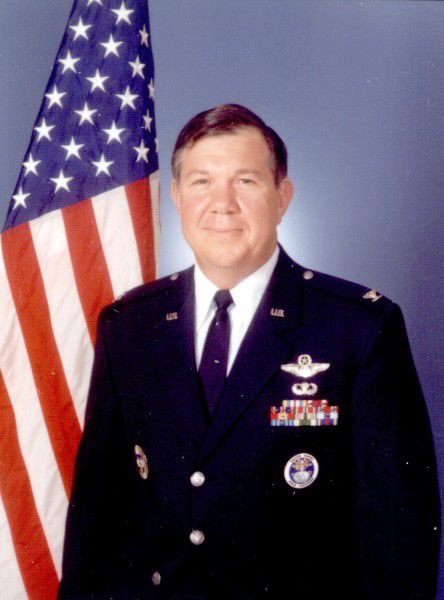 2005: He moved onto Morningside College in Sioux City, becoming chairman of the Business Administration and Economics Department in 2005.
2009: Clovis begins his Sioux City talk show, "Impact with Sam Clovis," on KSCJ-AM. He lives in Hinton, Iowa, during this time.
2013: Clovis launches his first run for elective office, joining a wide field of Republicans running for the U.S. Senate seat.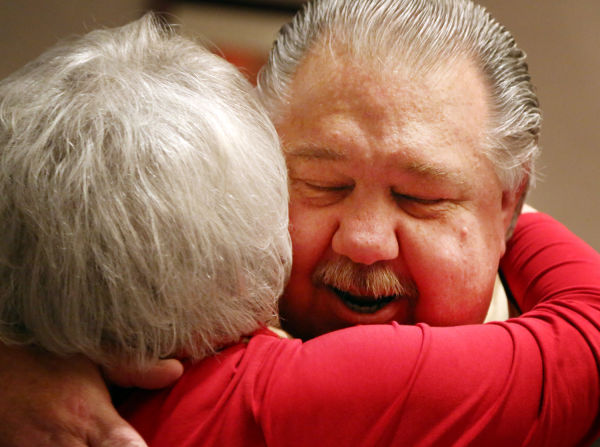 Summer 2014: Clovis does not win the Republican primary election for the U.S. Senate, but is nominated for the state treasurer post.
November 2014: Clovis loses treasurer election.
August 2015: Clovis shifts from being a paid staffer for Republican presidential candidate Rick Perry to working for Donald Trump. He becomes a national campaign co-chairman for Trump's team.
January 2017: Trump is inaugurated as president, Clovis is appointed senior White House adviser to the U.S. Department of Agriculture.
Summer 2017: Clovis is nominated as undersecretary for the department's Research, Education and Economics division, a post considered the department's top scientist.
Thursday: After reports Clovis has been questioned in connection with special counsel Robert Mueller's investigation into alleged meddling by Russia in the 2016 campaign, he withdraws his nomination to the Department of Agriculture post.