SIOUX CITY — About 20 regional employers will be at the Sioux City Journal's 2018 Career Expo in hopes of filling more than 75 jobs, ranging from automotive technicians to welders.
The career expo, sponsored by Tyson Foods Inc., will be held from 10 a.m. to 4 p.m. Tuesday at Stony Creek Hotel & Conference Center, 300 Third St.
Rachel Porter, recruitment advertising manager for SCJ Communications, noted this event is perfect for people in search of a job, exploring a career change or needing help marketing themselves to employers.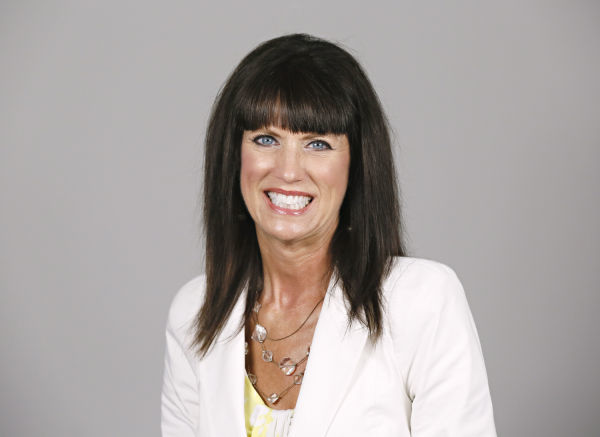 "The categories are widely varied again," she said. "We have financial including insurance and banking, engineering, health care, medical, gaming … some manufacturing and not just in town, but from around the region."
A few of the employers that will have booths at the career expo include 1st Financial Bank USA, Blackbird Bend Casino, CoilCraft, Midwestern Mechanical Inc., Sioux City Foundry, Tyson and Short Staff Inc. The latter is a temporary staffing agency with a variety of positions available.
"There's management positions here too so we are not just blue collar," Porter said.
There will also be some career service providers on hand, including IowaWORKS Greater Siouxland, Job Corps and the Employers Council of Iowa. 
Porter said potential applicants should come dressed to impress, be well groomed and bring copies of their resume, although that one isn't essential for all the openings.
As part of her duties at The Journal, Porter works closely with local employers so seeing them find qualified candidates to fill vacancies is something she always looks forward to at the expos.
"The thing that I always love about doing the expos is I get to see employers and job-seekers make connections," she said.