SIOUX CITY | Police Chief Rex Mueller on Friday defended his department's response to reports of a missing family of three who are now believed to be inside a vehicle at the bottom of the Missouri River.
In an interview with the Journal, Mueller bristled at the notion that the department did not put a high enough priority on locating Angelica Gonzales, 41, Salomon Medina, 51, and their daughter Vanessa Medina, 17.
"We have been informed there is some concern in the Hispanic community that this was being handled differently because it was Hispanic residents," Mueller said. "I would say that was personally upsetting to me because I know better. As a department, we are very focused on developing positive relationships with all minority residents."
Mueller said the racially-charged accusation is particularly offensive because his wife, Sandra, is Hispanic.
"My extended family is Hispanic. I take pride in the fact, developing relationships with all minorities, not just Hispanics in the community, has been a priority for me and career for very long and it will continue to be that," he said. 
"It is very important to me that this family and the Hispanic community knows that we are there for them and that this effort being undertaken is being done the same as if it was for any member of the community. We don't value one life more than any other. We are public servants -- we care for everybody."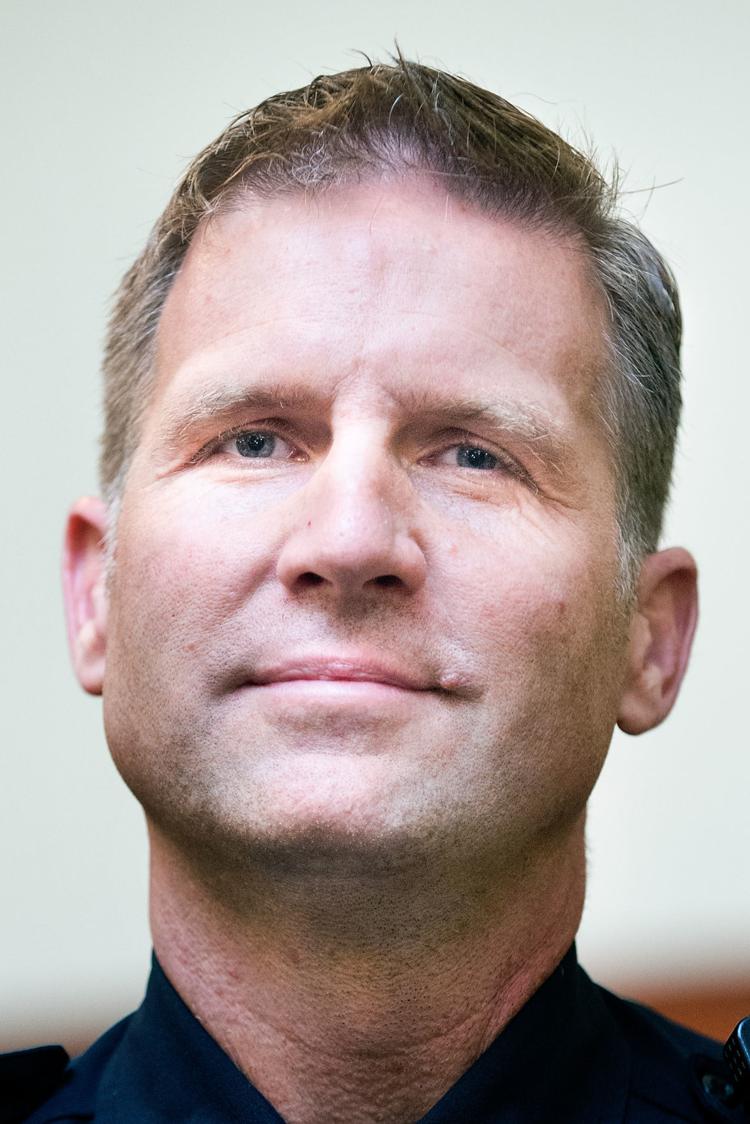 Around 4 p.m. Monday, a small dark-colored vehicle was seen plunging into the river near the site of the former Argosy riverboat casino. Gonzales and Salomon and Vanessa Medina were reported missing in Sioux City by family around the same time of day and were last seen at the Walmart Supercenter on Floyd Bouelvard. Cell phone data also places the family in the vicinity of the river when the accident was reported, police said.
Rescue boats have been patrolling the water daily and sonar imaging has outlined an object that looks like a vehicle near where it reportedly entered. But recovery efforts have been deemed too dangerous for divers due to visibility, depth and current speed. However, there will be a multi-agency dive Saturday morning to try to analyze an object sonar images suggest is the vehicle.
Relatives of the three missing claim authorities have left them in the dark regarding information about the case. Mueller said the language barrier may have caused those misconceptions and he assured the public the department has since been in full communication with the family through a liaison.  
Mueller, a longtime officer with the department who was promoted to chief in August, said all emergency agencies are moving forward with great caution. Alternate ideas such as using hooks to drag the object to the surface has been considered. 
"If we have lost three members of our community as (it) appears to be the case, I don't want to lose more in the recovery effort," he said. "The safest possible plan has to be explored ... Recovering the car to us is secondary ... what is important to us, if there are somebody's family members in that car, that we recover those bodies to give those family members peace. Many of the recovery efforts discussed could very likely have destroyed the car or tampered with the car that the bodies would have been lost."
Police Capt. Mark Kirkpatrick, the commanding officer of the incident, said a dive plan is in place for 9 a.m. Saturday to see what they can recover. He has made sure personnel and equipment are prepared for the task that will take about seven agencies. He has also sought the help of local and national experts in dealing with water recovery missions. 
"I hope that the car will be recovered. But, again, the car to me is secondary to recovering the loved ones." Mueller reiterated. "I am very anxious to see how this plan plays out. I am very concerned about the welfare of the divers and emergency personnel that will participate in this. It is very important to me that our steps -- or if at any point, it becomes apparent that we can't safely do that, we are smart enough to make the decision to hold that personnel back. This is on a scale right now. We are constantly weighing the positives and the negatives so that everyone can stay safe."