Thurgood Marshall Lecture
The Black Law Students Association at the University of South Dakota presents Lavenski R. Smith, chief judge of the United States Court of Appeals for the 8th Circuit, 4 p.m. in the USD School of Law courtroom in Vermillion, S.D.
Don & Dianne Kramer's presentation on the Amish will cover every aspect of Amish lifestyle and beliefs, including marriage, homes, schools, clothing, Rumspringa and many more topics. The free program takes place 1 to 3 p.m. at Le Mars Public Library, 46 First St. SW, Le Mars, Iowa.
Poetry & songs by Michael Minor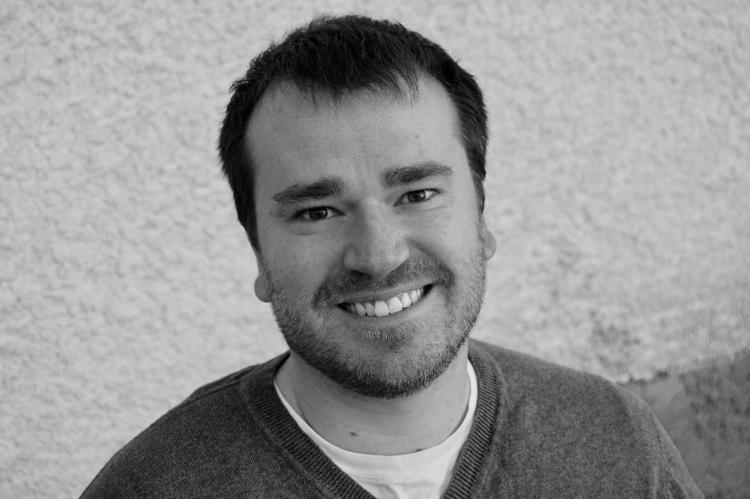 Canadian poet and folk musician Michael Minor will read from his debut poetry collection, "Learning to Love a River," and perform his own songs during a Northwestern College Deep Song Reading Series event 7 p.m. at Town Square Coffee House, 125 Central Ave. NE, Orange City, Iowa.