Top 7 paid city employees
In the budget year ending June 30, 2017, 53 city of Sioux City employees received $100,000 or more in gross earnings, nearly double the number with six-digit earnings the year before. An extra pay period, additional positions and raises contributed to the increase. Annual salaries for the top 7 paid staff are below.
As featured on
SIOUX CITY | Sioux City's two highest-paid employees could see a 4 percent pay bump next year.  
SIOUX CITY | The Sioux City Council unanimously approved pay raises of 4 percent for city ma…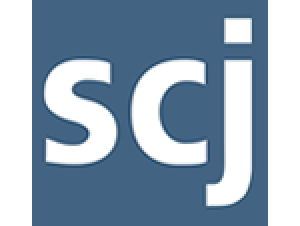 Sioux City Journal Communications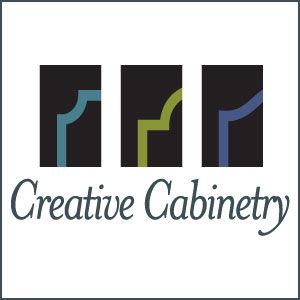 Diamond Vogel Paint Center