For the first time in Mr. Goodfellow history, an online auction will be held to give the winning bidder a once-in-a-lifetime Minnesota Vikings experience.
Beginning today, you can go to siouxlandbidandbuy.com and place your bid for a suite at the US Bank Stadium in Minneapolis for the Dec. 17 game between the Vikings and the Cincinnati Bengals.
Proceeds from the auction will benefit Mr. Goodfellow, the charity that has provided toys and books at Christmas to needy children for more than 100 years. Last year, more than 8,000 children benefited from donors' generosity.
Provided by RP Constructors, LLC and Civil Engineers & Constructors LLC, the suite will accommodate 20 guests, giving them field-level views of the game. Although the game starts at noon, the suite will be available two hours before kick-off, giving you a rare opportunity to see the teams warm up and greet the players.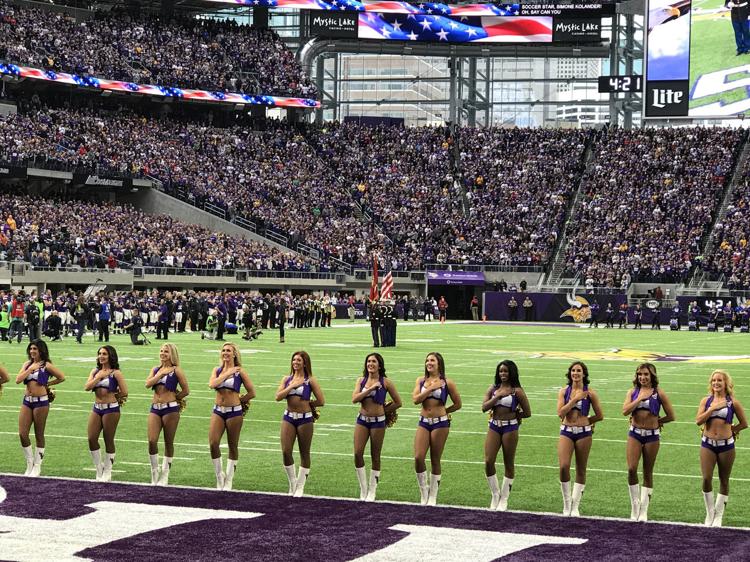 The Minnesota Vikings cheerleaders will stop by Touchdown Suite 4 and attendees will be able to enjoy free food and drinks throughout the game. Valued at $20,000, the package boasts the closest suites to the field in the entire NFL. Better yet, it offers a rare chance to see what the vantage point is before Minnesota hosts the Super Bowl next year.
While Mr. Goodfellow and the Little Yellow Dog Auction Club haven't offered anything but the Little Yellow Dog on an auction, this was such a unique opportunity Goodfellow officials decided to make it available to help the non-profit raise funds for needy children in Siouxland.
RP Constructors saw the value, as well, in sharing with others.
"We are incredibly fortunate to have a group of talented, dedicated employees who work hard to produce a great product and keep our businesses growing," President Ryan Callaghan said. "We typically fly more under the radar with our charitable giving, but this is a unique situation since it's an online auction. Giving back is only possible due to the hard work of many people, from engineers/surveyors to equipment operators/laborers. We are all a team and family and thrilled to be able to help."
RP Constructors, based in Dakota Dunes, is a heavy civil contractor that completes in excess of $10 million of work annually. Serving both private and governmental clients throughout the Midwest, RP Constructors specializes in challenging projects that includes grading, concrete paving, structural concrete, underground utilities, lift stations, water-wastewater treatment plants, excavations, levees and flood control structures.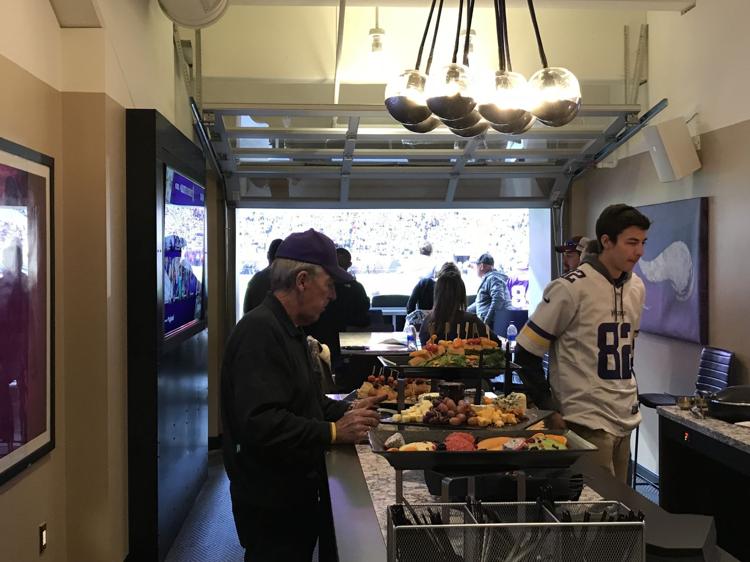 RP Constructors' affiliated consulting engineering surveying firm, Civil Engineers & Constructors LLC, performs civil engineering design work, as well as land/boundary surveys, topographic surveys and construction staking. The two companies are unique combination, with no other entity in Siouxland offering services in both fields, Callaghan said. The "one-stop-shop" approach allows the companies to schedule projects in a more timely fashion, and, more often than not, at less cost than its competitors.
"We can get it done for the client faster and more cost-effective," Callaghan said.
RP Constructors, which has operated as contractor and subcontractor, has worked on a number of high-profile projects in recent years, including the reconstruction of Interstate 29, the new Seaboard Triumph Foods pork plant in Sioux City and the MidAmerican Energy, CF Industries and Gelita USA expansions at Port Neal.
The auction will close at 8 p.m. Dec. 10 and the winning bidder will be notified by email.