Photos: Serving her country
The Sioux City Journal profiles 20 female military veterans in 20 days.
As featured on
HULL, Iowa | Virginia Linneman joined the Air Force for a career change.
MOVILLE, Iowa | Mary Lou Guthridge has had a series of firsts in her life of military service.
AKRON, Iowa | As a teenager, Lynette Kiger dreamt of the day she could explore the world bey…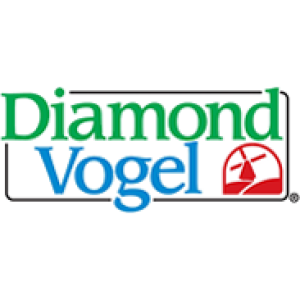 Diamond Vogel Paint Center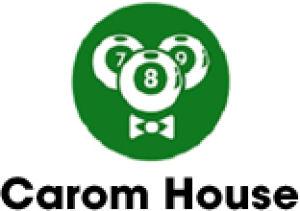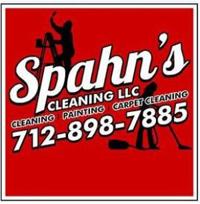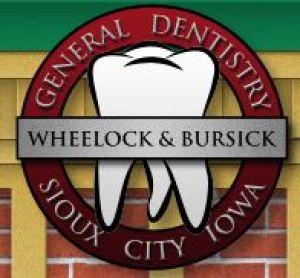 Dr. Douglas A. Wheelock, D.D.S. PC