Riverside Pool
Jim Lee, Sioux City Journal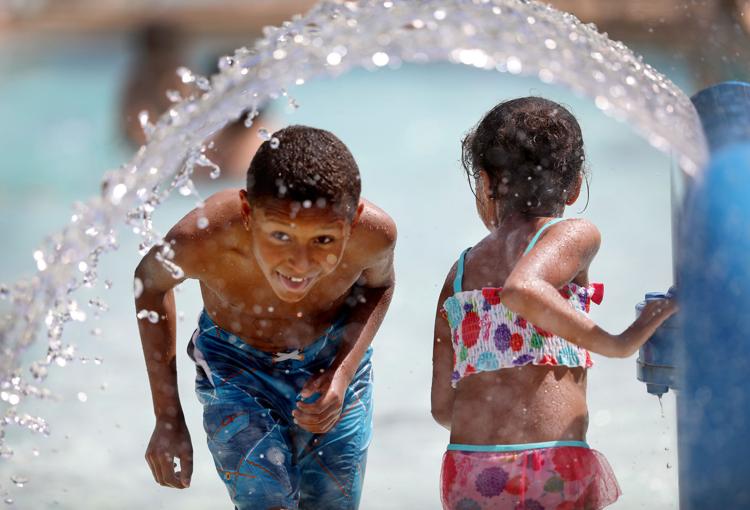 Tags
As featured on
People swin at Riverside Pool on a hot Saturday afternoon, June 3, 2017.
SIOUX CITY | With school out for the year, Sioux City's pool season is now in session. 
A guide for living in Siouxland. Take a tour of Orange City and the annual Tulip Festival.
The right place, all the right pets, always the right thing to do.