Saturday in the Park 2017
Jim Lee, Sioux City Journal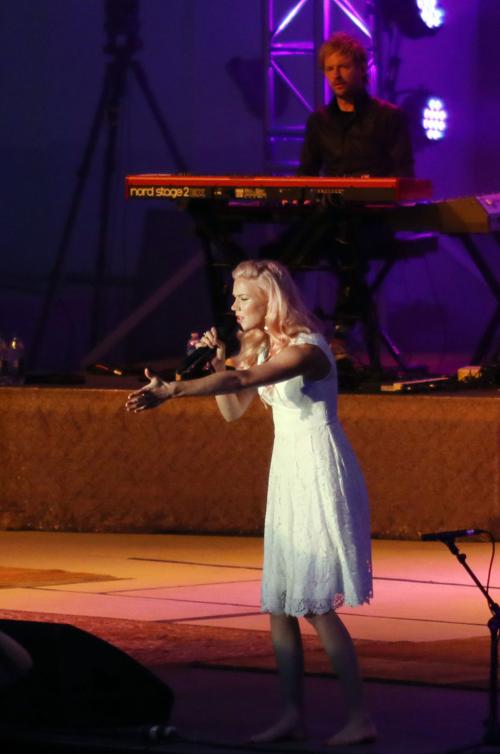 As featured on
Bands perform at Saturday in the Park 2017.
SIOUX CITY -- Dave Bernstein has grown accustomed to fielding frantic phone calls for folks …
The Journal looks at changes in Medicine and Education around the tri-state area. This is the second of five special sections devoted to Progress in Siouxland.
Open Houses, New Listing Directory, Commercial Properties and more!