RSSLocal Sports
SIOUX CITY | For the second time in four years, a former Sioux City high school standout has made his way to the Southeastern Conference from …

It was three days after his 1940 graduation from the University of Missouri that a young man from Arkansas went to work as a management traine…

Related

SIOUX CITY | Not yet finished with three years of college, longtime pals Mike Gesell and Adam Woodbury have already enjoyed plenty of special …

Related
Prep sports
OMAHA | The North girls tennis team won its fourth consecutive and ninth overall Missouri River Athletics Conference tournament title at Tranquility Park here Tuesday.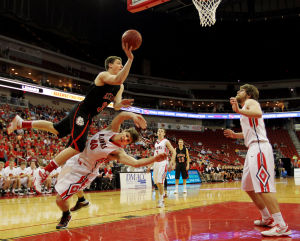 A change of heart has one of the top boys basketball players in Northwest Iowa headed to the University of South Dakota.
Area pro sports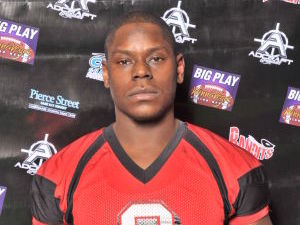 SIOUX CITY | The Sioux City Bandits are right back in the thick of the Champions Indoor Football league race.
Outdoors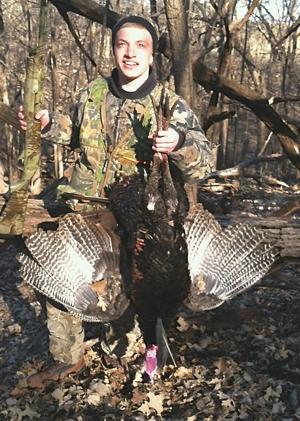 Submit your fish and game photos to Outdoors Editor Larry Myhre at lfentfish@msn.com or drop them at the Journal, 515 Pavonia St., Sioux City.
Loading…
Sports poll: Which metro boys basketball team will have the most impressive season?