DES MOINES | Elijah Hazekamp may be one of Northwest Iowa's best athletes who never had a chance to play in the state boys basketball tournament.
Hazekamp, a 6-foot-6 Bishop Heelan senior, saw his statistical totals improve after each of his four seasons. During each of his three final campaigns, all as a starter, he shot 50 percent or better.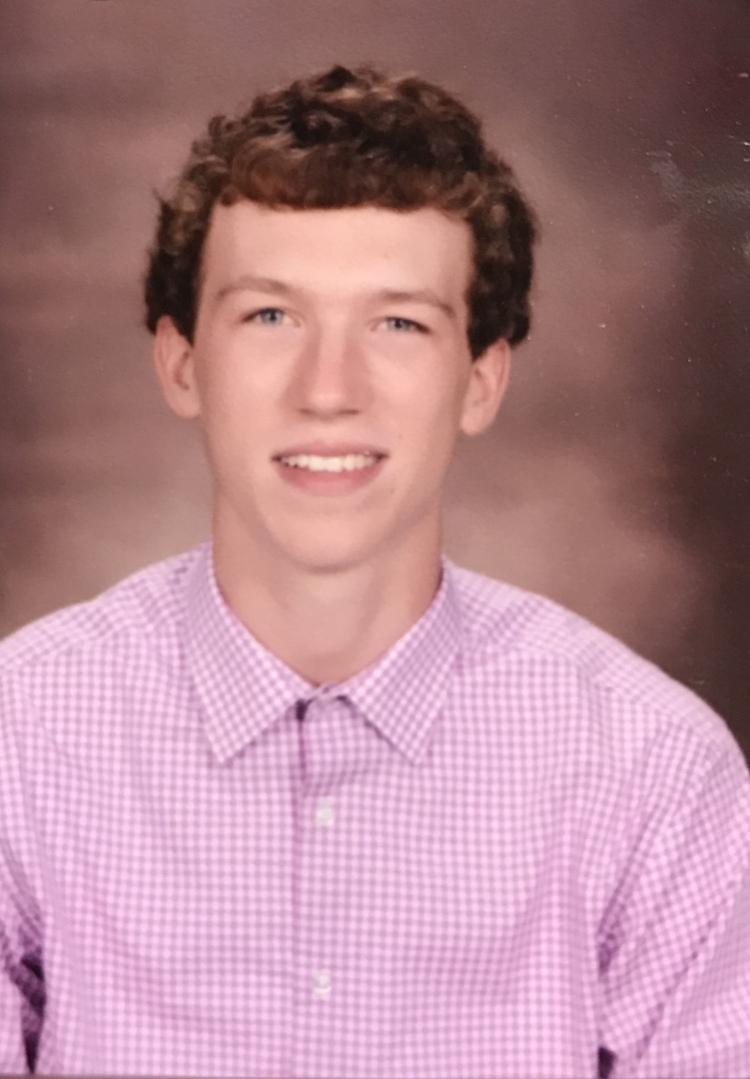 A University of North Dakota basketball recruit who as a senior averaged 21.5 points and 13.0 rebounds for a squad that ended its season in the Class 3A substate championship finals for the second straight year, Hazekamp is one of three Siouxland first-team boys basketball all-state selection on the Iowa Print Sports Writers Association's squad.
Hazekamp is a repeat 3A first-team pick. Remsen St. Mary's senior Nicholas Ruden made the Class 1A all-state first team for the second straight year while Western Christian junior Jacob Vis was a first-team Class 2A all-state pick.
Hazekamp shot 51.2 percent in his final season for Coach Andy Foster's Crusaders and that included a 45.1 percent total from 3-point range (46 of 102). He recorded four of his 19 double-doubles in each of his final four games, collecting the 60th of his career when he scored 24 points and grabbed 16 rebounds in a 76-66 loss to Sergeant Bluff-Luton in the substate finals.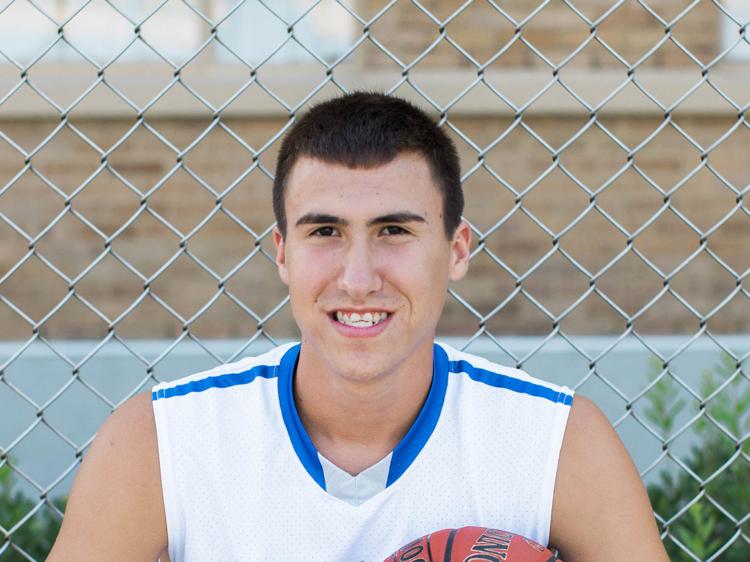 Ruden, a 6-4 senior, averaged 13.4 points and 6.6 rebounds as Remsen St. Mary's, for the second consecutive season, entered the 1A state tournament with an undefeated record. The War Eagle Conference championship squad coached by his father, Scott Ruden, finished fourth at Wells Fargo Arena for the second straight year.
Ruden shot 53.8 percent as a senior and finished his four-year career as Remsen St. Mary's all-time scoring leader with 1,283 points. This season's squad was one of Class 1A's best, yielding an average of 41.79 points. Ruden contributed 24 blocked shots and 17 steals for a team that allowed 40 or less points 14 times.
Vis displayed what he could do as a starter, after starring off the bench a year earlier for a Western Christian program that won a second consecutive Class 2A state championship. For the second straight season, the 6-6 junior shot 71 percent, but the Wolfpack were upset by Carroll Kuemper in the substate finals.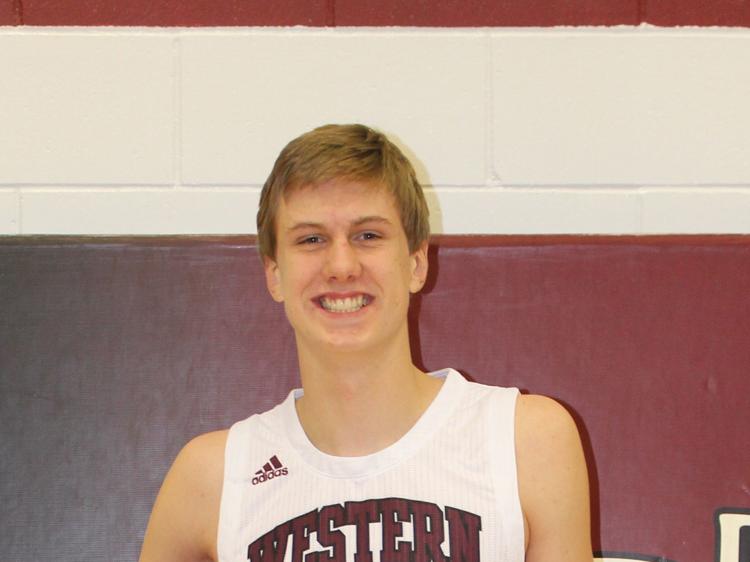 Vis averaged 18.5 points and 8.8 rebounds as Coach Bill Harmsen's Wolfpack finished the season with a 21-3 record. He also recorded 52 blocked shots and will enter his senior season with a career 71.1 field goal percentage.
The remaining four Northwest Iowa state tournament teams – Sioux City East (4A), Sergeant Bluff-Luton (3A), Sheldon (2A) and George-Little Rock (1A), each had at least one all-state selection.
East had a pair of third-team all-staters, senior forward Van Rees (17.3 ppg, 8.3 rpg) and junior guard Aidan Vanderloo (16.4 ppg, 52 of 99 3-point field goals).
The nephew of East Coach Ras Vanderloo reached third-team status for the second straight year. Rees claimed first-team honors as a junior.
A second-team 1A selection, George-Little Rock's Caleb Terhark (10.2 ppg, 8.7 rpg) shot 61.4 percent for a program that last reached the state tournament in 2008. Third-team honors went to Kyle Boerhave (13.1 ppg, 9.0 rpg), who helped Sheldon take fourth place in last week's state tournament as well as Sergeant Bluff-Luton's Conner Groves (15.0 ppg, 66 3-point baskets, 80 assists).
South O'Brien's Peyton Brasser (17.0 ppg, 8.3 rpg) recorded second-team 1A honors while Newell-Fonda's Bryce Coppock (21.9 ppg, 96 assists, 54 steals) was a third-team 1A pick.
Tyus Arends (15.3 ppg, 78 assists, 42 steals), who helped Sioux Center win the Siouxland Conference title, was a second-team Class 2A all-state choice.
Muscatine senior Joe Wieskamp (33.5 ppg, 13.5 rpg) was selected as Mr. Basketball during Saturday's IPSWA meeting. A 56 percent shooter, he helped the Muskies reach the Class 4A state tournament for the first time in 16 years and finished his career with a 4A-record 2,376 points, sixth on the state's all-time list.