COUNCIL BLUFFS, Iowa | The Bishop Heelan girls cross country team defended its Missouri River Activities Conference title for the at Iowa Western Community College here Thursday.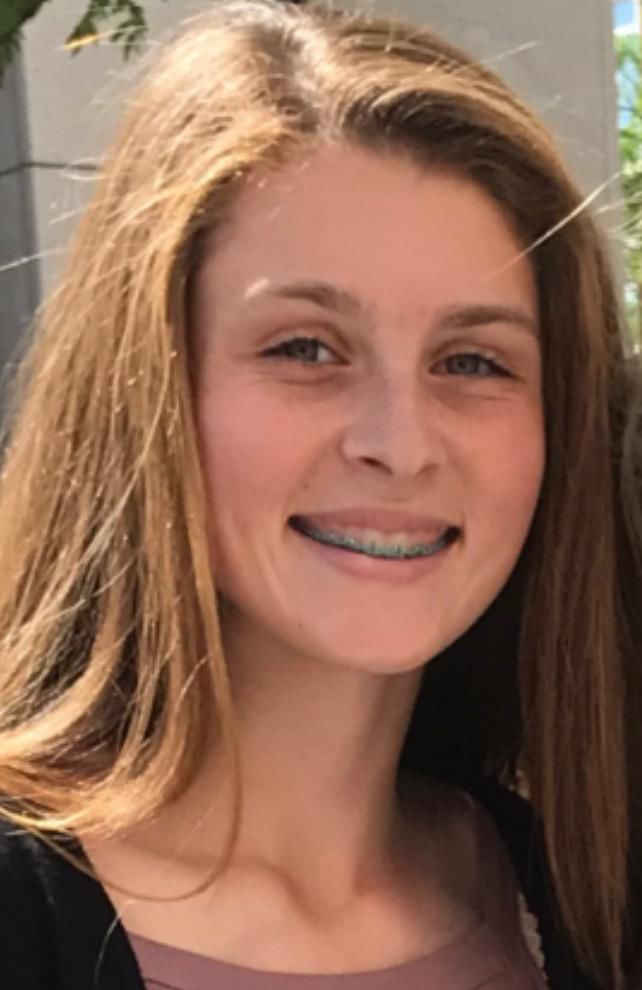 Heelan's Amber Aesoph also repeated as champion, finishing with a time of 19:28.50. The Crusaders finished with a team score of 30 and had five runners finish in the top 15. Annie Jensen placed second (19:44.30), Hannah Hutchinson took fourth (20:13.20), Madison Jochum placed eighth (20:28.80) and Ashley Aesoph finished 15th (21:00.90).
East finished second with a score of 47 and had four runners place in the top 13. Olivia Barnes finished third (19:58.69) for the Black Raiders. Lauren Van Dyke placed fifth (20:13.40), Lily Mercurial finished sixth (20:16.40) and Karlee Phillips took 13th (20:50.70).
The Sergeant Bluff-Luton boys won the MRAC title with a score of 34 after finishing second to Council Bluffs Thomas Jefferson last year (51-53). The Warriors had six runners place in the top 13.
Miles Scott finished second with a time of 15:47.10. Easton Ritz finished fifth (16:57.20), Payden Hofer placed sixth (17:05.50), Joe Lincoln finished ninth (17:17.60), Gabe Hannemann placed 12th (17:24.00) and Drew Marksbury placed 13th (17:24.00).
Sioux City North finished second with a team score of 37 and had four runners in the top eight. Merga Gemeda took medalist honors with a time of 15:40.70 after finishing second last year to Scott. Deven Pace placed third (16:44.40), Drake Beller finished seventh (17:15.80) and Jackson Baker placed eighth (17:17.20).