South Dakota Region
WHEN: Girls 3 p.m., Boys 3:30 p.m.
TEAMS: Beresford, Bon Homme, Canton, Dakota Valley, Elk Point-Jefferson, Ethan/Parkston, Lennox, Parker, Tea Area, Vermillion, Wagner
BRIEFLY: Vermillion senior Maddie Lavin, a University of South Dakota recruit, goes after a sixth state meet berth. Lavin earned her 20th career win a week ago by claiming the Dakota XII Conference race for the second straight season. Last year's state runner-up will have to contend with Beresford senior Cait Savey, fifth in Class A state a year ago. Vermillion freshman Taryn Whisler and Lennox seventh-grader Ali Bainbridge will also be near the front of the race. The boys race will see a trio of juniors in the front pack, Beresford's Alec Atwood, Lennox's Camden Wulf and Vermillion's Justin Sorensen. The top 20 individuals finishers and up to six runners from the top three teams advance to the state meet.
Nebraska Districts
WHERE: Elkhorn (Mt. Michael Benedictine)
WHEN: Girls 4:30 p.m., Boys 5:10 p.m.
TEAMS: Bennington, Blair, Elkhorn, Elkhorn South, Mount Michael Benedictine, Omaha Roncalli Catholic/Omaha Brownell Talbot, Schuyler, South Sioux City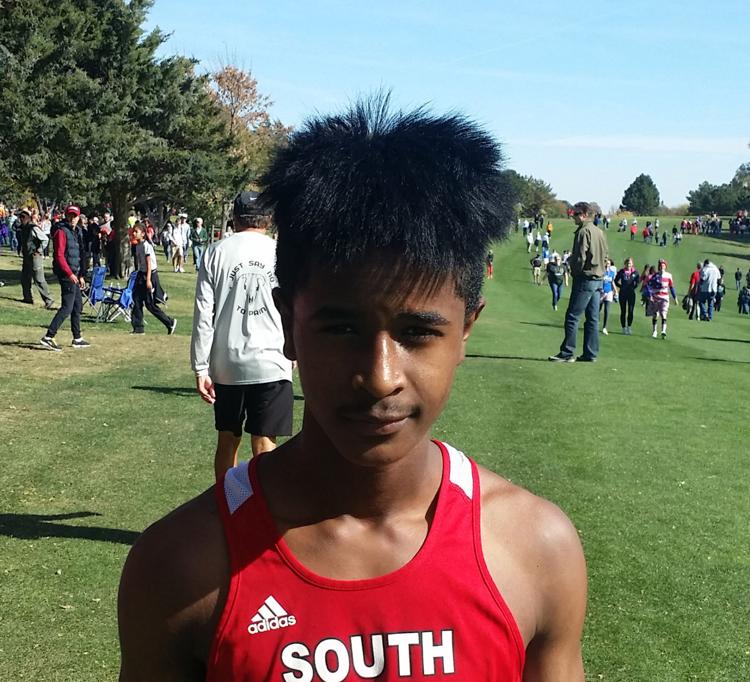 BRIEFLY: Defending state champion South Sioux City seeks a repeat berth in the boys race. Zekariya Abdela, 15th at state a year ago, leads the Cardinals and has two individual race victories this season. Mubarek Abdela, a senior, was also a member of the state unit a year ago. Sadie Rocha, a junior, leads the charge for the South Sioux City girls along with freshman Emane Ahmed, both finished in top 10 at the City Meet.
WHERE: O'Neill Golf Course
WHEN: Girls 4:30 p.m., Boys to follow
TEAMS: Boone Central/Newman Grove, Central City, Columbus Lakeview, Columbus Scotus, Hartington/Newcastle, Norfolk Catholic, North Bend Central, O'Neill, Pierce, Wayne, West Point-Beemer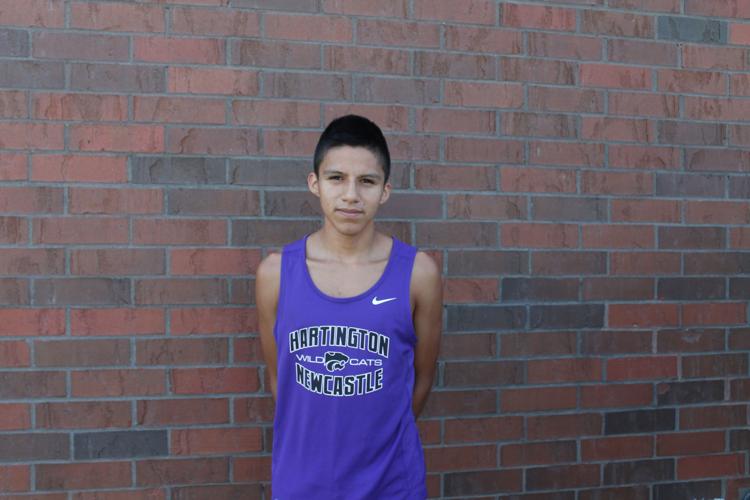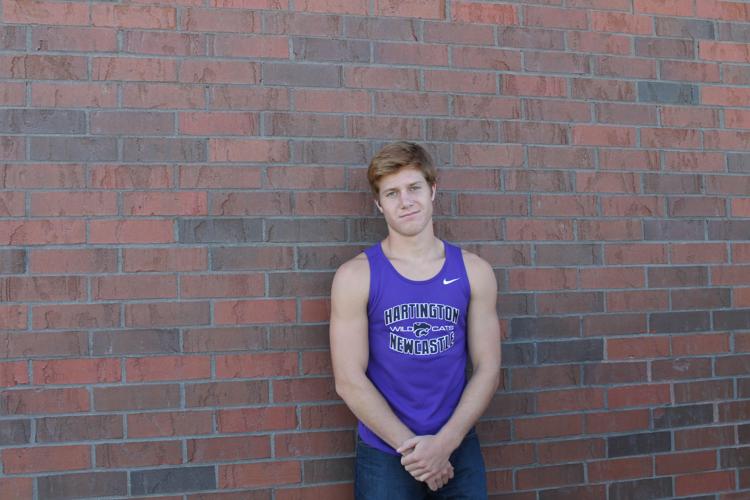 BRIEFLY: Hartington/Newcastle, the Lewis & Clark Conference champs, are led by seniors Brian Santiago and Seth Wiebelhaus, who finished 1-2 in the L&C race. Santiago seeks a fourth state meet berth where he is a three-time medalist and finished third a year ago. Wiebelhaus is a two-time qualifier and was a medalist a year ago with a 15th place finish. The Hartington/Newcastle girls squad, also Lewis & Clark Conference champs, are seeking a third straight state team berth, after finishing ninth a year ago. Wayne was sixth in last year's race while Columbus Scotus is the defending state champs in the girls and was third in the boys. Hartington/Newcastle senior Allie Rosener, the L&C Conference champ, was 20th in last year's state race. Rosener is a two-time state qualifier while classmate Karli McCain is a three-time qualifier.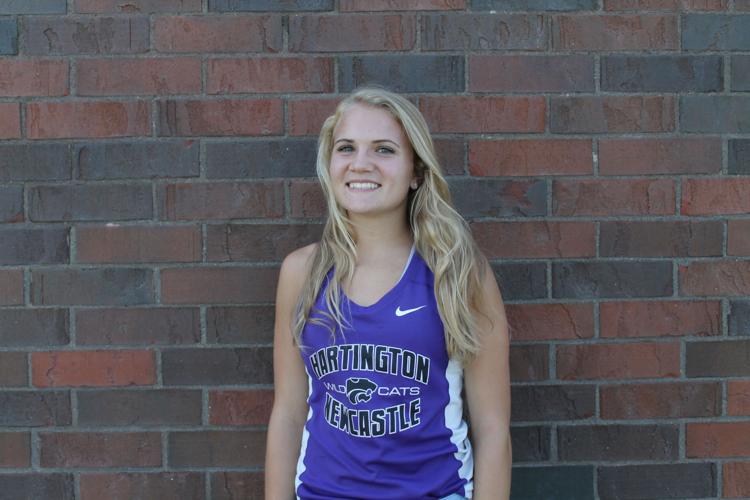 WHERE: Twin Creeks Golf Club (Pender)
WHEN: Girls 4:30 p.m., Boys 5:15 p.m.
TEAMS: Bancroft-Rosalie/Lyons-Decatur, Battle Creek, Bloomfield, Creighton, Crofton, Elkhorn Valley, Humphrey St. Francis, Humphrey-Lindsay Holy Family, Laurel-Concord-Coleridge, Lutheran High Northeast, Madison, Oakland-Craig, Osmond, Pender, Plainview, Ponca, Randolph, Stanton, Winnebago, Winside, Wisner-Pilger
BRIEFLY: Crofton senior Haley Arens, a three-time state qualifier has finished second, first and third at the state meets in her career. The Mid-States Conference champ was the district champion a year ago. Bloomfield/Wausa sophomore Bree Eisenhauer, the L&C Conference runner-up who was 13th at state a year ago, is seeking a repeat state berth along with teammate Ann Woockman. Brothers Tanner and Connor Arens led Crofton's charge for yet another state team berth. Tanner, a junior, is a two-time qualifier, as is teammate Tyler Janssen, while Connor is just a freshman. Winnebago senior D'Von LaPointe, third in the L&C Conference race, is a returning state qualifier.