Carter Kuchel
Sr., WR/DB, Remsen St. Mary's
LAST WEEK: University of South Dakota commit Canaan Cox was held to 74 yards (about 100 yards below his average), making Kuchel the featured offensive star as No. 2 Remsen St. Mary's rolled past Kingsley-Pierson 57-8 in Eight-Player District 1 action. Kuchel, an Iowa State commit, had three catches for a season-high 148 yards and three touchdowns, highlighted by a long of 75 yards. He also rushed for 100 yards and two touchdowns, including a 43-yard score.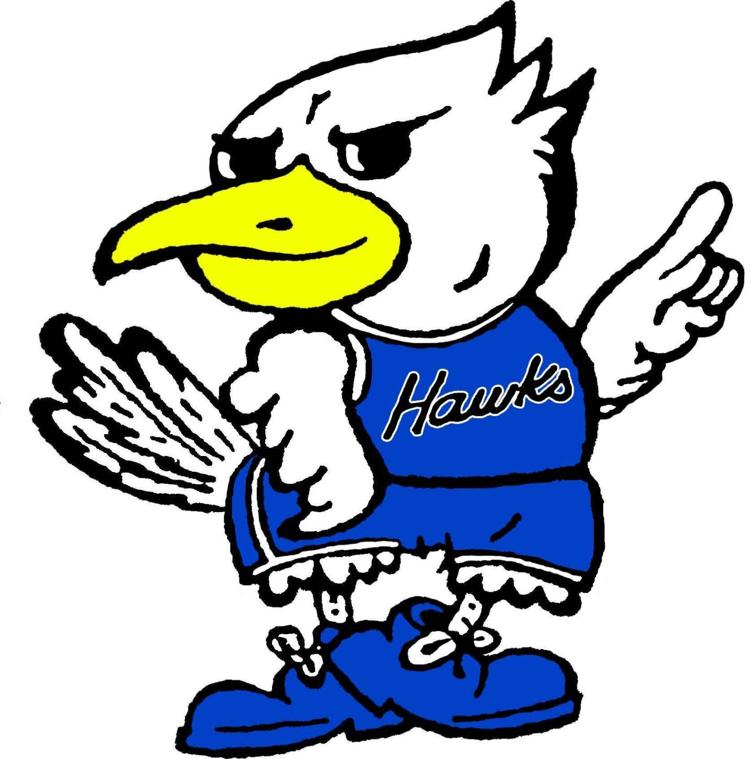 NEXT: Remsen St. Mary's (7-0, 5-0 District 1) takes a break from district play when it hosts Heartland Christian (0-1). Kuchel has 30 catches for 689 yards and nine touchdowns. He has rushed for 240 yards and three TDs, while also shining defensively with 44.5 tackles, six interceptions and three sacks.
Jake Lynott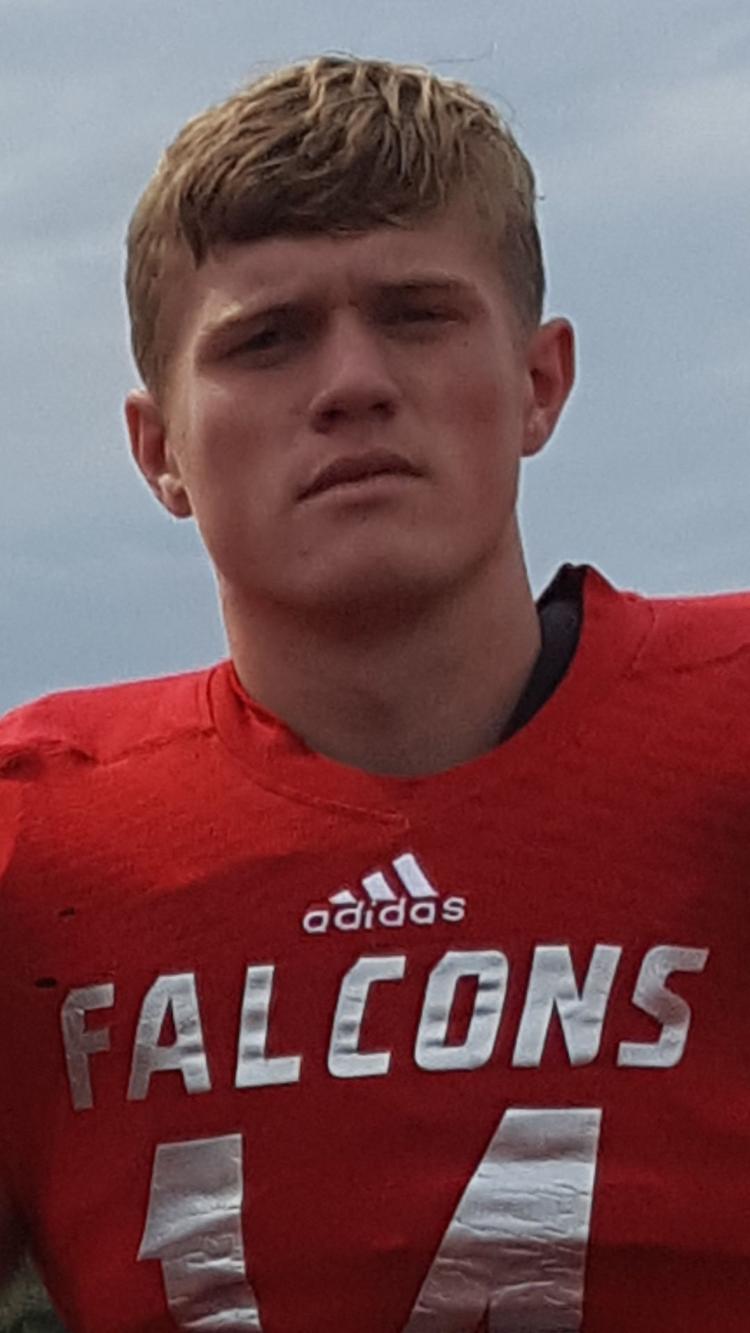 LAST WEEK: Lynott averaged a whopping 23.9 yards per carry, while rushing for 263 yards and three touchdowns (including an 80-yarder) as West Sioux rolled to a 58-2 Class A District 1 win over Maple Valley-Anthon-Oto/COU at Hawarden. En route to his second straight game of 200 or more yards on the ground, Class A's leading rusher (1,231 yards, 18 TDs) scored two of the Falcons' five touchdowns in a 35-0 first quarter. He also claimed his third interception of the season.
NEXT: No. 1-ranked West Sioux (7-0, 5-0 District 1) continues district action at Moville against Woodbury Central (3-4, 2-3). Lynott and his teammates no doubt remember what happened a year ago as they lost a bid for a perfect regular season as the Wildcats claimed a 27-22 win at Hawarden.
James Page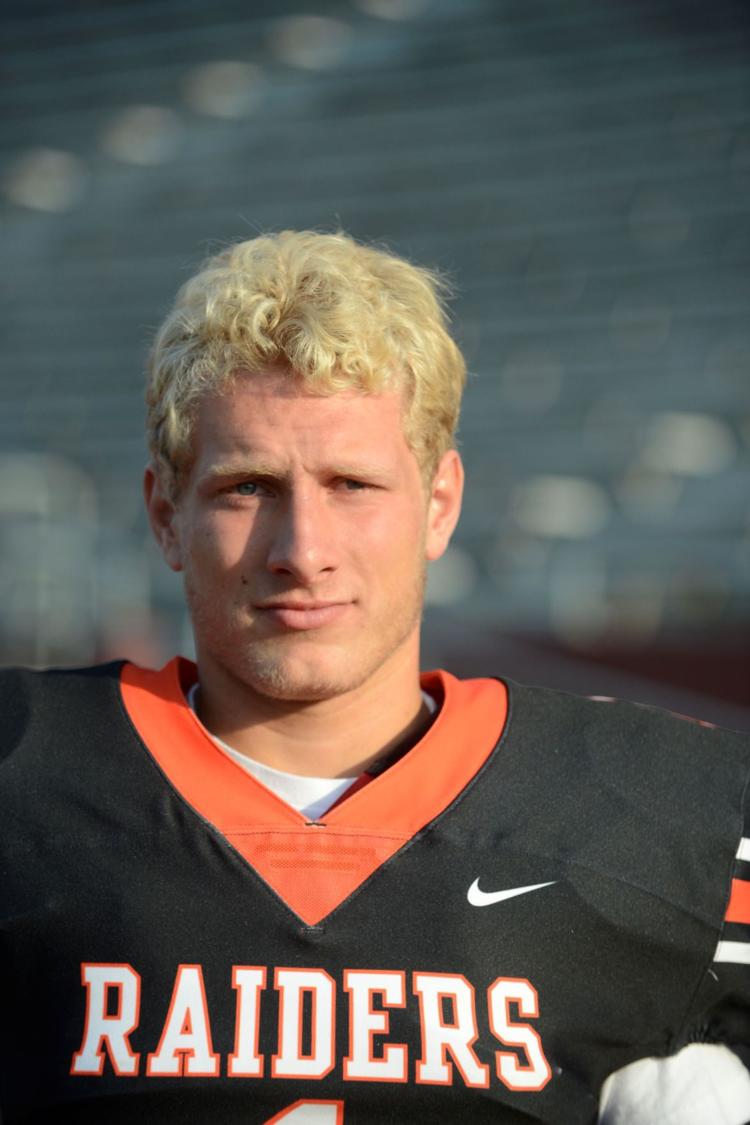 LAST WEEK: Page celebrated his 18th birthday by shining all over the field as East won on homecoming, 30-27 over Des Moines Roosevelt. The 5-foot-10, 180-pound playmaker broke through several tackles before dashing down the left sideline for a 47-yard touchdown in the third quarter. He booted field goals of 22, 33 and 28 yards and also claimed his second interception of the season, helping the Black Raiders stay alive for a Class 4A state playoff berth.
NEXT: East (3-4, 2-1 Class 4A District 1) could be tied for second in the district if it wins on the road against Des Moines East (2-5, 1-2). That's because No. 6 Johnston (6-1, 3-0) plays at Waukee (5-2, 3-0). Incidentally, Page is the only Black Raider with an offensive and a defensive TD this season.
Monte Pottebaum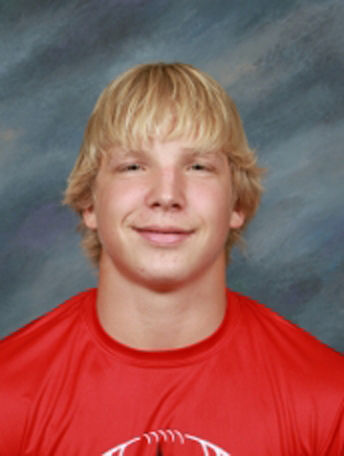 LAST WEEK: Pottebaum was a workhorse as No. 1-ranked West Lyon ripped Western Christian 55-14 in Class 1A District 1 play at the Jay Rozeboom Complex. Pottebaum established season-highs in both rushes (21) and yards (165) while scoring on touchdown runs of four, four and six yards. It was the second straight game of at least three touchdowns for the 6-foot-1, 225-pounder, who has carried for 259 yards in that span for a squad that's 7-0 (5-0 District 1).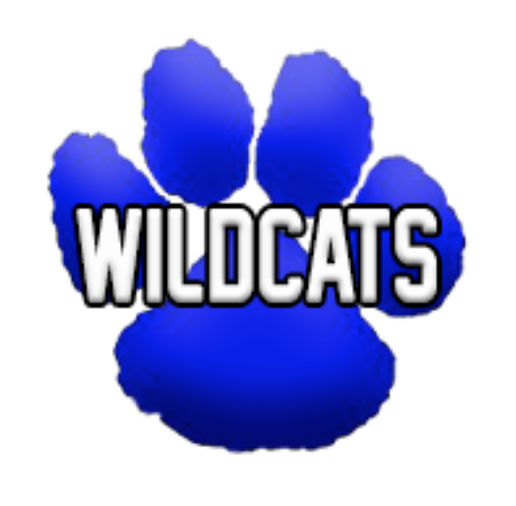 NEXT: Going into Friday night's home district game against Sibley-Ocheyedan (1-6, 1-4), Pottebaum is West Lyon's rushing leader, carrying for 582 yards and 10 touchdowns. He also leads the Wildcats' defense with 31 tackles, a stingy unit (6.8 ppg) that has recorded four shutouts.