SIOUX CITY | Briar Cliff came to life in the second half of its Great Plains Athletic Conference women's basketball opener with Doane Wednesday night.
After a sluggish first two quarters, the Chargers scored the first seven points of the third and went on to down Doane 69-56 at the Newman Flanagan Center.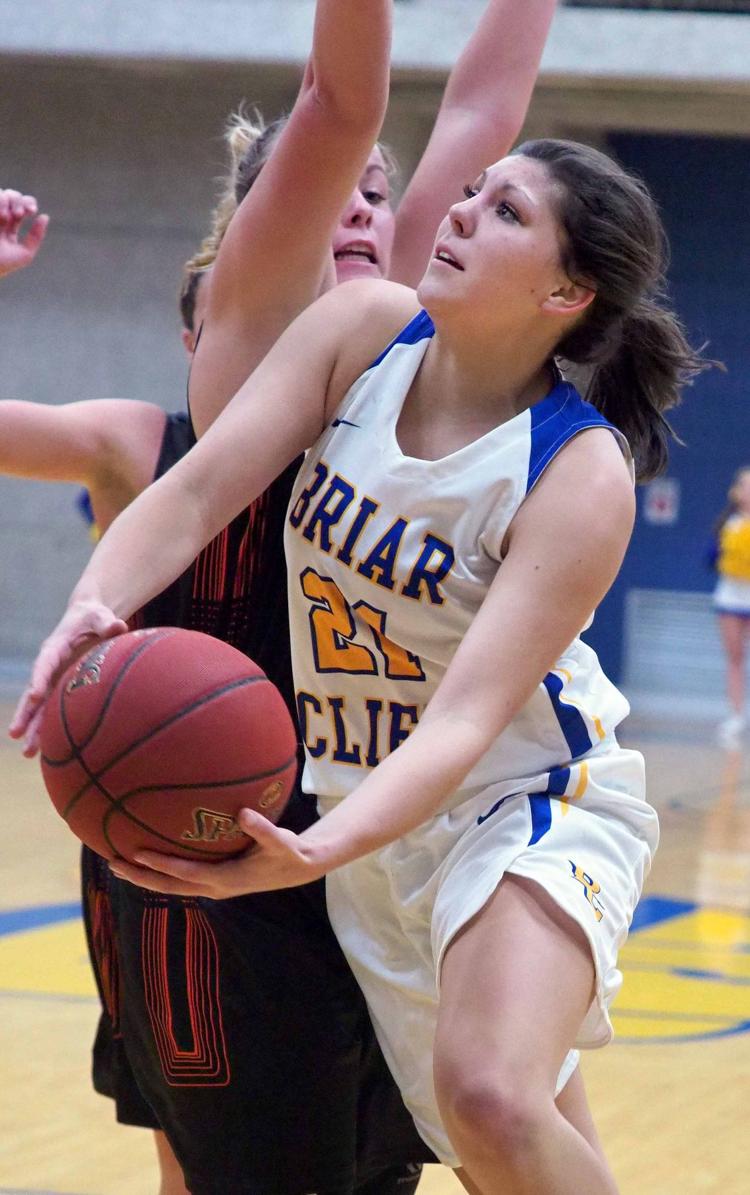 Bench play helped BCU even its overall record at 3-3, in particular the efforts of Alyssa Carley and Taylor Vasa.
Carley, a sophomore from Treynor, Iowa, hit 5 of 7 3-point shots and scored 17 points while Vasa contributed 11 points, three rebounds and four blocked shots in 18 minutes. Carley kept the Chargers afloat in an otherwise poor first half, nailing four threes as the teams broke for intermission tied at 29-29.
"We didn't shoot very well last game so I just figured you have to get that out of your mind and you'll come back as strong as you can. Every shot you have to think that," Carley said. "We were really flat that first half so we had to pick up the intensity. We got on a run and they could never make it up."
Sophomore Johanna Vaske, who led all scorers with 19 points, made a bucket to start the second half. Taylor Wagner followed with a steal and layup, then nailed a 3-pointer, giving the Chargers a 36-29 lead. Doane never recovered from that spurt and the Chargers went on to make 7 of 12 shots in the third quarter.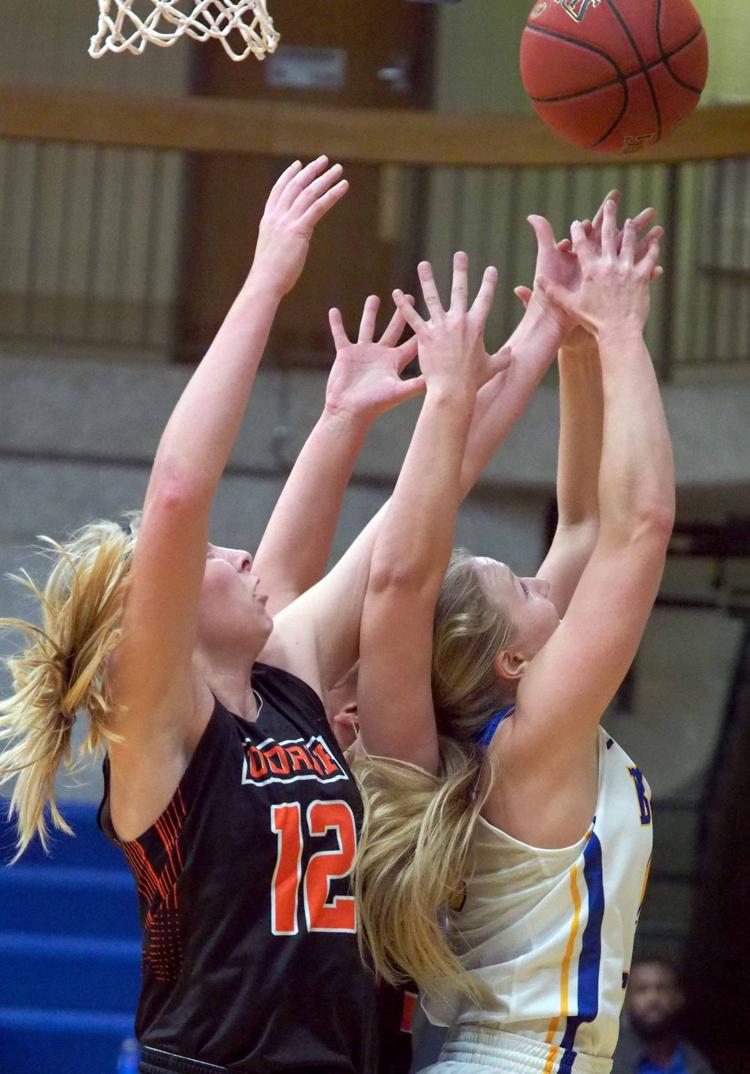 Meanwhile, the defense clamped down, limiting Doane to 37-percent shooting in the third quarter and 40 percent overall. The Briar Cliff bench outscored the Tigers 31-23.
"We played with a little more urgency in the second half," Briar Cliff Coach Mike Power said. "We didn't play with any urgency in the first half so we talked about playing like we really mean it the second half.
"I thought we did a really good job defensively. Julie (Targy) did a real good job on (McKenna) Dodd, shutting her down in the second half."
Dodd led Doane with 13 points, but had eight of those in the first half.
It was a sloppy contest, with each team committing 26 turnovers. BCU outscored Doane, 40-27, in the second half and led by as many as 17 points with four minutes remaining.
"I was really pleased with the defense and it was a good team effort," Power said. "It's tough to beat anybody in this conference. We just have to keep it going."
Not only was it the conference opener, but the Chargers were playing their first game at home this season.