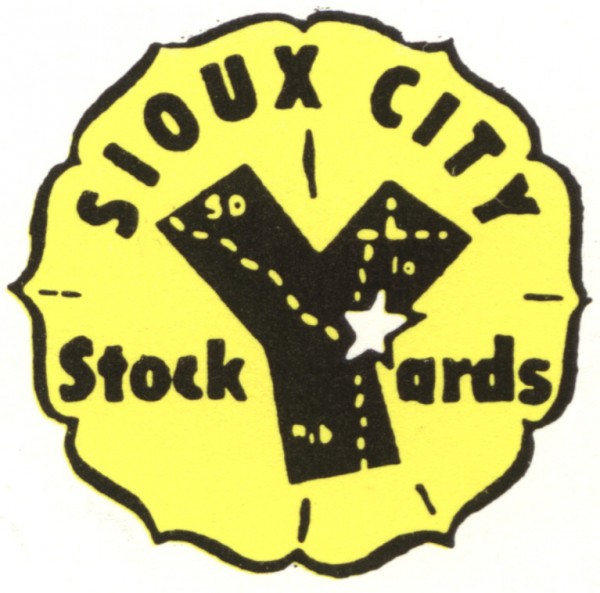 Tags
As featured on
In its day, there was no place in Sioux City bustling like the stockyards. Opened in 1887 an…
Larry Myhre recalls with fondness his days as the "chief" of the Journal Stockyards and South Sioux City bureaus -- chief being the one-man-does-everything news gatherer and distributor at the Journal's only two bureau offices at the time.
In its day, there was no place in Sioux City bustling like the stockyards. Opened in 1887 an…
The right place, all the right pets, always the right thing to do.