Vietnam war James Lalley
Tim Hynds, Sioux City Journal file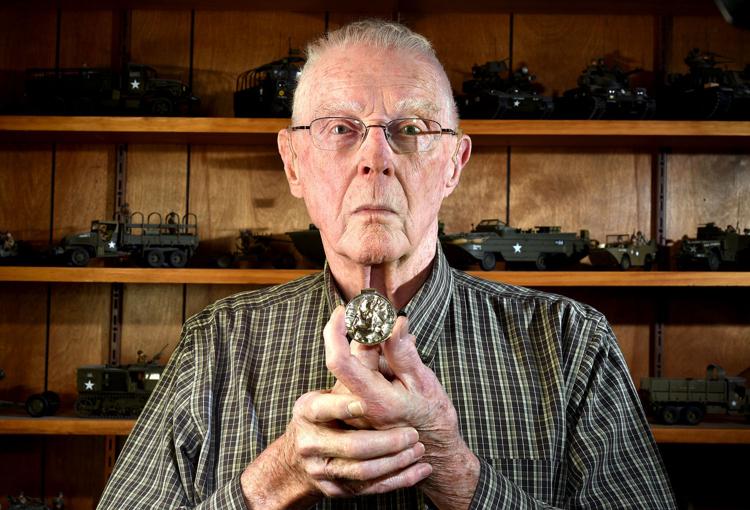 As featured on
Since there was no evidence he ever existed, the Roman Catholic Church dropped St. Christopher from its liturgical calendar in 1969 -- the same year Maj. James Lalley was carrying a small, round money clip bearing an image of the patron of travelers in his pocket.
The Sioux City Journal profiles 50 Vietnam War-era veterans in 50 days.
SIOUX CITY | James Lalley began fighting the enemy overseas when he was 17 years old.
The right place, all the right pets, always the right thing to do.