Now that all 24 bands have been chosen, all we have to do is sit back and watch as they duke it out at Hard Rock Hotel & Casino Sioux City. Or you could be a cool person and observe BAND6k at the front of the stage. This week's battle of the bands competition pits Calling Grace, Trash Mattress and Goodbye Old Friend against each other. Oh yes. It's finally happening, folks. See the carnage unfold at 8 p.m. Thursday (Feb. 8) at Hard Rock Hotel & Casino Sioux City.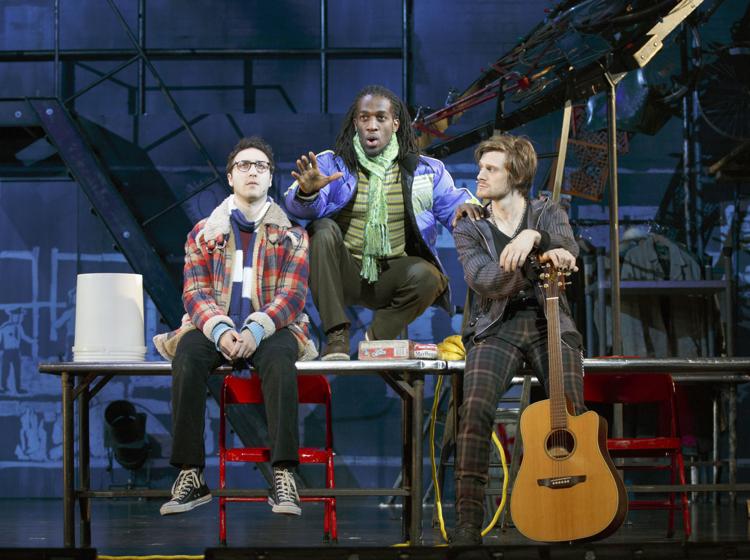 "Rent" has been around for more than two decades? Wow. But how many minutes is that? Probably not 525,600 minutes. This rock musical returns to Sioux City for one-night only. The 20th anniversary tour show opens Sunday (Feb. 11) at the Orpheum Theatre. Watch this critically acclaimed and Pulitzer Prize-winning musical come to life on the Orpheum stage.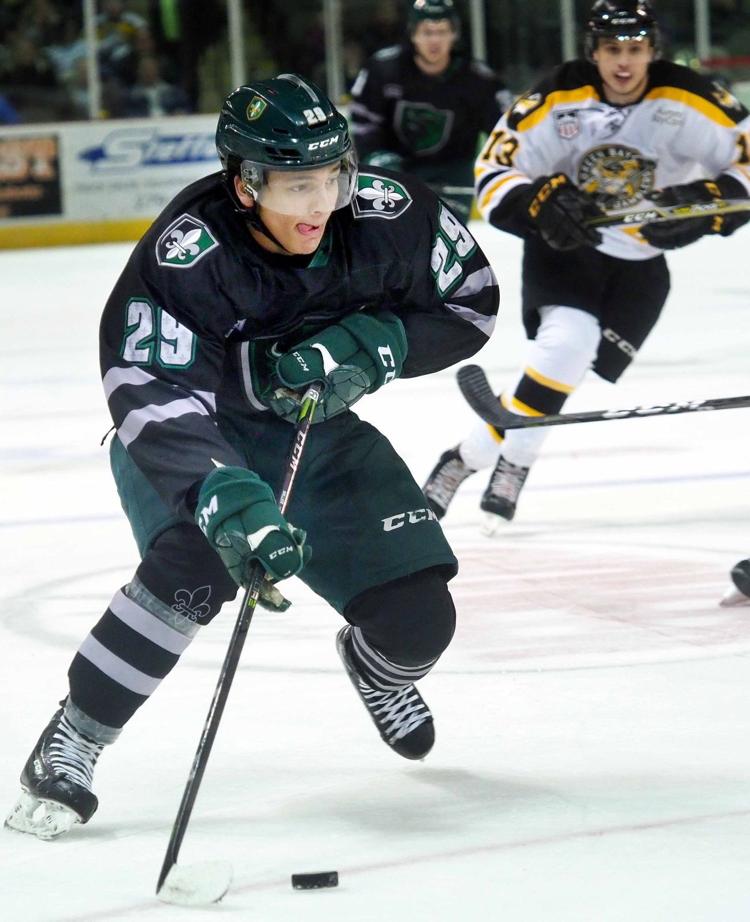 The Boys and Girls Home and Family Services has teamed up with the Sioux City Musketeers for Face Off for Charity, a benefit that begins at 5:30 p.m. Thursday (Feb. 8) at the Tyson Events Center. Enjoy a dinner with the Musketeers in attendance and check out the unique items up for bid at live and silent auctions. Friday and Saturday (Feb. 9 & 10) are reserved for games against the Youngstown Phantoms. Cheer on the Muskies at 7:05 p.m. both days inside the events center.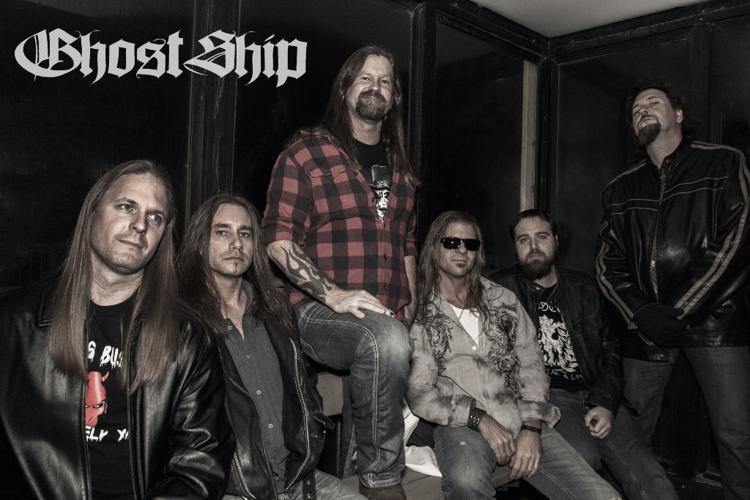 That's what we like to call the band here at The Weekender. Don't believe us? Well, good. Because that's a ridiculous name. GhostShip suits the group just fine. This Sioux City metal band will play this weekend alongside the Gruvediggers. In addition to putting on a kickass show, GhostShip will also have special guest musicians to play rhythm guitar as band member Chuck Ulence's arm heals. Buy your drinks and get ready to rock out at 9 p.m. Saturday (Feb. 10) at The Marquee.
5. The devils are in Nebraska
Put away those crucifixes! We're talking about the band The Midnight Devils. This "glam slam boogie woogie rock 'n' roll" group from Omaha knows how to bring the energy to each and every show. There's only one volume this band plays at: loud. Is that a volume level? Well, it should be. See The Midnight Devils at 9 p.m. Saturday (Feb. 10) at the Huddle Lounge in South Sioux City.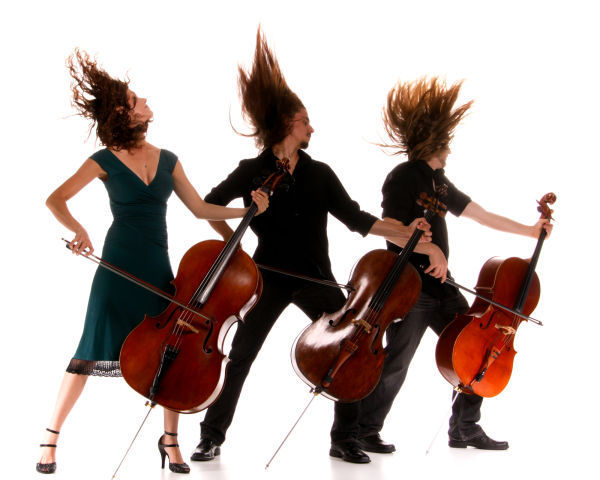 Nobody plays the cello as crazy as Celly Fury. This band combines progressive rock with classical music styles to produce one helluva dynamic live show. Check out Cello Fury at 7 p.m. Friday (Feb. 9) at the Sioux City Conservatory of Music. See just how rockin' a cello can be.