Three local theaters will be wrapping up their shows at approximately the same time this weekend, which means it could be your last chance to see these productions. See Shot in the Dark's "The Truman Decision," an original drama written and directed by Siouxlander Adam Gonshorowski, at 7 p.m. Thursday (Dec. 7) or 8 p.m. Friday and Saturday (Dec. 8 & 9). Or check out the imaginative and fun "James and the Giant Peach" at Lamb Arts Regional Theatre at 7:30 p.m. Thursday-Saturday or 1:30 p.m. Sunday. Or witness a classic like Sioux City Community Theatre's "Our Town" at 7:30 p.m. Thursday-Saturday or 2 p.m. Sunday.
Whether it's tossing in rap vocals to a punk-inspired riff or a reggae-style melody with death metal growls, Hed PE isn't afraid to try something new. The band has been delivering eclectic performances and combining different styles of music since the very beginning, and it's still refreshing as ever. Hed PE is expected to play at 6 p.m. Sunday (Dec. 10) at The Marquee alongside local group Thick Mistress and Sioux City hip-hop artist Rev. You definitely do not want to miss this epic night of crazy energy.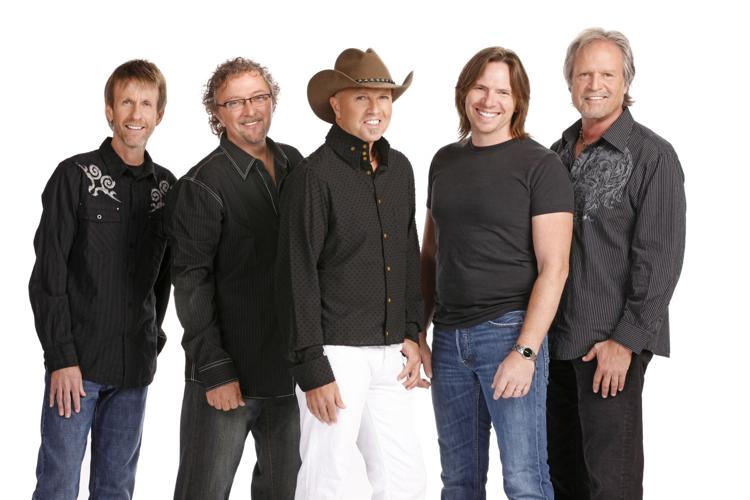 Dang, there must be an awful lot of Sawyer Brown and Night Ranger fans in Siouxland because both shows have sold out at Hard Rock Hotel & Casino Sioux City. The country music band Sawyer Brown – which came into prominence in the late 1980s and early 1990s – will be playing at 8 p.m. Friday (Dec. 8) inside Anthem. Night Ranger will be taking the stage at 8 p.m. Saturday (Dec. 9). The group is still rockin' out after selling 17 million albums since 1979. Don't forget your tickets at home!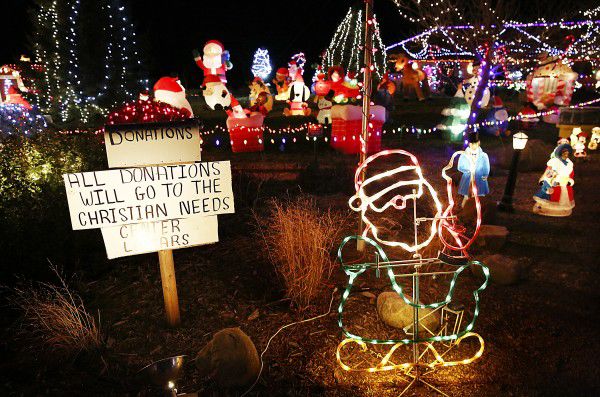 4. Look at all those lights
There's an art to organizing Christmas light decorations. At least that's what we think at The Weekender. Then again, we can hardly gather the willpower to get our butts off the couch and hang up a Christmas ornament or two. Luckily, the folks over at Christmas Acres don't have the same problem as us. For those unaware, Christmas Acres is the largest outdoor Christmas light display in the area. Located seven miles west of Le Mars, Iowa, just off of Highway 3 near Impala Avenue, the display allows visitors to wander through a huge collection of holiday lights. Check it out any day after 5 p.m. unless it is raining.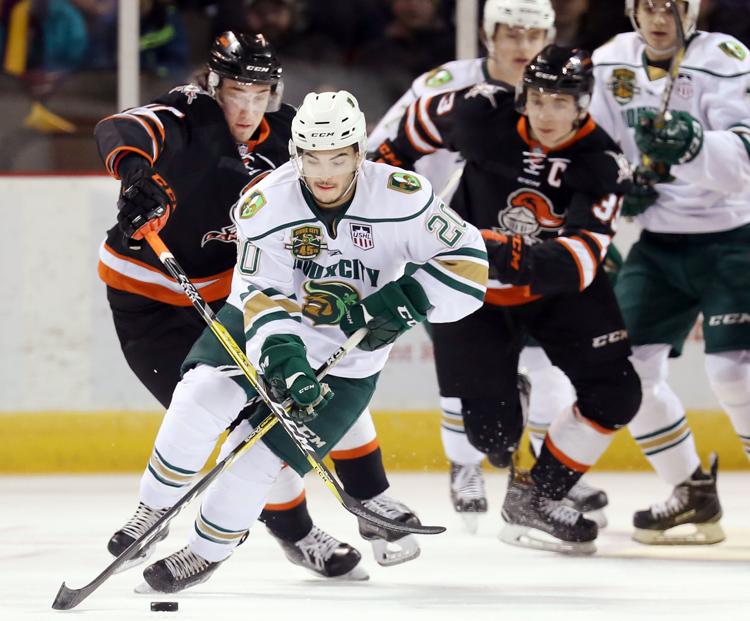 It's Sioux City versus Omaha, the classic rivalry. Sure, Omaha might be a "big city" with "lots to do," but do they really appreciate their local wonders like we do? Well, probably. But we like ours more! Ha! Our hometown heroes, the Sioux City Musketeers, will be taking on the Omaha Lancers at 7:05 p.m. Saturday (Dec. 9) at the Tyson Events Center. This will be the first time the teams have faced off this season, so you better be there to scream and shout and support your Muskies!
It's been nearly 41 years since Sioux City rocker Tommy Bolin died. Thanks to his brother Johnnie Bolin and the musicians who knew him well, his memory and legacy remain. To commemorate the late Tommy, Johnnie has thrown together a little celebration beginning at 8 p.m. Thursday (Dec. 7) at The Marquee. Watching the performances of awesome rock bands and musicians and even get together for a jam session to end the night.