We're of the belief that once Thanksgiving is over, it's fair game to start getting hyped for Christmas. You think we're suckers for the holly jolly season? Well, you're right. But we've been waiting all year for this! To commemorate the holiday season, we want to direct your attention to one of the best holiday movies ever. The classic "It's a Wonderful Life" will play on the big screen at 3 and 7 p.m. Friday (Nov. 24) at the Sioux City Orpheum Theatre. Doors open at 2 p.m. Help get yourself in the right frame of mind for the holidays.
2. Rockin' after the holiday
Sometimes those Thanksgiving get-togethers can be a little… stressful. You'll want to do something that will unleash a bit of that pent up emotion. What better way than with a rock show at Hard Rock? Headlining Anthem is American rock band Hinder, a group that has sold millions of albums and found success with singles like "Lips of an Angel" and "Get Stoned." Playing alongside Hinder are Josh Todd and the Conflict, Adelitas Way and Wayland. Rock on at 8 p.m. Friday (Nov. 24) at Hard Rock Hotel & Casino Sioux City.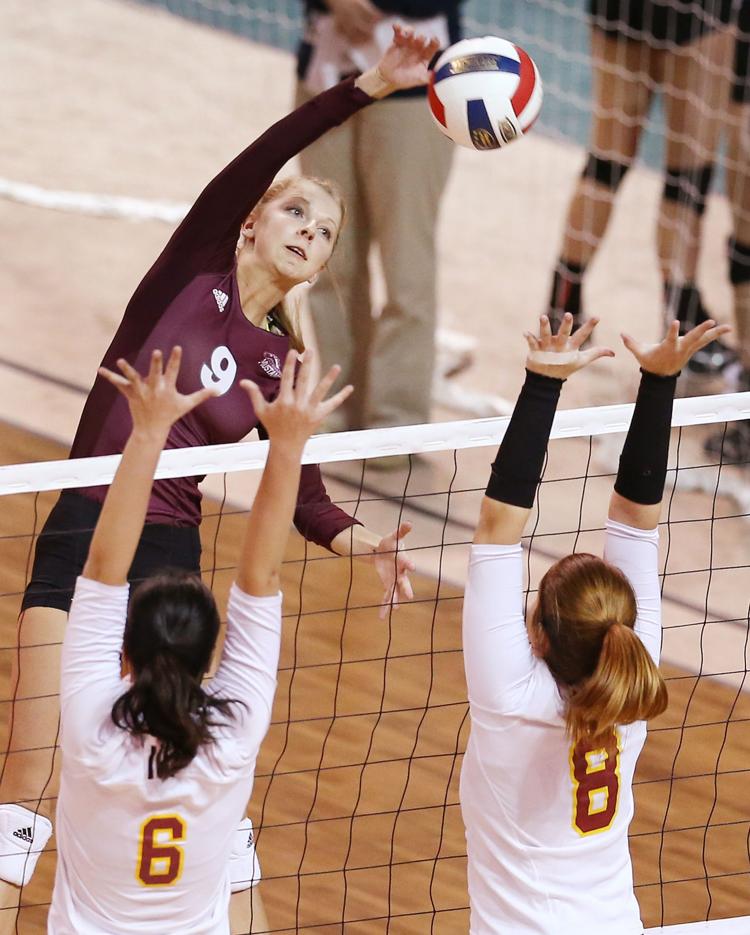 It's not every day you get to go to a volleyball championship. The annual NAIA National Volleyball Championship Tournament has returned to Sioux City. Setting up inside the Tyson Events Center for the 10th year in a row, the tournament pits the top 32 teams in the country against each other for five days straight. Check out the games sometime between Nov. 28 and Dec. 2. Opening ceremonies begin at 7:15 p.m. Tuesday (Nov. 28) in the Tyson Events Center.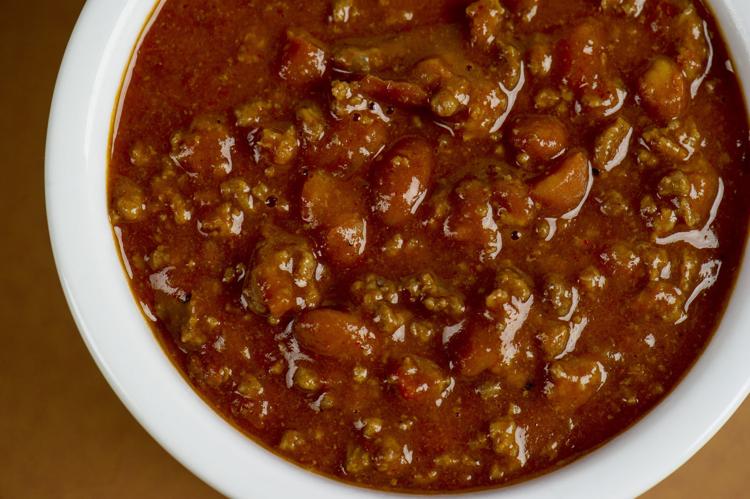 College football fans in the tri-state area have been waiting all year for this moment – the Hawkeye and Huskers game. All the smack talk will now be put to the test as fans watch from their respective homes or sports bars in anticipation for the final score. To really make this game memorable, JT's Pub has organized a chili cook-off. Things are going to heat up at noon Friday (Nov. 24) at the Riverside bar. Money will be given out to first, second and third place chilis. And don't forget to wear your team gear to earn half-price drinks for every touchdown or field goal your team scores.
Ever thought of combining rock 'n' roll and comedy? Well, Jack Willhite beat you to the punch. The comedian mixes the two wonderfully, giving audiences a fast-paced show fueled by more than 30 rock, blues and country music impersonations. See Willhite perform at 8 p.m. Wednesday (Nov. 29) at Hard Rock Hotel & Casino Sioux City.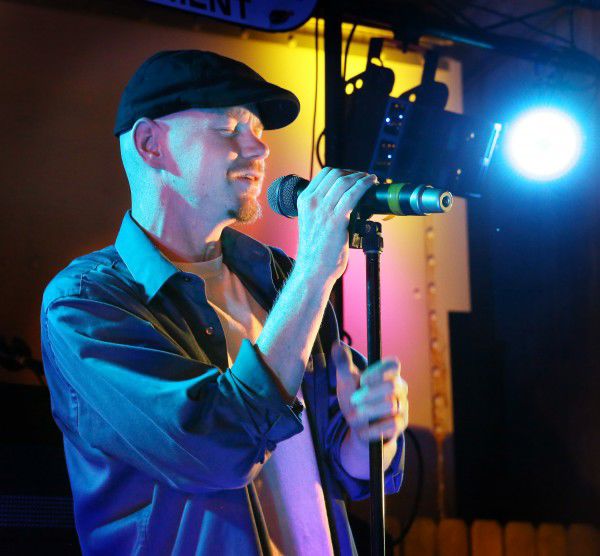 Karaoke might be one of Sioux City's most popular entertainment opportunities in the bar scene. It's a fun activity to do with groups of friends and it's also a fun test of one's courage. Acoustix Entertainment knows all about karaoke, and it provides the equipment necessary for you to project your voice and belt out that Aretha Franklin tune you know so well. Pick out a song and join in on the fun at 9 p.m. Friday (Nov. 24) at the Sgt. Floyd VFW Post 1973, 2126 Court St. in Sioux City.