The most creative competition was tough in each age category -- there was a cardboard Viking ship, a "Mario Kart" car, a USS Sioux City, a "Frozen"-themed sled and dozens of others.
BROOKINGS, S.D. — The University of South Dakota men's basketball team was aiming to end South Dakota State's 24-game home winning streak on Sunday. 
Photos from the Class 1A and 2A 2020 Iowa State Wrestling championships.
As the famed White Horse Mounted Patrol ponders its next move, we took a look back at some of our favorite photos from the archive.
Davis' son, Erin, is among those who recall the illustrious career of the Grammy winner in a documentary that looks at his career and its defi…
The acquisition expanded the company's employment rolls 25 percent, from around 3,000 to 4,000 today. "The biggest thing that we're in a posit…
OMAHA -- A Walthill, Nebraska, man was sentenced Monday to 37 months in federal prison for domestic abuse.
The 40-year-old man is wanted by the Woodbury County Sheriff's Office for parole violation. He is on parole for felony drug and forgery convictions.
The series kicks off May 30. Tickets for the shows go on sale starting Friday.
The house was believed to have been red-tagged prior to the fire.
Read through the obituaries published today in Sioux City Journal.
Looking for a new job? Browse through the newest job postings on https://siouxcityjournal.com/jobs and find your next career.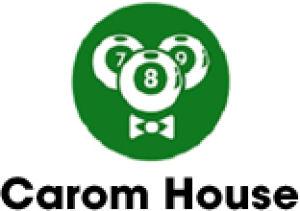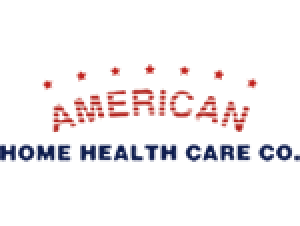 American Home Health Care