Bishop Heelan's Liz Meyer couldn't have imagined ending high school without a senior prom nor a definitive date for a graduation ceremonies. But, she said: "We all experience challenges in life. We become stronger because of those challenges."
Todd Wieck has worked in the sheriff's office for 30 years; Chad Sheehan was a longtime Sioux City Police Department official. The winner appears to have a clear path to the office since no Democrat has filed for the office.
In South Dakota, voters elect two state representatives and one state senator from each of 35 legislative districts.
There's an extra sense of disappointment around the Kingsley, Pierson and Moville communities since the track and field season was canceled.
At age 2, Shayanne Victoria walked through the doors of the Crittenton Center's emergency shelter for the first time, after being left by her …
DAKOTA CITY -- Tyson Fresh Meats reported 786 active COVID-19 cases at its Dakota City plant as of Thursday, but company officials said that n…
SIOUX CITY -- The Dakota County Health Department announced the Northeast Nebraska county's 25th COVID-19-related death Saturday, along with n…
SIOUX CITY -- A fire broke out at Feed Energy Friday night, marking the second fire at the Sioux City vegetable oil processing plant this month.
DAKOTA CITY, Neb. -- Another Dakota County resident has died due to the novel coronavirus.
Want to get smarter about medical topics? We called up one of our favorite Sioux City doctors with some of the most pressing questions of the day.
WINNEBAGO, Neb. -- Winnebago Tribal health officials have confirmed six new cases of COVID-19 on the Winnebago Reservation. 
SIOUX CITY -- Woodbury County reported 41 new cases of COVID-19 Saturday, increasing its total to 2,727.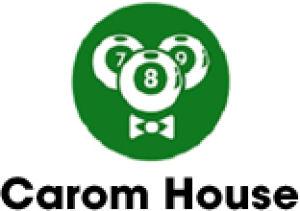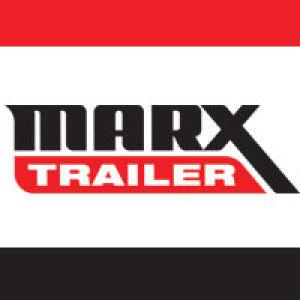 Marx Truck & Trailer Sales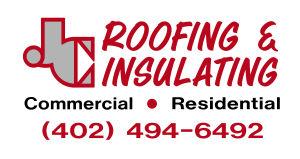 J.C. Roofing & Insulating