Spalding Park students worked on the berry because each of its cell has eight copies of a genome, meaning it has plenty of DNA. "I thought medicine would be boring," one student said. "But this is kind of fun."
CEDAR RAPIDS, Iowa — For two sets, Gehlen Catholic couldn't figure out a way to take the lead against North Tama.
SIOUX CITY – Gamblers at the Hard Rock Hotel & Casino Sioux City wagered over $1.2 million on football, baseball, basketball and other sports during the downtown casino's first full month of sports betting.
SIOUX CITY -- This week's winter driving refresher course continued Wednesday morning, this time with freezing rain making streets and highway…
CEDAR RAPIDS, Iowa -- While the scores made it look like an easy win for Western Christian in the quarterfinals of the Class 2A state tourname…
SIOUX FALLS — An agreement between Sanford Health and the federal government requires the health care system to hire an outside auditor to mon…
University of South Dakota Coyotes defeat Drake Bulldogs 102-94 in overtime.
Read through obituaries from Sioux City Journal
A state board for a children's mental health system has been appointed and is in the process of developing administrative rules to ensure acce…
Unlike the Hallmark films this seems to resemble, this film spends too much time making Henry Golding seem mysterious. The two stars, Golding …
The man reportedly drank 16 beers, then drove the combine onto roads outside Rock Rapids. He was arrested on charges of operating while intoxi…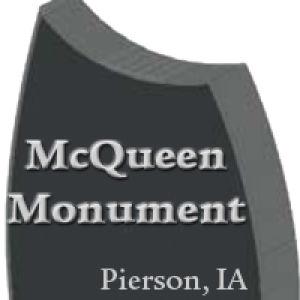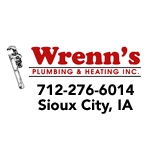 Wrenn's Plumbing & Heating Inc.