SIOUX CITY -- Matthew Whitaker, the former acting U.S. attorney general and an Iowa native, told a few dozen attendees at the annual Woodbury County Republican Party fundraising event Friday evening that the Democrat-controlled House of Representatives is not rooting their impeachment inquir…
MOVILLE, Iowa -- Wade Mitchell says he'll remember Friday night for a long time.
VERMILLION, S.D. -- Nothing like a little indoor football to get things back on track.
Fire Chief Clint Merithew said many rooms didn't have smoke detectors. "The walls have peeling paint, the carpet is filthy, the refrigerators …
SIOUX CENTER -- Republican presidential candidate Joe Walsh will make his first campaign stop in Siouxland and Democratic candidate Tulsi Gabb…
LINCOLN, Neb. -- The lethal injection protocol that was used in 2018 to execute a Nebraska prisoner withstood a legal challenge Friday from de…
Read through siouxcityjournal.com obituaries.
Our weekly round-up of letters published in the Sioux City Journal
SIOUX CITY -- A Macy, Nebraska, woman has been sentenced to 10 years in prison for her role in a Sioux City carjacking.
When King died in 2015, some feared it would be "Partin' Time" for his music because "The Thrill Was Gone." But trumpeter James "Boogaloo" Bol…
LINCOLN -- Growing up in the small town of Hartington helped Carly Becker appreciate all things family and community.
On four separate occasions, Stephanie Holbrook and another person sold nearly 1 pound of meth to a person who was cooperating with law enforcement.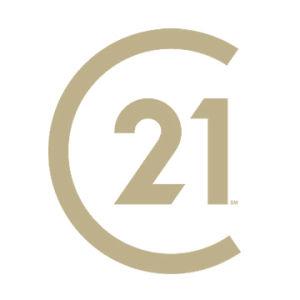 Eric Banks, Century 21 Prolink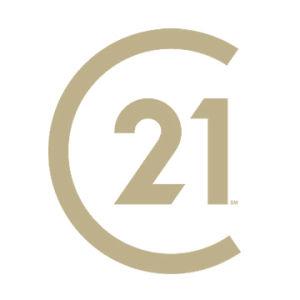 Eric Banks, Century 21 Prolink