SIOUX CITY -- Gov. Kim Reynolds said Thursday that she has no immediate plans to change her approach to the novel coronavirus, but, if she had to, she said it would be "very, very targeted and mitigated." 
SIOUX CITY — The North High School volleyball team had a premium chance to take a 2-0 lead against the 10th-ranked team in Class 5A on Thursday at East High School.
Joni Albrecht of Thurston is running for a second term in District 17 against Sheryl Lindau, a past mayor of Wayne.
Republican Rep. Jeff Fortenberry is facing the most competitive reelection challenge he has confronted since he won his second term as a congr…
Iowa Democrats are in position to retain the three Congressional seats the party currently holds, according to new polling from Monmouth University.
SIOUX CITY -- For the 25th year, raptors took flight at the Dorothy Pecaut Nature Center Thursday.
Sioux City East defeats Sioux City North 17-25, 27-25, 25-19, 25-13.
Thursday's news: What you missed while you were at work.
SIOUX CITY -- Woodbury County recorded its 94th COVID-19-related death and 71 new cases of the virus on Thursday.
The Dorothy Pecaut Nature Center celebrates 25 years in Stone State Park with the release of two broad-winged hawks and a barred owl after the…
The man is last of five people to plead guilty to a 2019 incident in which they were charged with driving to the home armed with .22-caliber r…
The man is accused of breaking into a neighbor's house, an apartment and another home.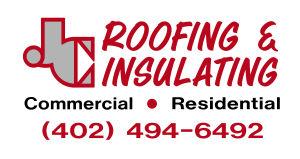 J.C. Roofing & Insulating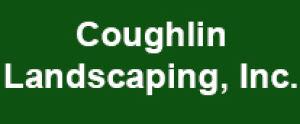 Coughlin Landscaping, Inc