Terry Bearce is using his decades of experience responding to countless calls to serve as the department's training officer, helping younger firefighters learn lessons he picked up through the years and stay current on their state-mandated training.
A temporary ban on surgical abortions in Iowa as part of the state's response to the novel coronavirus pandemic is being challenged in court.
Just as social distancing is important to maintain physical health, so is keeping them connected with people. The National Institutes of Health reports that social interaction is correlated with positive health and well-being among older adults.
VERMILLION, S.D. -- The number of confirmed cases of COVID-19 in southeast South Dakota continued to grow Monday, as the state health departme…
SIOUX CITY — Even as a sophomore, Ella Skinner knew she wanted to play college basketball.
JOHNSTON, Iowa — Gov. Kim Reynolds said Monday Iowa continues to see more positive test results and deaths associated with the novel coronavir…
SIOUX CITY -- Two East High School students have earned Academic All-American awards from the National Speech & Debate Association (NSDA).
Read through the obituaries published today in Sioux City Journal.
Get a quick digest of today's top local news stories from Sioux City Journal.
SIOUX CITY -- Briar Cliff University is waiving ACT and SAT scores for high school seniors to help ease concerns caused by the COVID-19 pandemic.
ORANGE CITY, Iowa -- Sioux County has recorded its third case of COVID-19.
The closure will allow a city crew to complete utility and paving repairs. A detour will not be posted.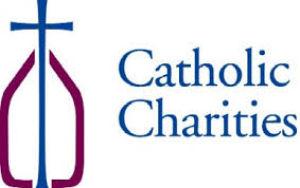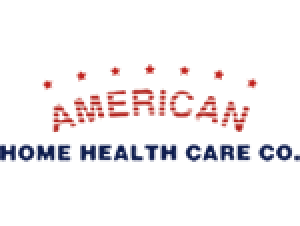 American Home Health Care