Former Bishop Heelan coach Mary Miller took the reins this season and has helped guide the Panthers to a 31-3 record, a resume that includes a win over Sioux Falls Christian, the defending A state champions.
Berger, née Tritz, becomes the first woman inducted into the Iowa basketball and volleyball halls of fame. "When I got that call (about the Hall of Fame), you are still like 'Really? Wow,'" she said. "It's very exciting."
Inflows into reservoirs at Gavins Point Dam near Yankton, South Dakota have been lower than forecast in November, allowing the U.S. Army Corps of Engineers to evacuate runoff through the dams quicker.
An attorney for the predator says the therapist encouraged his client to masturbate in front of her and that they watched pornography together…
If you have relatives coming to Sioux City in the near future and you're not sure where you're going to take them, TripAdvisor has some ideas …
Go back through the decade and celebrate some of Northwest Iowa's finest volleyball teams.
Read through the obituaries published today in Sioux City Journal.
DES MOINES -- Iowa Secretary of State Paul Pate says his office is undertaking a major hands-on review of the state's felon database to ensure…
A majority of Iowans oppose the U.S. House impeachment inquiry of President Donald Trump. However, that's not necessarily a vote of support fo…
Trent Hilbrands knew he had to add another skill to his game to make the Northwestern College men's basketball team better.
SIOUX CITY -- Democratic presidential candidate Julian Castro will hold three events in Northwest Iowa on Sunday.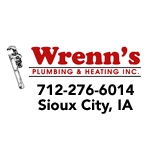 Wrenn's Plumbing & Heating Inc.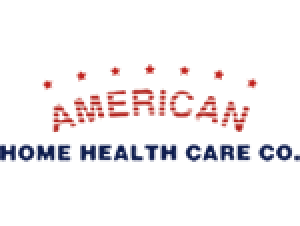 American Home Health Care