Don't replace your bathtub -- resurface it! Save time and money with Surface Solutions! 712-943-3311
Details for Don't replace your bathtub -- resurface it! Save time and money with Surface Solutions! 712-943-3311
If you have an existing bathtub that is looking dingy or outdated, Surface Solutions can easily help you change the look or color without the hassle and mess of replacement.  Most bathtub resurfacing projects are completed in less than one day at a much lower cost than installing a brand new bathtub.
For over 20 years, Siouxland has trusted Surface Solutions to use our resurfacing technique to provide an easy and affordable alternative to typical home remodeling.  Let us help you transform your existing bathroom today!
Find us online at surfacesol.com to learn more – we can help you with all types of surfaces in both your bathroom and kitchen!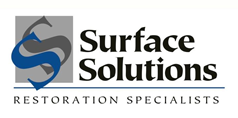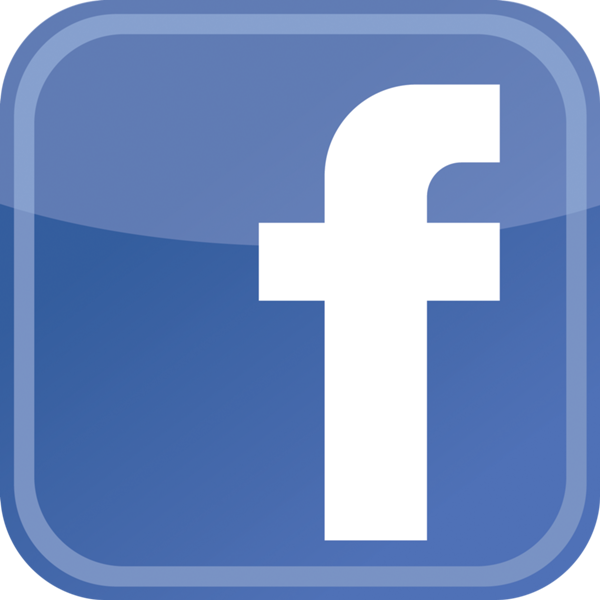 Categories
+1(712)943-3311
Currently Open