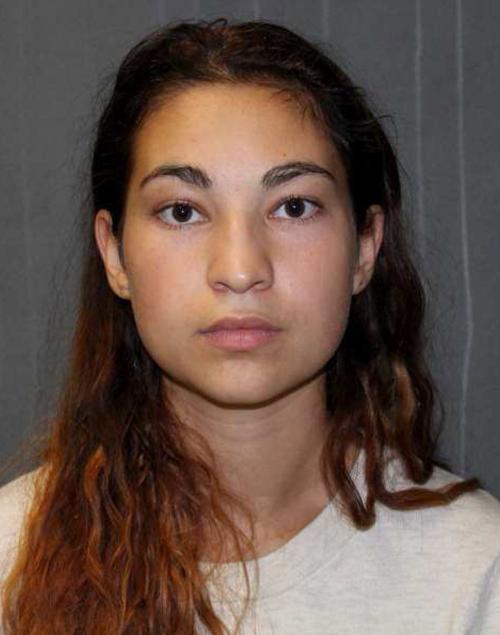 As featured on
A Sioux City teenager has pleaded not guilty to her role in the staged robbery of a bank at a Sioux City Hy-Vee store.
Two women pleaded guilty Wednesday to faking a bank robbery and getting away with $10,000.
Even after having read court files and reports from probation officers and hearing explanations from attorneys, District Judge Jeffrey Neary said he still had a hard time understanding the case before him.
Then let your friends know they should vote for your photos. The contest voting period is July 17-23.