Baseball Harlan vs. Sioux City East
Justin Wan, Sioux City Journal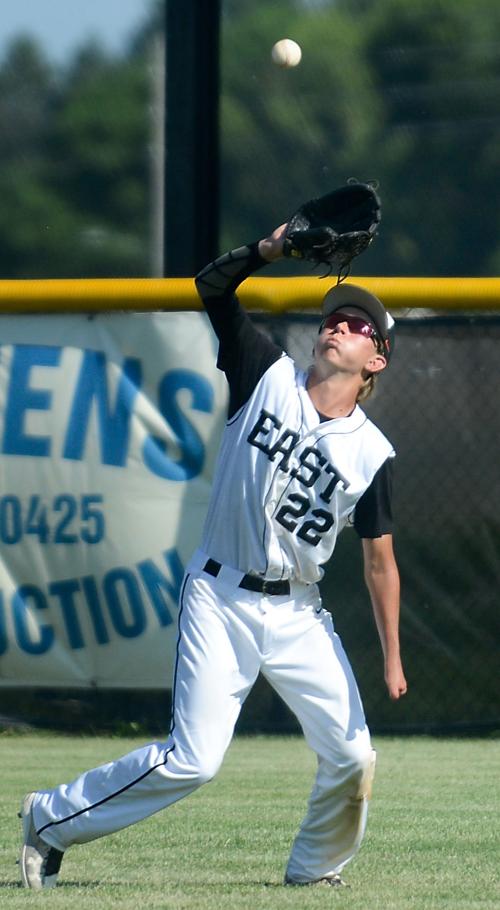 As featured on
Sioux City East vs. Harlan baseball action in Sioux City, Iowa on Wednesday, June 21, 2017. 
SIOUX CITY | Christian Cabney was oozing with confidence after each inning he pitched Wednes…
SIOUX CITY | Colton DeRocher goes about his business just like anyone else from East High's …
Kid Scoop News is a monthly tabloid newspaper packed with pencil-grabbing games, puzzles, brain teasers and it showcases our regional students' writing and artwork.
First prize is $1,000; the contest voting period ends Monday, July 23, at 11:59 p.m. CDT.