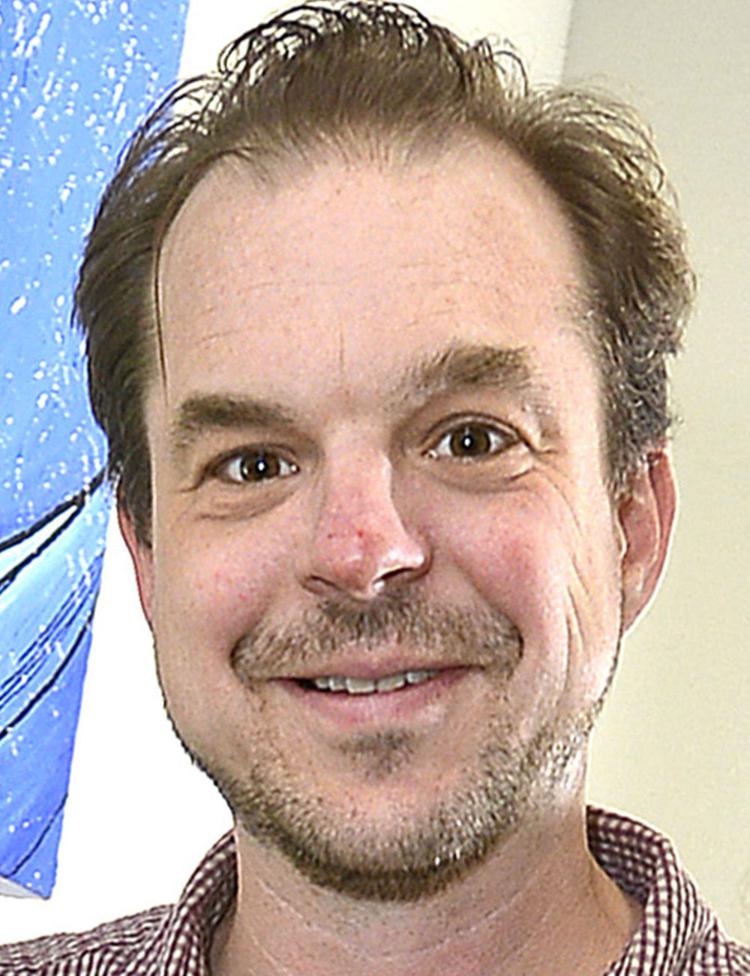 Brioux City Brewery will brew in what is currently kitchen space at Marty's Tap, 1306 Court Avenue.
A brewer's notice is the federal approval to brew beer for sale and is considered one of the major regulatory hurdles to be overcome before beginning brewery operations.
Hubert said he will brew on a 1-barrel system using Blichmann kettles that are already in place at Marty's Tap.
A date to begin commercial brewing operations had not been set, Hubert said.
When it opens, Brioux City would join Jackson Street Brewing, which opened in July 2015,  as the city's local breweries.
A third brewery anticipated to open in Sioux City, Marto Brewing Company, is in fundraising and planning stages.