A peanut butter stout will be the first official offering today from Sioux City's Brioux City Brewery, according to owner Kelly Quinn.
"We are extremely excited to finally get things rolling after about a year of getting things planned out, getting all the equipment needed, and getting the licencing to do so. The craft beer industry is thriving and I feel that Sioux City needs more locally crafted, locally sourced beer," Quinn said in a statement.
Brioux City operates in Marty's Tap, 1306 Court St., a bar owned by Quinn.
On tap today is Peanut Buddha, a peanut butter stout. That will be followed early next week by #ash #appy, an IPA, and Sioux City Pretty Coconut Porter.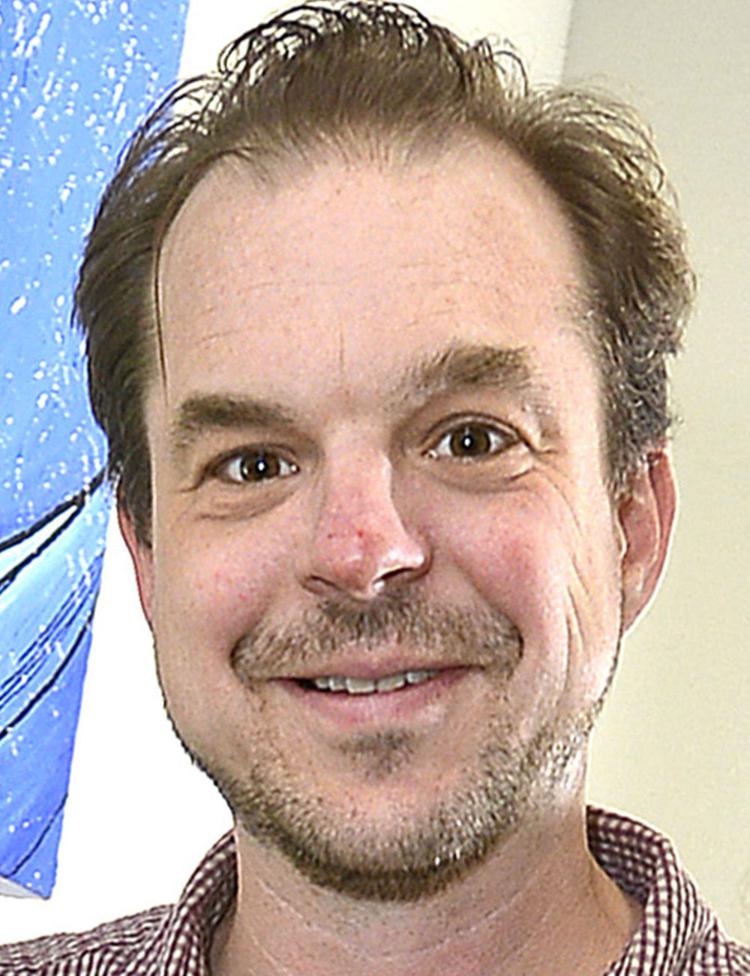 "Sioux City is a little behind in the craft beer industry, and we are dead set on changing that, especially with [the] name and ideas behind our brews,"  Matt Hubert, the brewery's brewmaster, said in the statement. "Brioux City is a way to introduce Sioux City to more locally handcrafted beer, and [we're] trying as hard as we can to keep the product and ingredients local."
An example of local sourcing is the brewery's #ash #appy IPA which is brewed using hop hash sourced from Prairie Moonwort Hops Farm in rural Sioux City, Quinn said in an interview today.
"We want to do some fun stuff and some tongue-in-cheek stuff for Brioux City," Quinn said. He cited the brewery's DAD Beer, a cream ale named for a popular Sioux City rap duo.
"We want to do collaborations and have events. It will be fun and we're excited [about opening]," he added.
DAD Beer is expected to go on tap in early February.
In the meantime, Brioux City is planning a grand opening for later this month.
Brioux City is the Sioux City's second brewery. It joins Jackson Street Brewing, 607 5th St., which opened in July, 2015.
There are over 80 breweries and breweries-in-planning in Iowa, according to J. Wilson of the Iowa Brewers Guild.