Sioux City's Jackson Street Brewing is one of about 800 breweries nationwide brewing a special beer Tuesday to raise money to help victims of Northern California's Camp Fire wildfire.
"It just seems like the right thing to do," Dave Winslow, Jackson Street's owner and brewer, said while brewing a 1.5-barrel batch of Resilience IPA. "If someone else is down and out, and we can do something, why not?"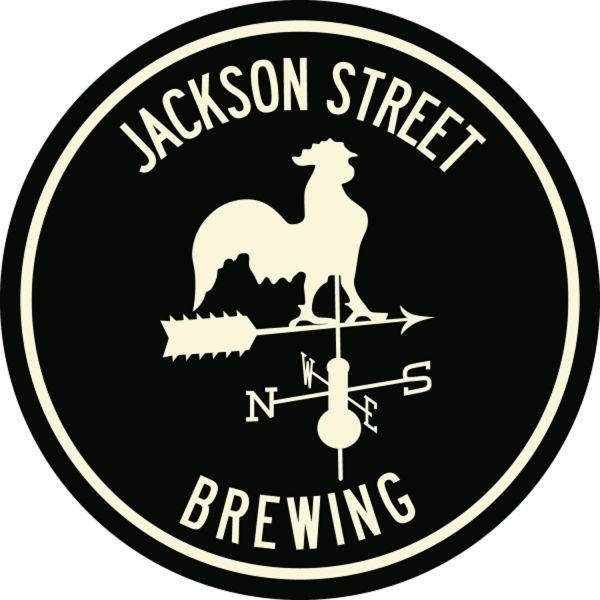 The recipe for Resilience IPA was created and distributed nationwide by Sierra Nevada Brewing Company which is headquartered in Butte County where the fire occurred.
One-hundred percent of all breweries' sales of Resilience IPA will go into a wildfire relief fund created by the California brewery.
"If somebody pays $5 for a pint, we will donate 100 percent of that $5 to the organization," Winslow said.
He anticipates his batch of the IPA will be ready for sale in mid-December. 
According to the Associated Press, 88 people have died and 13,000 homes were destroyed in the Northern California fire which started on Nov. 8 and was declared contained on Sunday.
Butte County Sheriff Kory Honea said Monday that 203 names remain on the list of those unaccounted for after the Camp Fire swept through the rural area 140 miles north of San Francisco.
The national brew day for Resilience IPA was set to coincide with Giving Tuesday, the first Tuesday after Thanksgiving and a day designated to encourage charitable giving. 
The Associated Press contributed to this report.